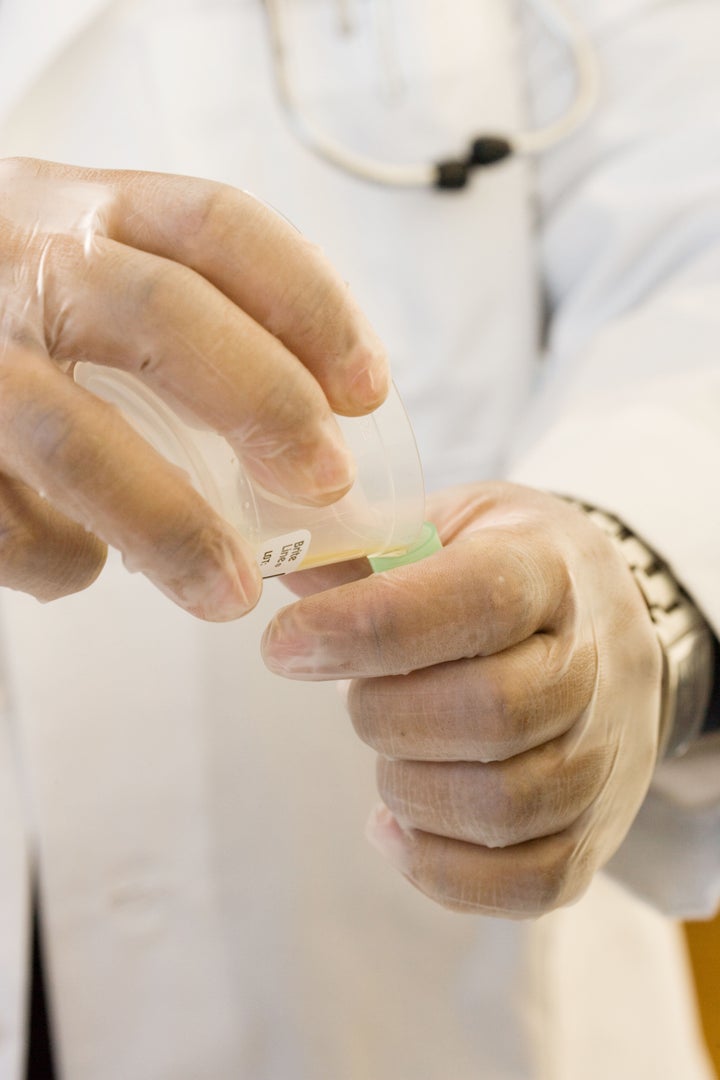 Officials in Michigan's Department of Human Services want to bring back drug testing of welfare recipients, a controversial practice that Michigan courts struck down more than a decade ago. The new policy would differ from the one enacted under Republican Gov. John Engler in 1999, which required a urine test to apply for benefits and would have subjected recipients to random drug screenings.
The new screenings would target those applying for benefits from the Family Independence Agency (FIA). DHS Director of Marketing and Public Relations David Akerly told the Detroit News the department has already conducted a feasibility study and plans to work with the legislature to overcome potential legal challenges.
"Our research shows it can be done. We have people in prominent roles here in the department who feel it should be done," Akerly told the News. "Exactly how and when that would happen is to be determined. It is very early in the process."
Not surprisingly, the American Civil Liberties Union, which challenged Michigan's original drug-screening measures in court, opposes the effort to resurrect the practice.
"In some ways, it's better in that it requires some degree of reasonable suspicion before they make people pee in a cup," he said. "In other ways, it's actually more harsh. Welfare recipients would have to pay for their own testing. If they can't afford to pay, they're cut off [from financial assistance] completely."
Demanding drug screening for government benefits has become a popular talking point for Republicans around the country.
Scott's crusade sparked similar legislation in other states, including Rep. Farrington in Michigan.
And as HuffPost's Arthur Delany has reported, Republican lawmakers in a dozen state legislatures also want to tie drug screening to unemployment benefits, even though little data supports their argument that drug use among unemployed workers is a major problem.
Current federal law prevents most states from denying unemployment benefits for reasons not tied to the basis of a worker's unemployment. But Republicans in the U.S. House, led by Michigan Rep. Dave Camp, are fighting to change the law. Part of the GOP jobs package passed this month allows states to determine their own drug testing guidelines.
The bill is unlikely to become law however, because Democrats in the Senate are unreceptive to the measure.
Popular in the Community