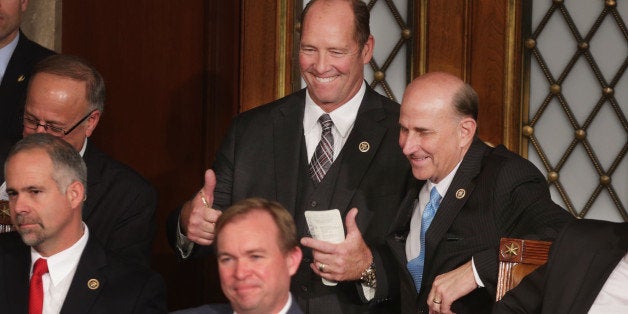 WASHINGTON -- Most Americans think poor people shouldn't feel ashamed for using the safety net, according to a new YouGov poll.
Just 14 percent of survey respondents said they thought people should feel ashamed for using welfare, while 62 percent said people shouldn't feel ashamed. Republicans were more likely to favor shame than Democrats, 20 percent to 9 percent.
During a House Agriculture Committee hearing about food stamps last month, Rep. Ted Yoho (R-Fla.) discussed the possible benefits of welfare shame. Yoho explained that he grew up in a wealthy family but wound up broke and on food stamps after he got married at 19.
"I remember having the coupons, the food stamps, and there was a stigma, but I was so thankful they were there, but [the stigma] implored me to work harder to get off them as quick as I could," Yoho said. "So I don't think that's a bad thing, per se."
Yoho then lamented the existence of the "food stamp surfer," a California man profiled by Fox News in 2013 because he wasn't ashamed to be receiving food stamps while not seeking regular work. Though the man was not at all representative of food stamp recipients -- roughly 10 percent are unemployed able-bodied adults without dependents -- Republicans love talking about him.
"We see that in our districts and I hear stories about that every day," Yoho said.
The Agriculture Committee is conducting a long-term review of the Supplemental Nutrition Assistance Program, with an eye toward making potentially significant changes. Meanwhile, other Republicans in Congress and state legislatures around the country have been pushing new restrictions and drug tests for beneficiaries of SNAP and the Temporary Assistance for Needy Families program.
Two-thirds of Americans surveyed in the new YouGov poll supported welfare drug testing. Most other polls on the issue also find majority support for testing.
Sixty-four percent in the YouGov poll supported government restrictions on what people can buy with public benefits, but only 28 percent said they supported prohibiting food stamp purchases of steak, seafood, cookies, chips or energy drinks.
The YouGov poll consisted of 1,000 interviews with U.S. adults from April 9 to 10.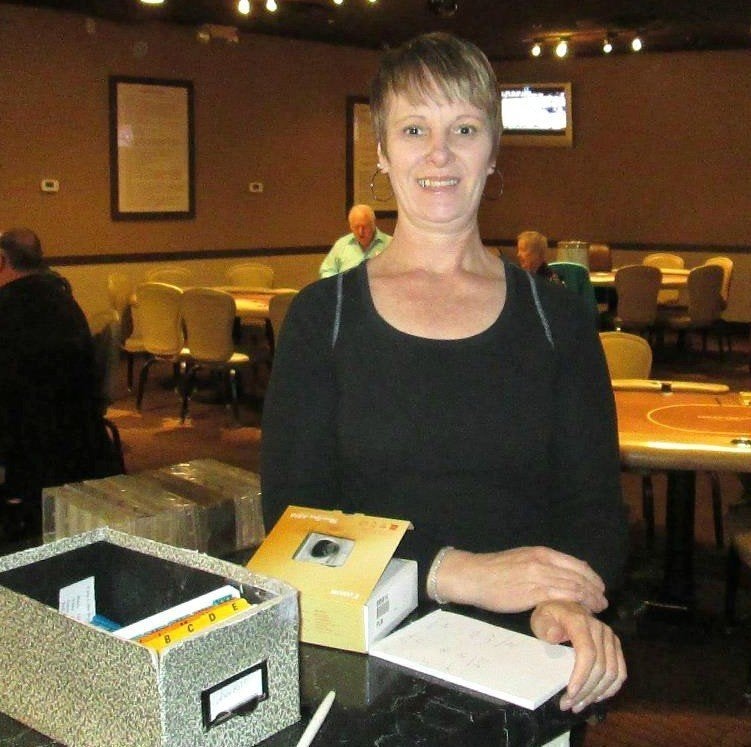 America's 'Working Poor'
Popular in the Community