At one point (whether you can believe it or not), Times Square was naturally beautiful.
Instead of jackhammers and sirens, you'd hear blue jays and bald eagles; rather than blinding ads and tourists, you'd avoid flying squirrels and the occasional mountain lion. Of course, this was more than 400 years ago.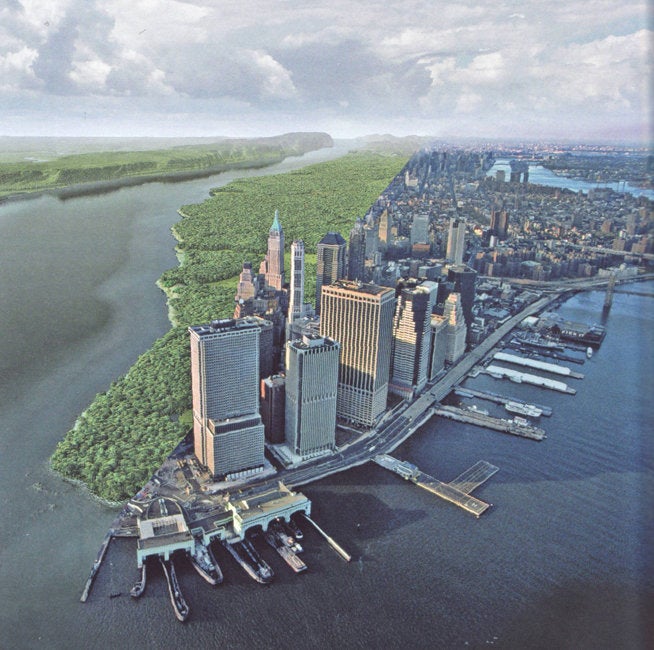 By cross-referencing data from historical maps, soil samples and field work, Sanderson and colleagues at the Wildlife Conservation Society laid out their findings in a new interactive map that currently looks at Manhattan, and will soon expand to look at the city's other boroughs: Queens, Brooklyn, The Bronx and Staten Island.
On the map, you can zoom in on any block on Manhattan, input any address, and see what might have lived there in the 1600s. It breaks down the mammals, birds, fish, amphibians, reptiles and plants that lived there, as well as the probability of their populations, and illustrates what it's like there today. You can also toggle between a 1609 rendering and a current map of the city.
While it seems like today all that's there are rats and pigeons, at one point, Manhattan had 55 different ecosystem types -- "You can think of them as neighborhoods as distinctive as Tribeca and the Upper East Side and Inwood," Sanderson said, pointing out that Manhattan had more ecological communities per acre than Yosemite or Yellowstone.
Detailed information is still forthcoming for the outer boroughs, but here's what most of NYC's residents looked like long before it became a concrete jungle.
Chinatown: Gray Wolf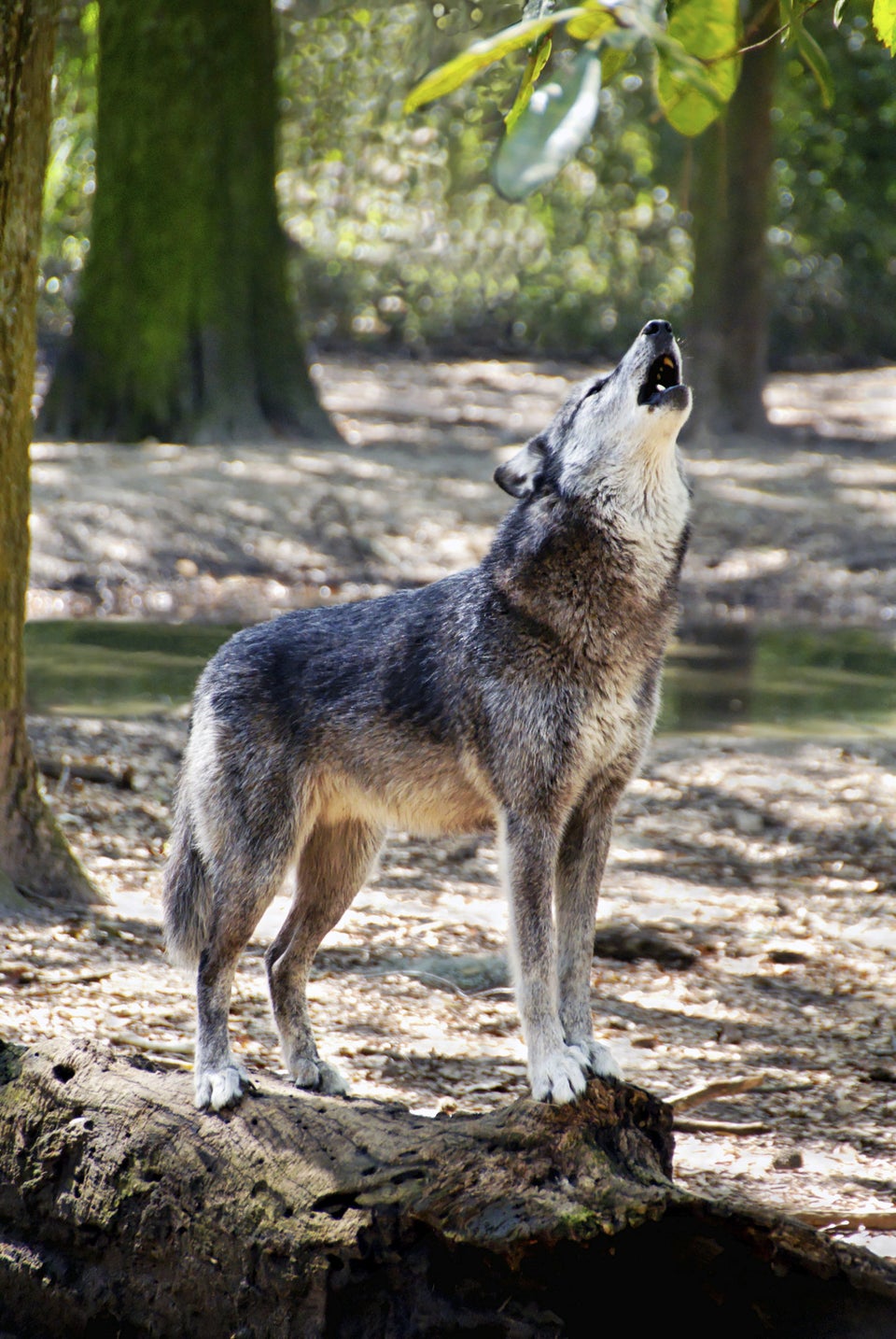 poetrygirl128 via Getty Images
Hell's Kitchen: Eastern Cottontail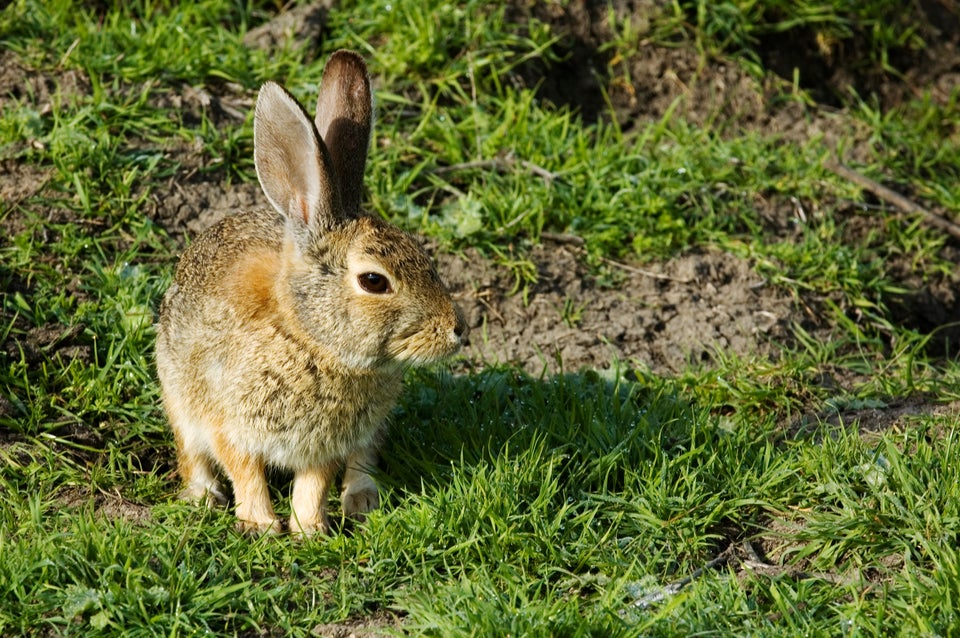 Jeffrey Banke via Getty Images
The Cloisters: Red-Backed Salamander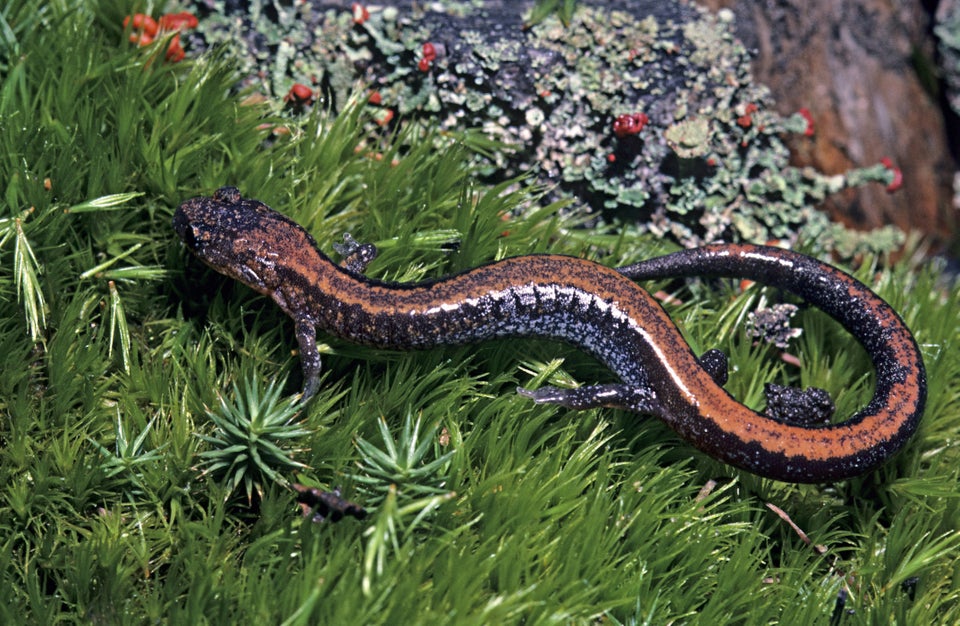 Ed Reschke via Getty Images
Upper East Side: Bobcat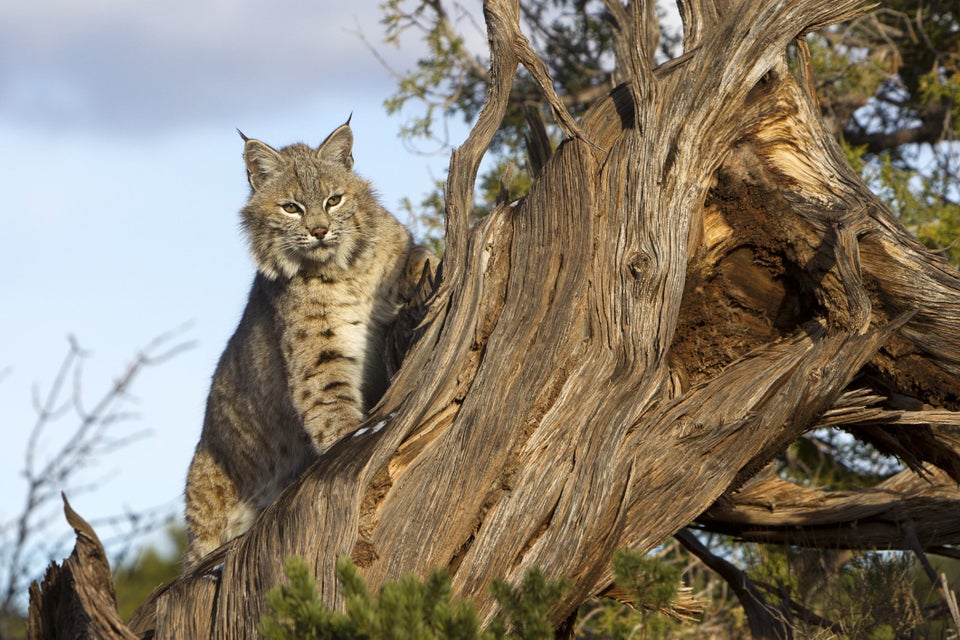 CORDIER Sylvain / hemis.fr via Getty Images
Union Square: American Black Bear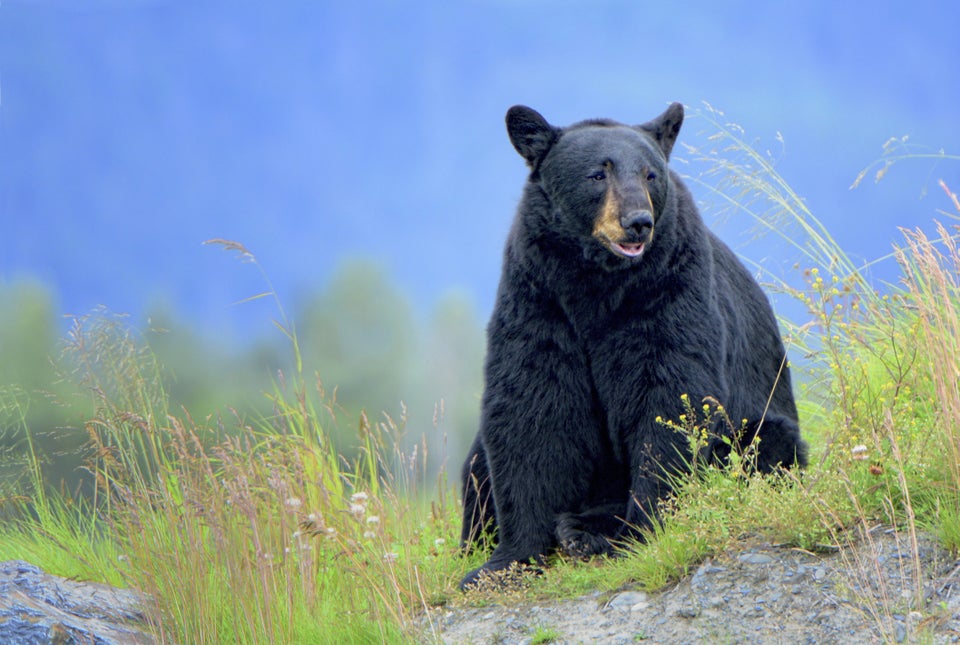 NaturesThumbPrint via Getty Images
Central Park: Timber Rattlesnake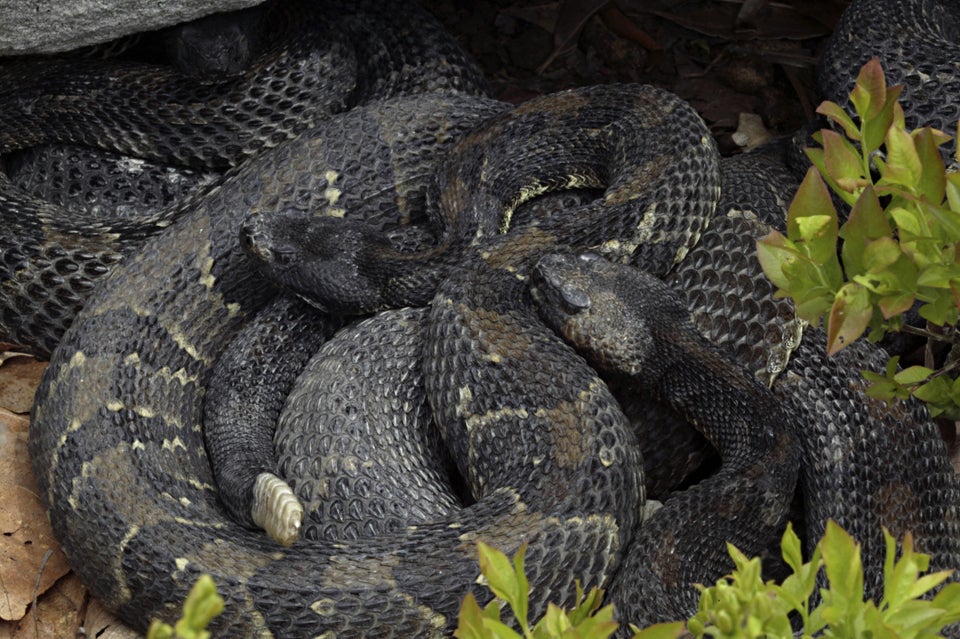 John Cancalosi via Getty Images
Roosevelt Island: Flying Squirrel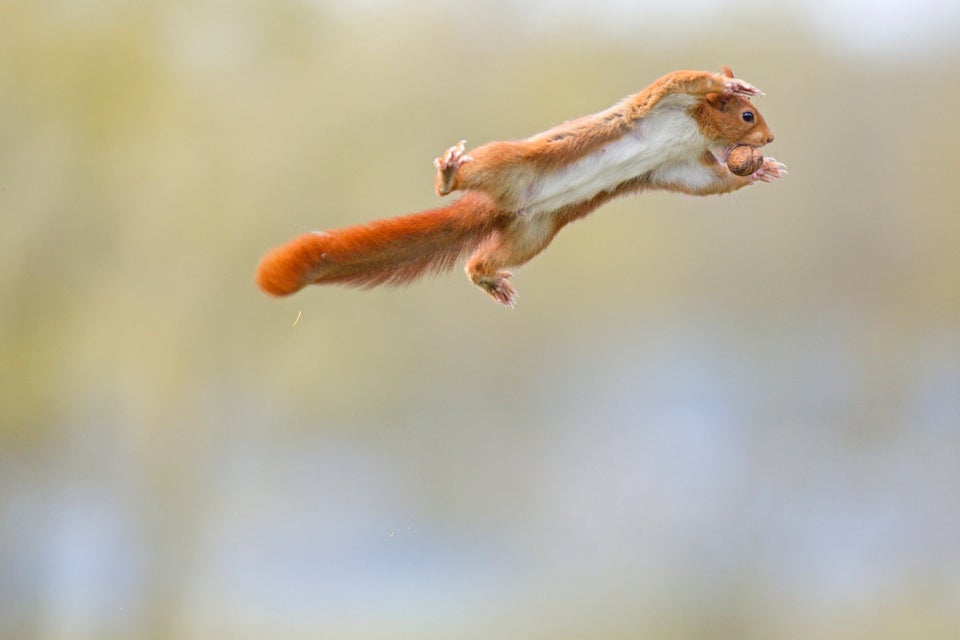 PREAU Louis-Marie / hemis.fr via Getty Images
Harlem: Mink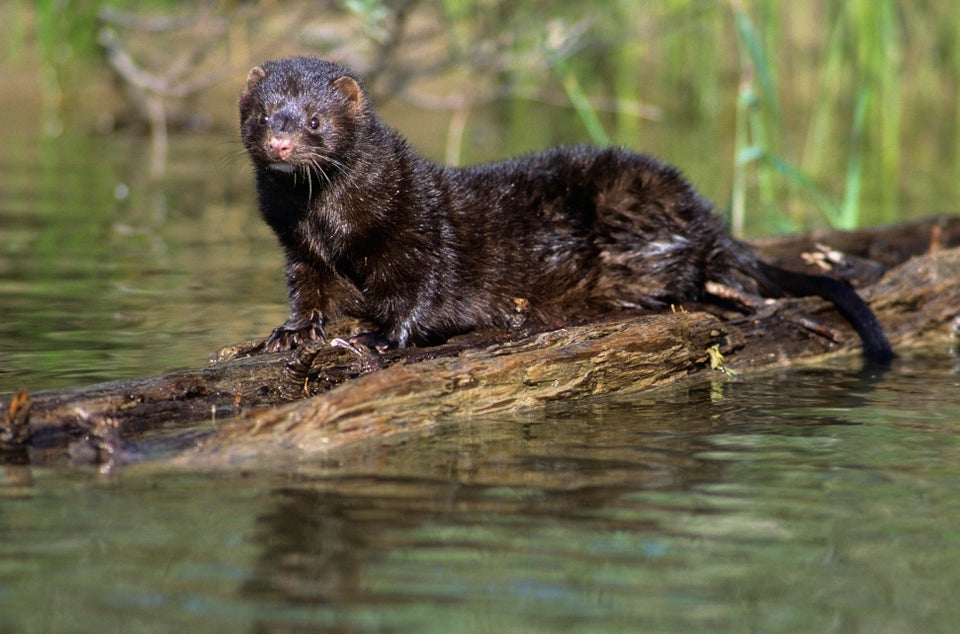 Don Johnston via Getty Images
SoHo: Northern Water Snake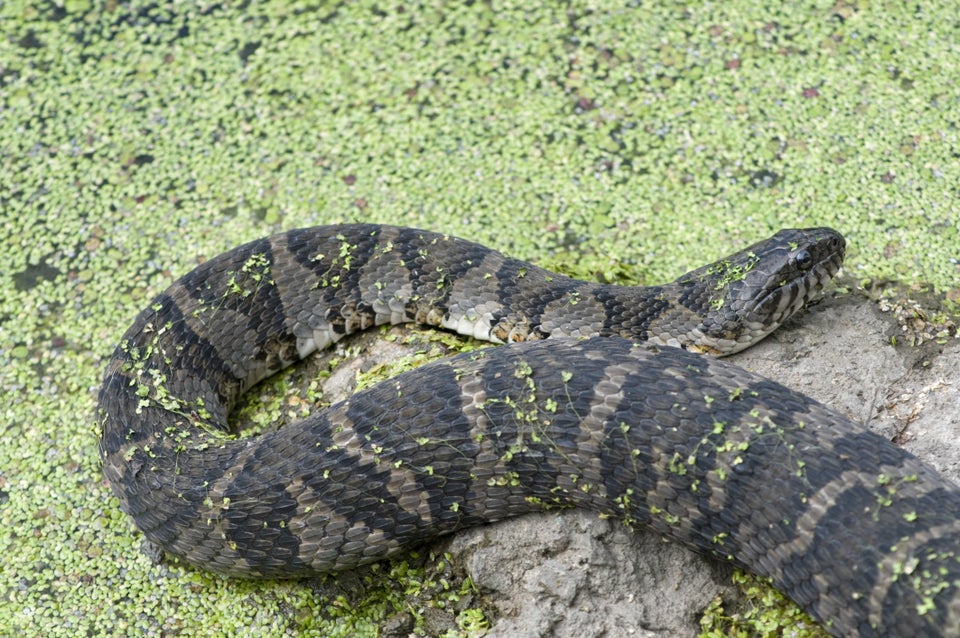 Nancy Nehring via Getty Images
Times Square: Bald Eagle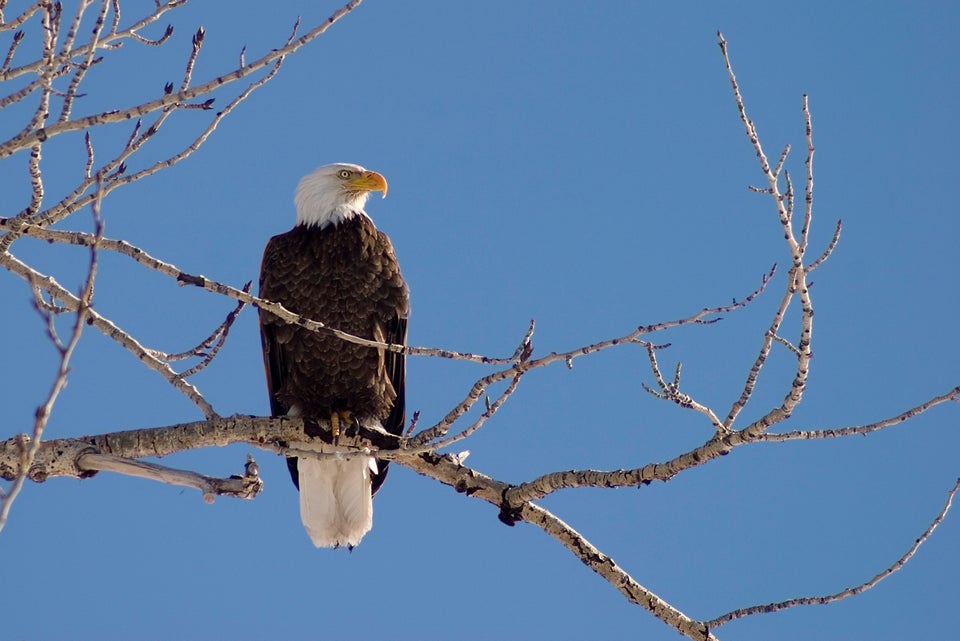 Matt locknane via Getty Images
Related