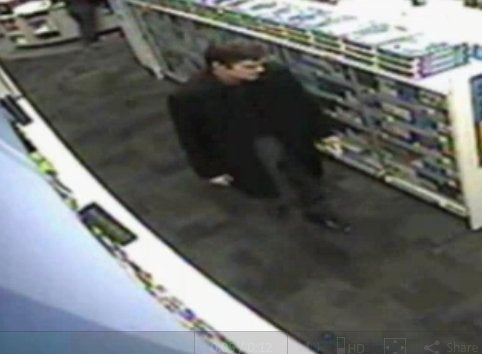 Vanderwoude works as an operations coordinator for MVision Private Equity Advisers, a corporate financial advisory firm with offices on Madison Avenue, according to the company's website.
A staffer at the firm declined to comment.
The suspect, shown in surveillance footage wearing a dark suit, overcoat and gloves, struck four times over the past month-and-a-half, police said.
He initially struck on Feb. 25 at East 62nd Street and Park Avenue, where he grabbed a 33-year-old woman's inner thigh about 12:30 p.m., police said.
The next day, he grabbed a 31-year-old woman below the waist about 11:15 a.m., at Varick and King streets in Hudson Square, and the following day fondled a 19-year-old girl's buttocks at East 67th Street and Second Avenue about 1:30 p.m., police said.
Most recently, on March 30, the suspect approached a 22-year-old woman at Centre and Chambers streets shortly before 7:30 p.m. and put his hand between her legs, police said.
Vanderwoude was charged with unlawful surveillance for the March 30 attack, cops noted.
Related
Popular in the Community