In the tiny Polish town of Zalipie, a teeny tiny town northeast of Krakow, there remains an endearing tradition amongst residents. It all started back in the 19th century, when residents would whitewash entires houses to cover sooty exteriors, creating huge canvases on which to paint. Turns out, they like flowers in Zalipie.
You think this sweet? We're just getting started.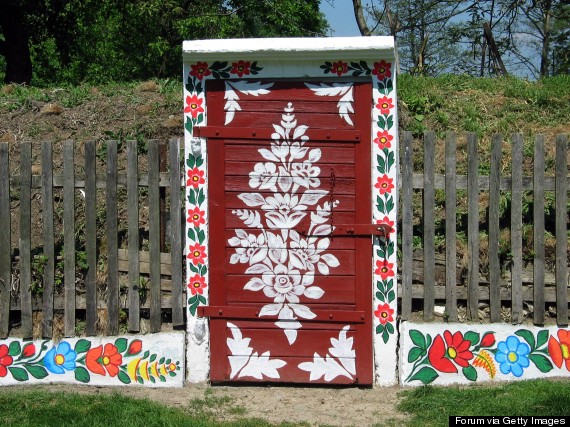 Told ya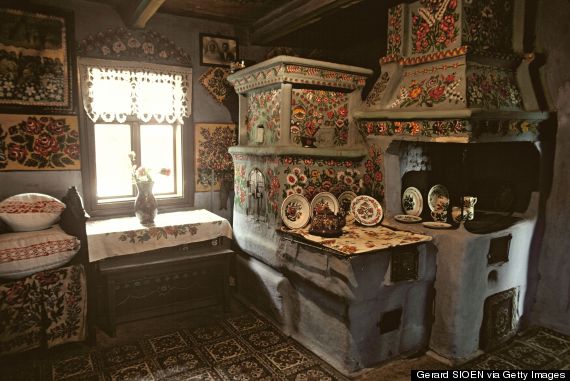 There's some really intricate work going on...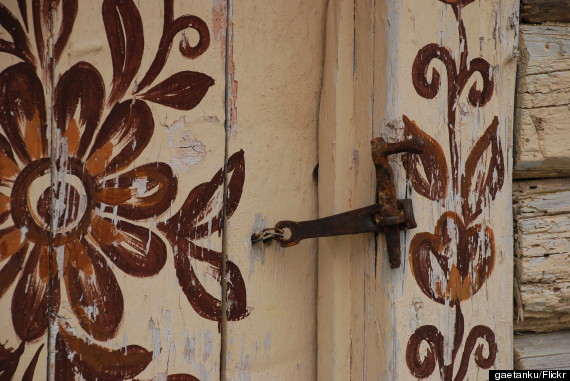 They're not fooling around here...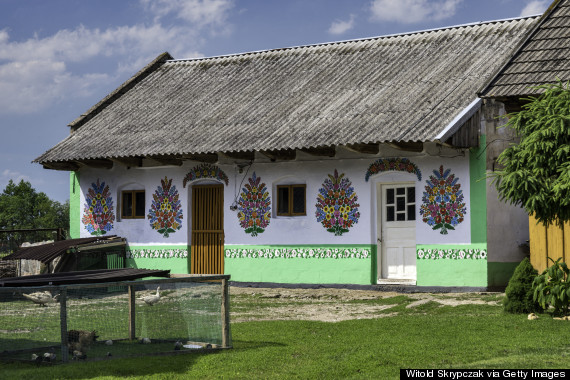 The town's most famous painter, Felicja Curlowa, passed away in 1974. Her three-room farmhouse is open to the public today as the Felicja Curyłowa Farmstead Museum, where every flat surface is covered in flowers (if it's locked, Lonely Planet notes, go to the house across the street at Zalipe 196 for the key).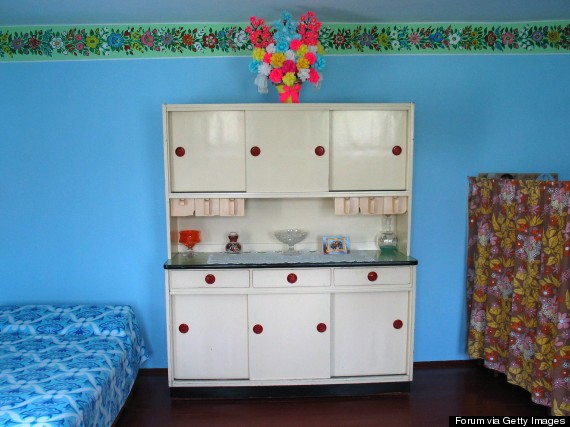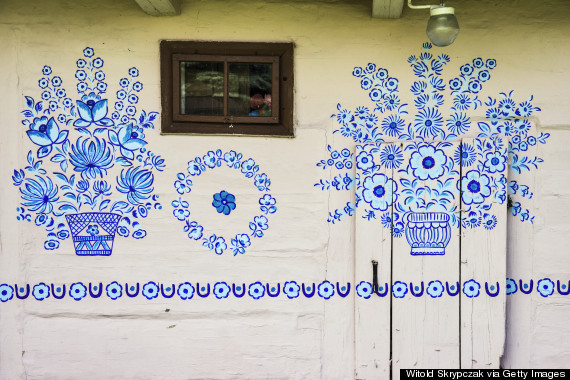 An oldie but a goodie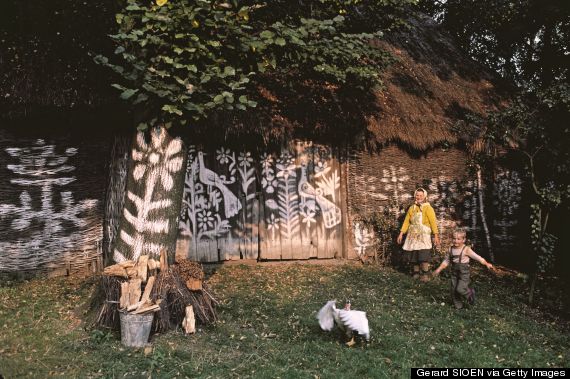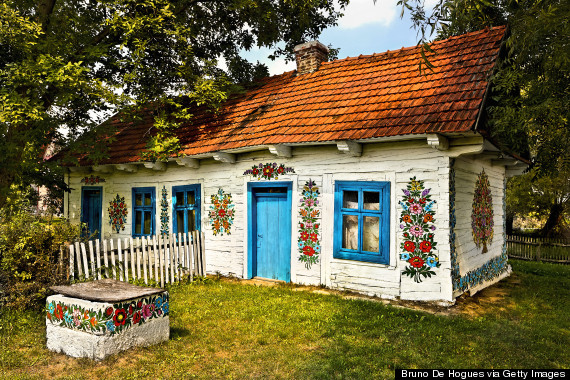 Zalipie's House of Painters serves as a main hub for the town's (mostly female) painters. There's also a gift shop there.
In basic sum, if this isn't the definition of darling, we don't know what is.
CORRECTION: A previous version of this story called the town Zalipe.

Related
Before You Go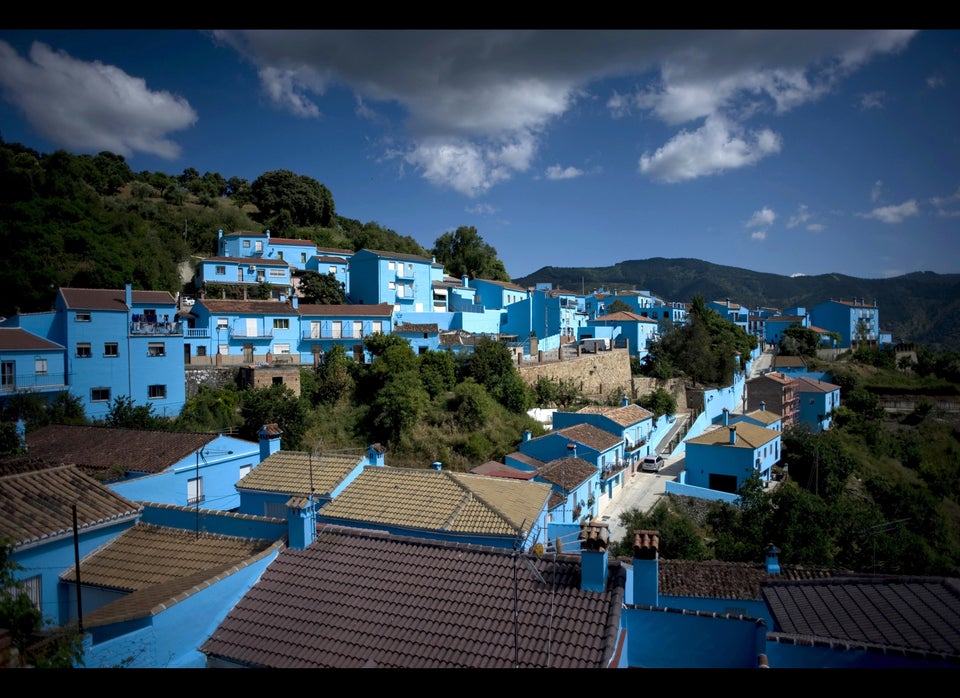 Spain's Smurf Town