The Well-Read Black Girl has come a long way in just a couple of years.
The timing and location of the festival is telling ― just one week before the annual Brooklyn Book Festival. On a practical level, the choice will likely make things easier for authors to appear at both; the Well-Read Black Girl has already arranged meeting discussions with major writers such as Angela Flournoy and Margo Jefferson, and asks potential festival attendees to "Imagine the world's best book club featuring an array of outstanding authors and writers, including Tayari Jones, Naomi Jackson, LaShonda Barnett, Tiphanie Yanique, Tia Williams, Jenna Wortham, Doreen St. Félix, and more."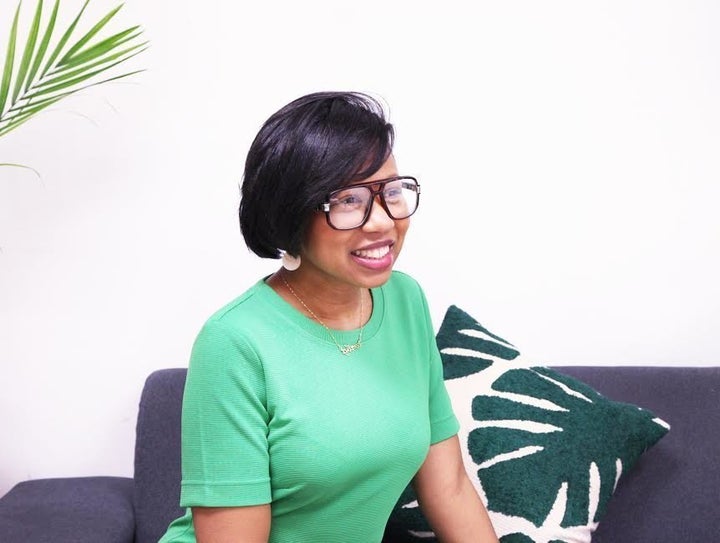 More important, the book world still frequently fails to make its spaces welcoming and inclusive of people of color, especially black women, or relegates them to token events addressing diversity or race in literature. Preceding the established festival with an event for black women provides a counterbalance to the whiteness of most shared literary spaces, an opportunity for black girls and women to celebrate their nerdy sides in a sisterly atmosphere.
In addition to author panels, talks and networking events, the festival promises special treats like a VIP kickoff party featuring a screening of author and filmmaker Kathleen Collins' seminal, and rarely shown, 1982 film "Losing Ground."
The festival addresses a long-neglected group of book readers, so it should be no surprise that Well-Read Black Girls has seen a surge of demand. Edim launched a Kickstarter on June 3 to support the event, and as of Tuesday morning had been funded to $17,000, exceeding its $15,000 goal.
HuffPost reached out to Edim about the project via email and will update the article accordingly. In the meantime, check out our past interview with Edim, for which she suggests 10 new books by women of color you should add to your 2017 TBR list.
Before You Go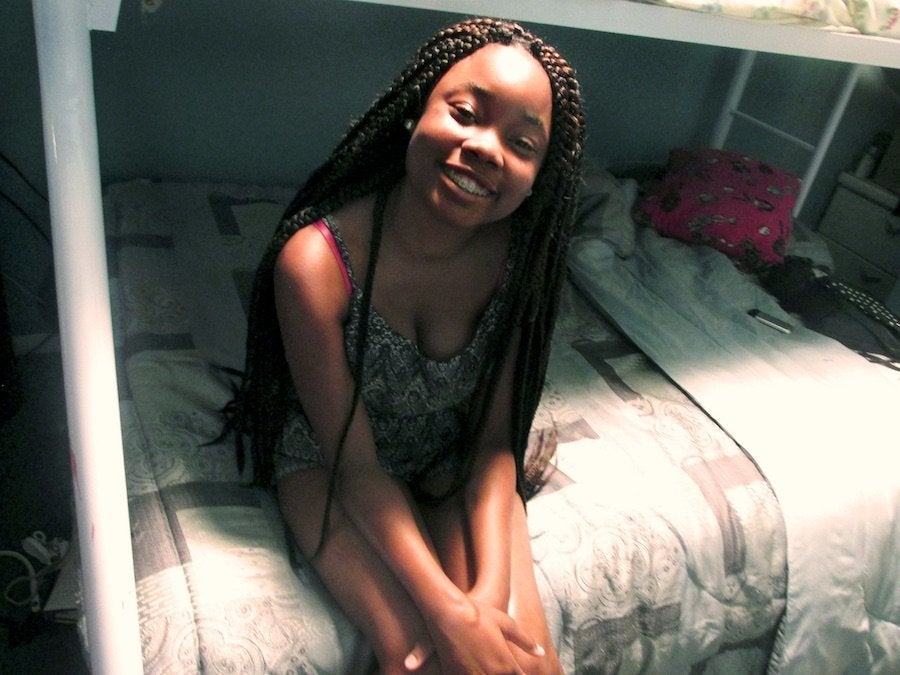 Black Girl Photo Project
Popular in the Community