"What would you do in the last hour of your life?"
ESPN poses this question at the beginning of its video commemorating the final hour of 9/11 responder Welles Crowther's life.
The New York native was known for carrying a trademark red bandana since the age of 6.
And he had that bandana with him 12 years ago when the planes struck his office on the 104th floor of the South Tower.
After his passing, Crowther's parents used accounts from survivors to piece together their son's last moments. Victims told of "a man in a red bandana" leading the way, guiding them to safety, and then returning to the crumbling building to help others.
Two years ago, in honor of the 10th anniversary of the attacks, ESPN put together the video to memorialize Crowther. It resurfaced today as a reminder of the immense courage exhibited by victims and first responders alike on 9/11.
Remembering his incredible and selfless son, Jefferson Crowther says in the video, "No greater love hath one than to lay down his life for his fellow man."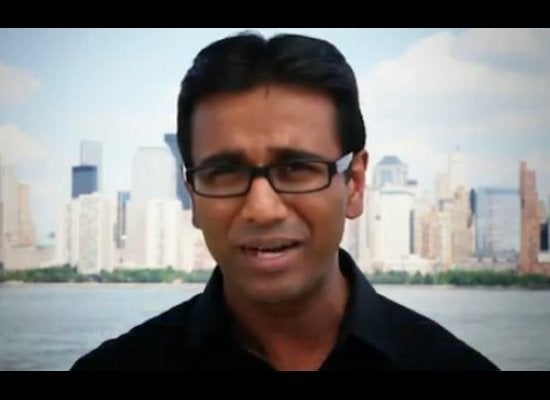 Stories of 9/11 Survivors
Popular in the Community