"It's true you can't live here by chance, you have to do and be, not simply watch or even describe. This is the city of action, the world headquarters of the verb."

- Lauris Edmond

Wellington is windy and it knows it. Wind sculptures of all kinds greet you as you make your way from the airport into the heart of this small, blustery city. The place is alive and constantly in flux. Its residents can't linger very long in the gale so they must get on with it, they must act. Suitably enough, our weekend in Wellington was action-packed.
Our host in Wellington was a true gentleman by the name of Joe Lindsay. Joe plays trumpet and trombone in the well known New Zealand band Fat Freddy's Drop and he lives with his partner Alicia and son Benny in the hills overlooking the harbour. Joe dresses well, enjoys good food, craft beers and life in general. He is also a self-proclaimed record-collecting addict.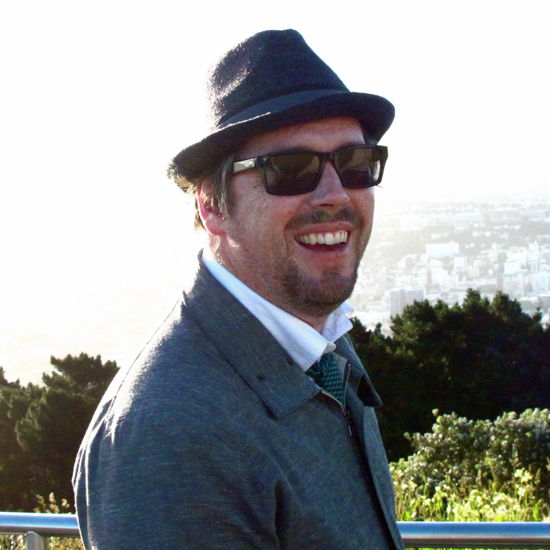 We arrived in town and went straight to a party where Joe introduced us to his friend Craig who was half-man, half-seal. The next morning Craig gave us some wetsuits, a quick free-diving lesson and then insisted that we jump into the freezing cold waters south of Wellington and try to catch Crayfish with our bare hands. We didn't succeed in catching any Crayfish, but it was an exhilarating time and we only nearly drowned.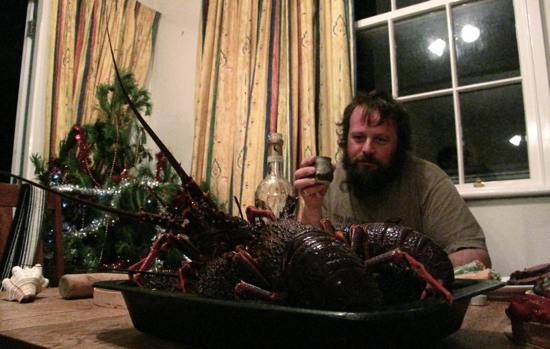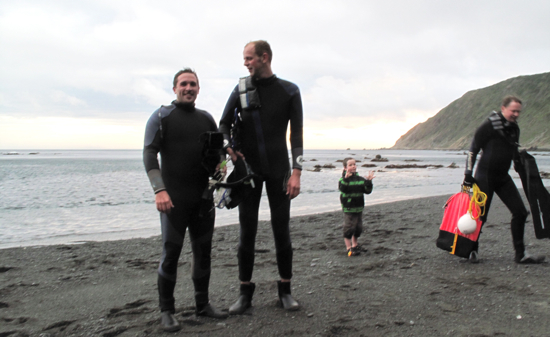 The weekend in Wellington was also packed full of musical treats from a live show in a bar called Havana by Joe's Jazz group, "The Canapes" to a performance by The Phoenix Foundation in a local record store and a truly memorable gig by a local band called Orchestra of Spheres who played their own homemade instruments that have names like the Biscuit Tin Guitar and Sexomouse Marimba...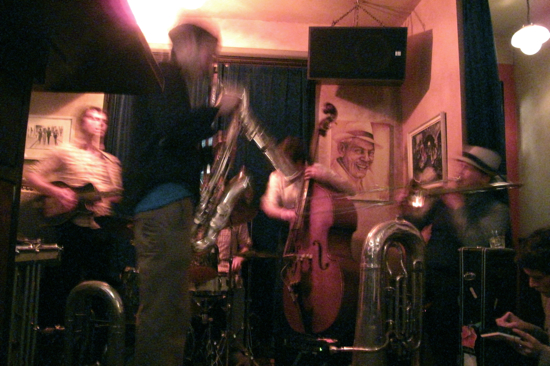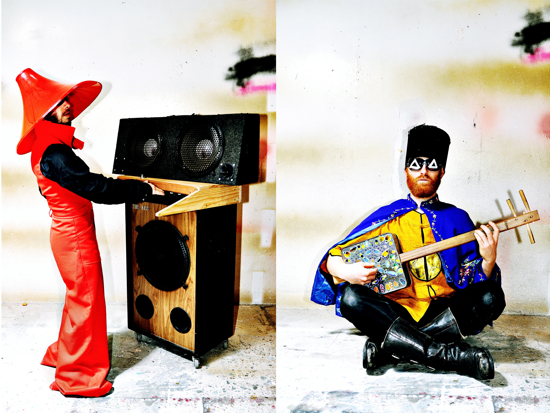 On Sunday Joe took us to a burlesque life-drawing event called Dr. Sketchy. It involved burlesque performances with hot models, some drawing, some painting, some drinking and lots of chatting. It took place in a great bar called Mighty Mighty that we ended up in again and again during our time in Wellington. You should probably end up there too.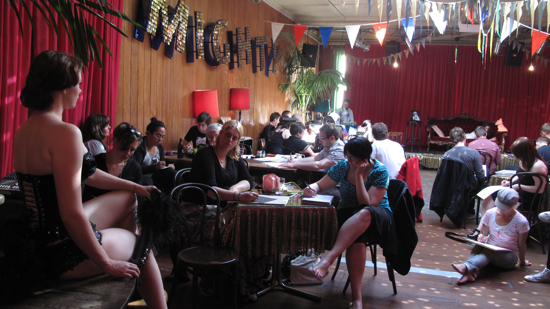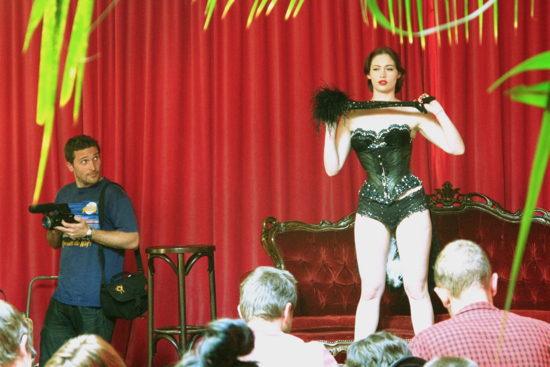 On Monday, Joe's friend Walter took us all on a four-wheel-driving adventure out to Red Rocks. We loaded up with fried chicken and local craft beers as Walter deflated the tires on his jeep. Then we sped along pebble beaches, drove up riverbeds and off cliffs, we made a stop to observe a seal colony and finally enjoyed a spectacular Kiwi sunset with some new friends.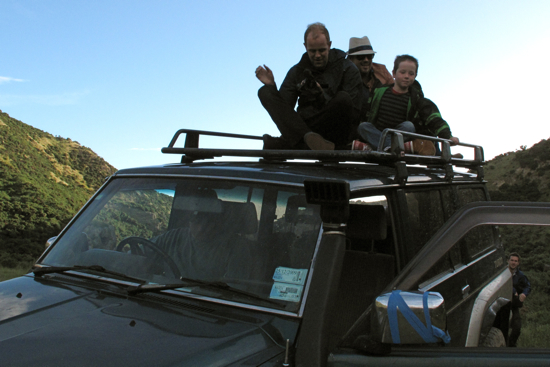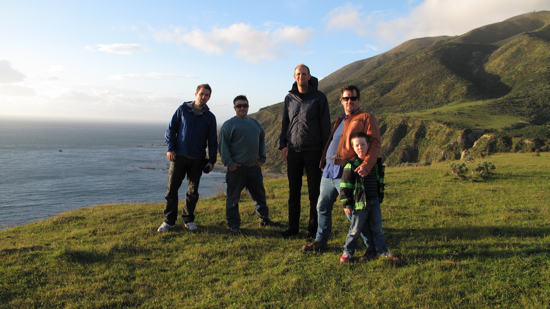 This was our last weekend of filming and the last episode of Season One, so it was bittersweet for us. But we couldn't have asked for a better place or a better group of people to finish off the season with. And of all the places we visited, this was probably the one that felt most like somewhere we could live.
Thanks for watching Season One and we'll keep you posted about This Is My City news as it unfolds. Hope you enjoy the episode!