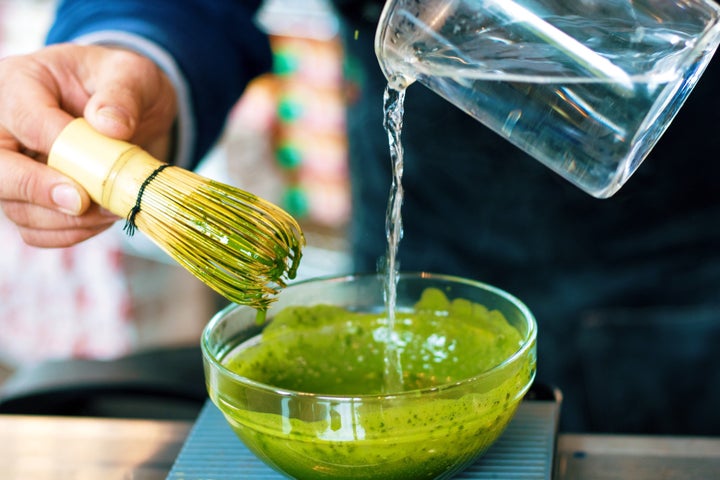 If you know an all-natural friend or parent who has her finger on the pulse of all the latest crunchy health and wellness trends, you're in luck, because whether she's a yoga queen, a meditation guru or an essential oils expert, these 16 healthy gift ideas for her will open her chakras and feed her soul.
Here, 16 wellness gifts for the healthy mom:
FYI, HuffPost may receive a share from purchases made via links on this page.
A kit so they can make their own natural cleaners at home.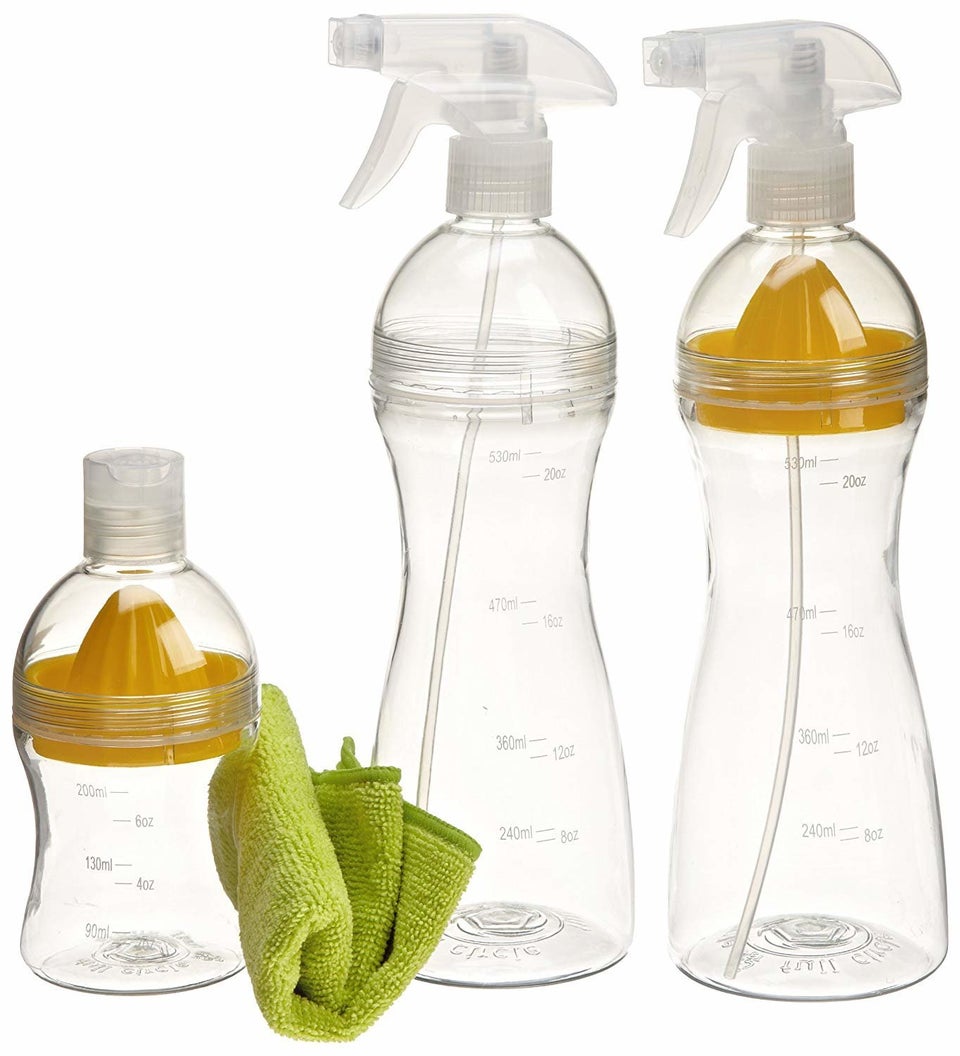 Smoothie bombs to add a nutritious punch to her morning drink.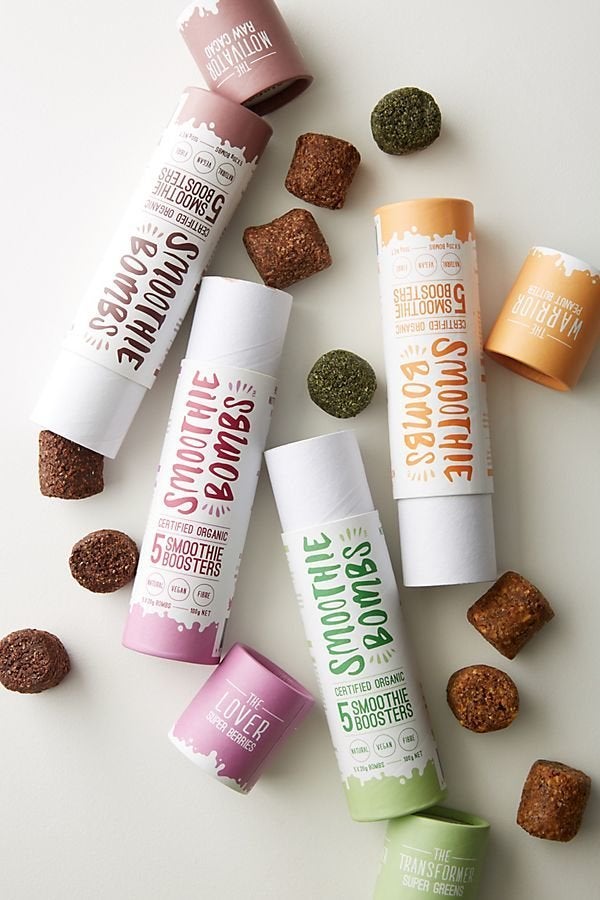 Some all-natural deodorant to keep her fresh without fear.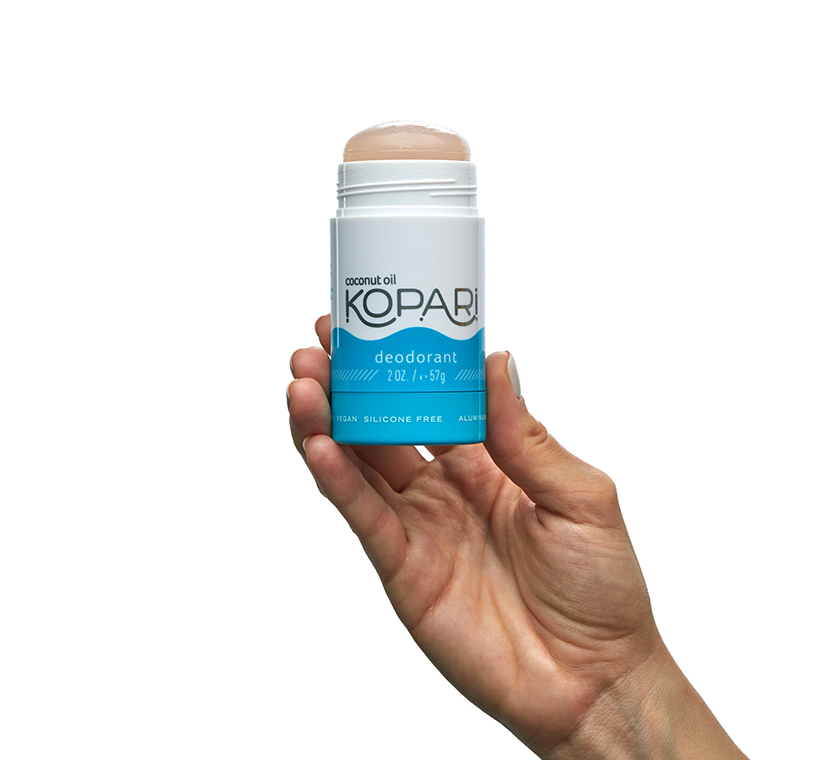 A personalized vitamin pack delivered just to her.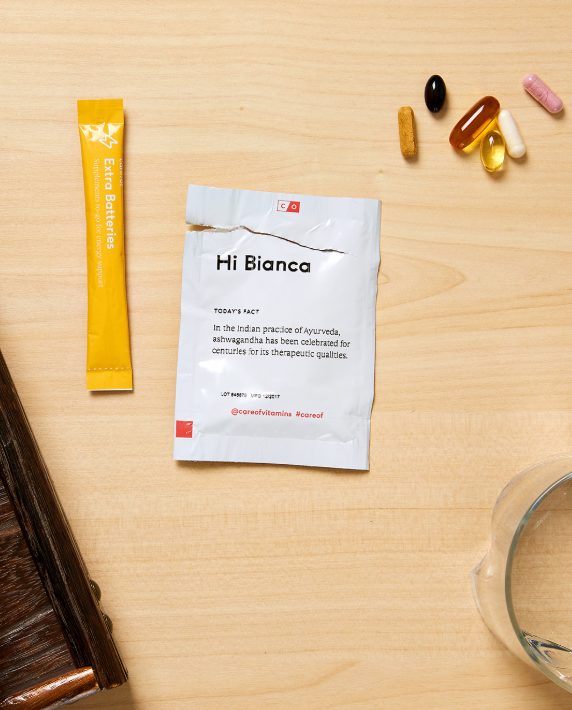 An essential oil diffuser.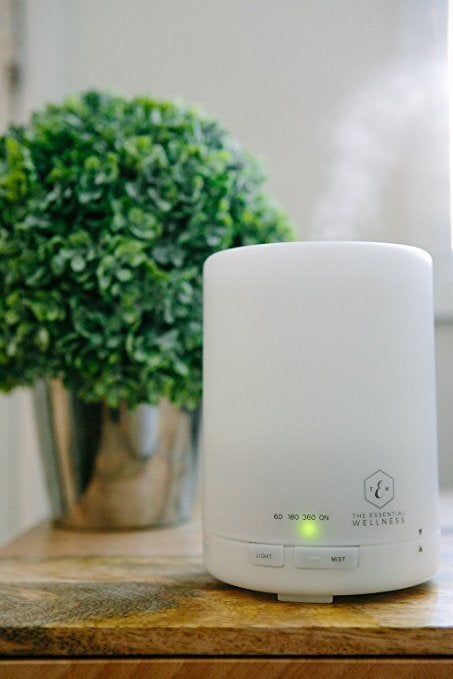 A purifying water bottle for her weekend hikes.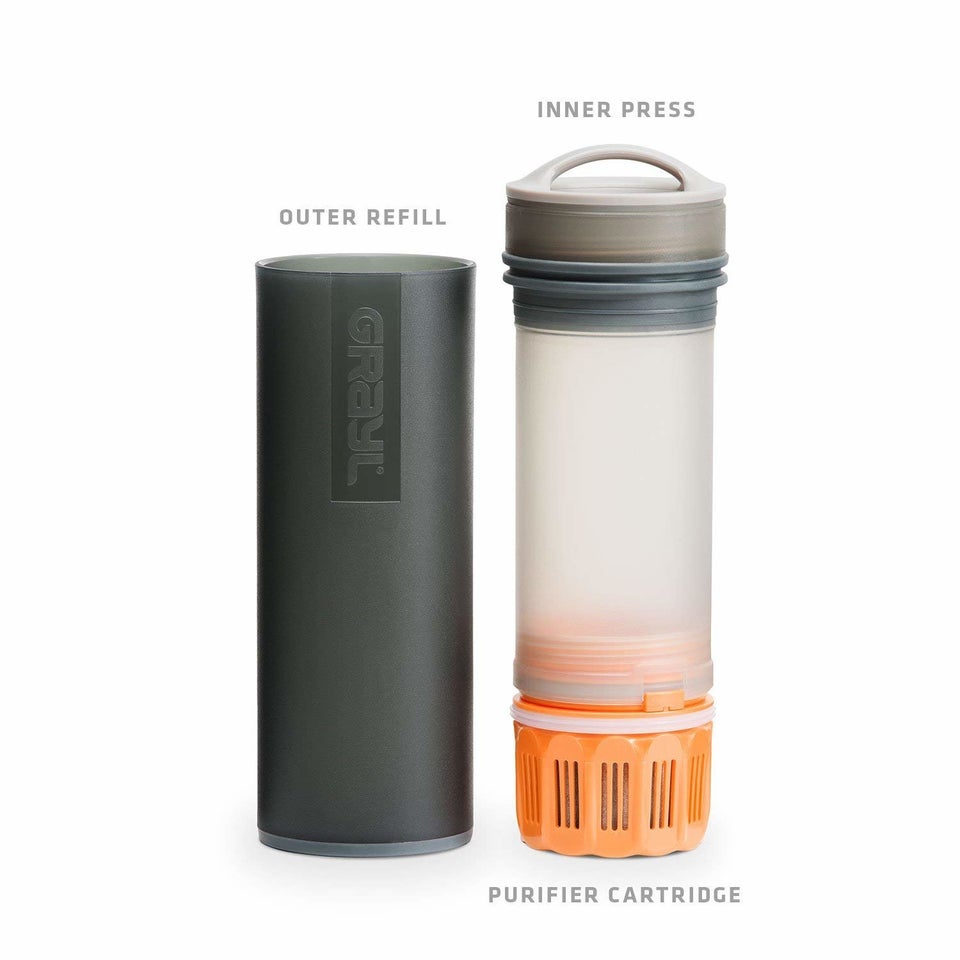 A way to grow plants indoors, so her green thumb can flourish.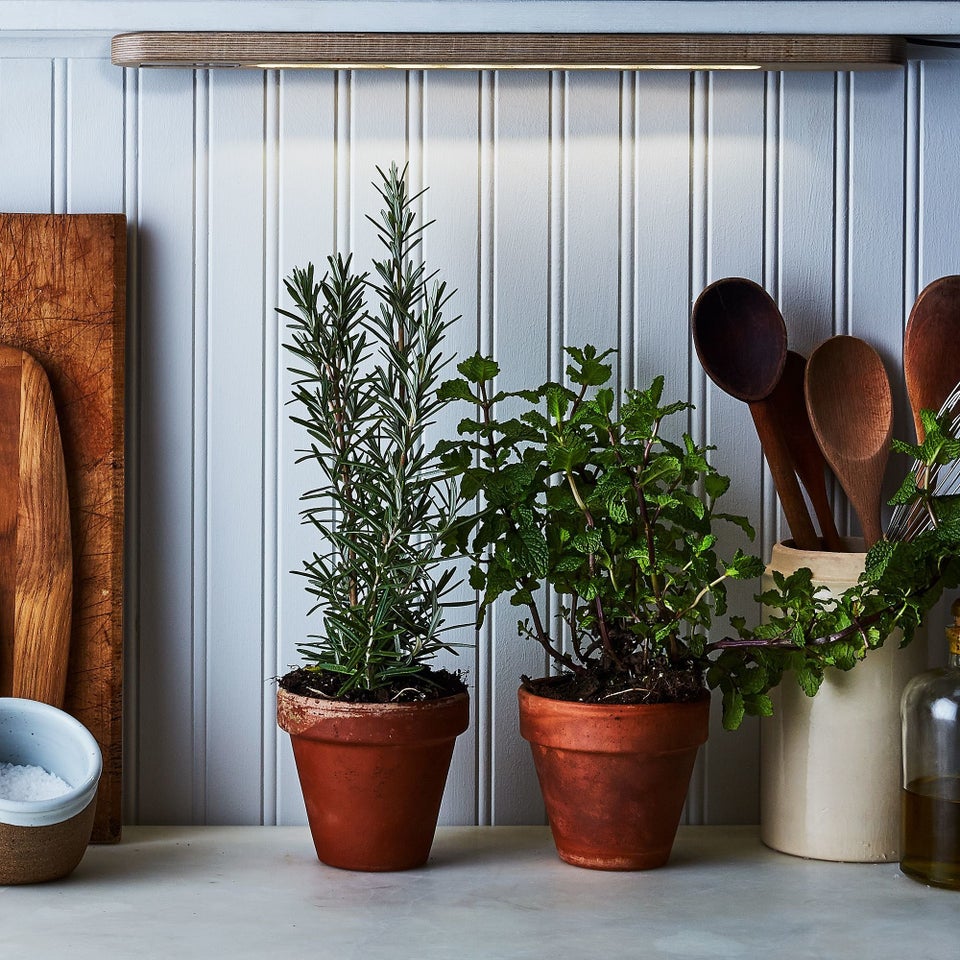 A cruelty-free way to brighten up her skin.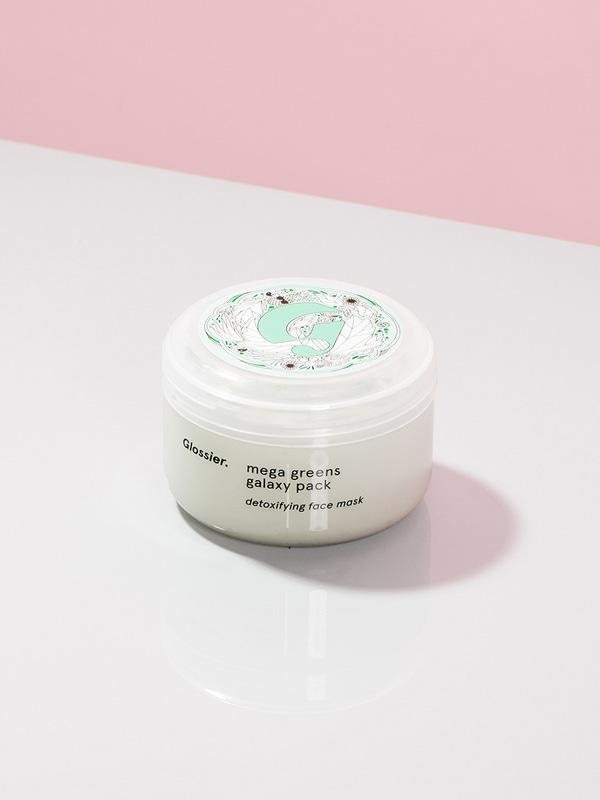 A bold new yoga mat for her daily vinyasa.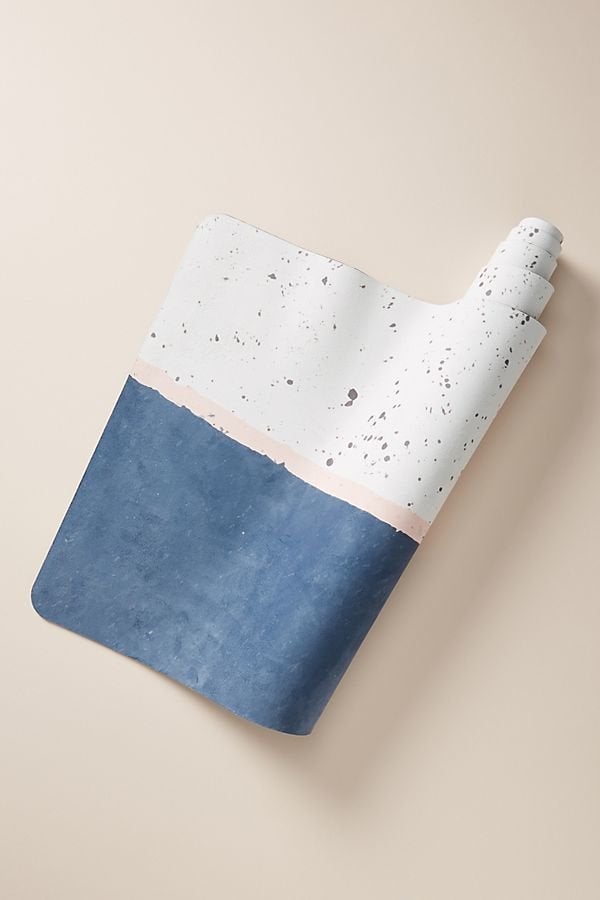 A menstrual cup, for the woman who wants to reduce her environmental footprint.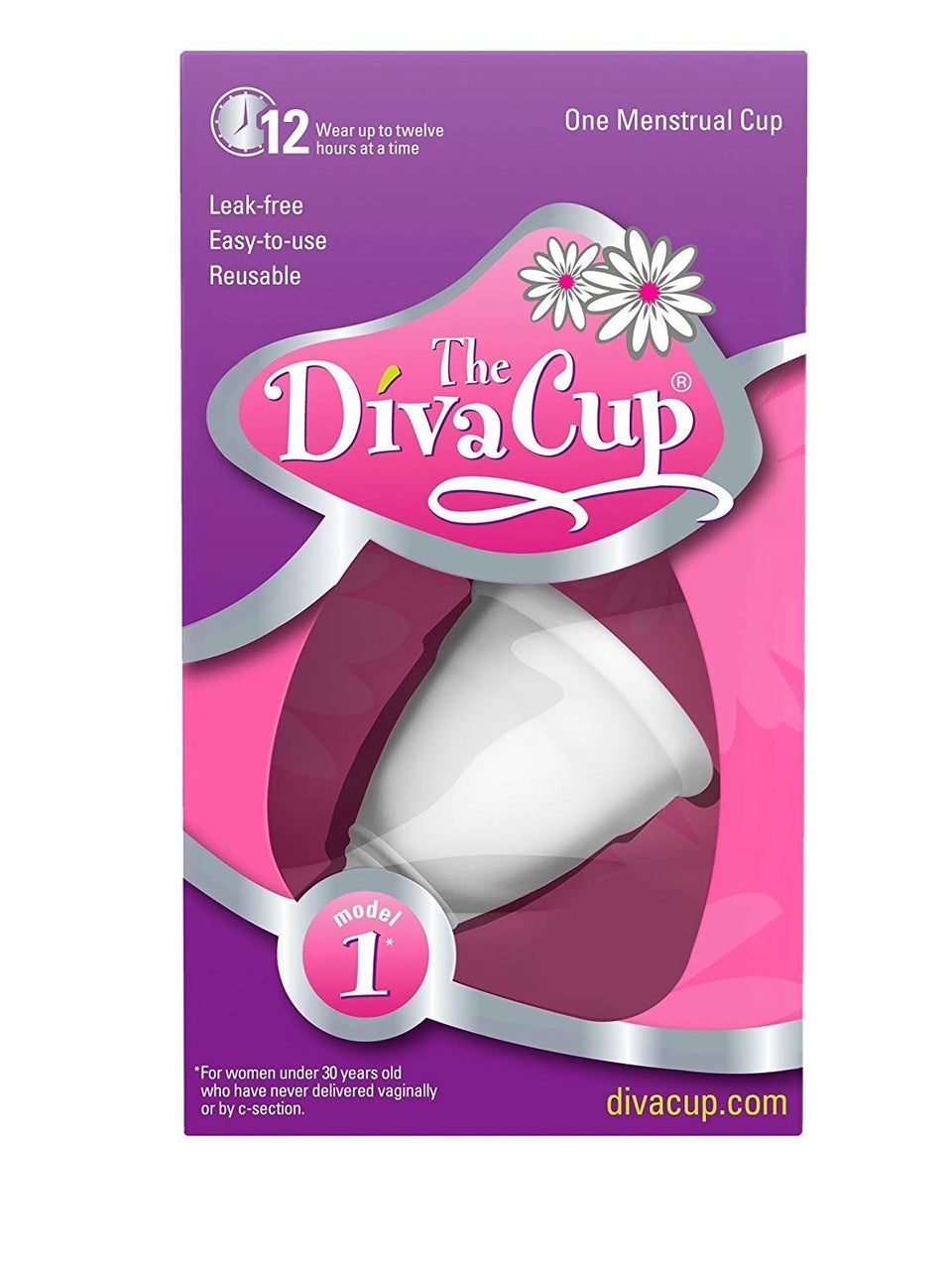 An zodiac-inspired journal where she can pen her intentions.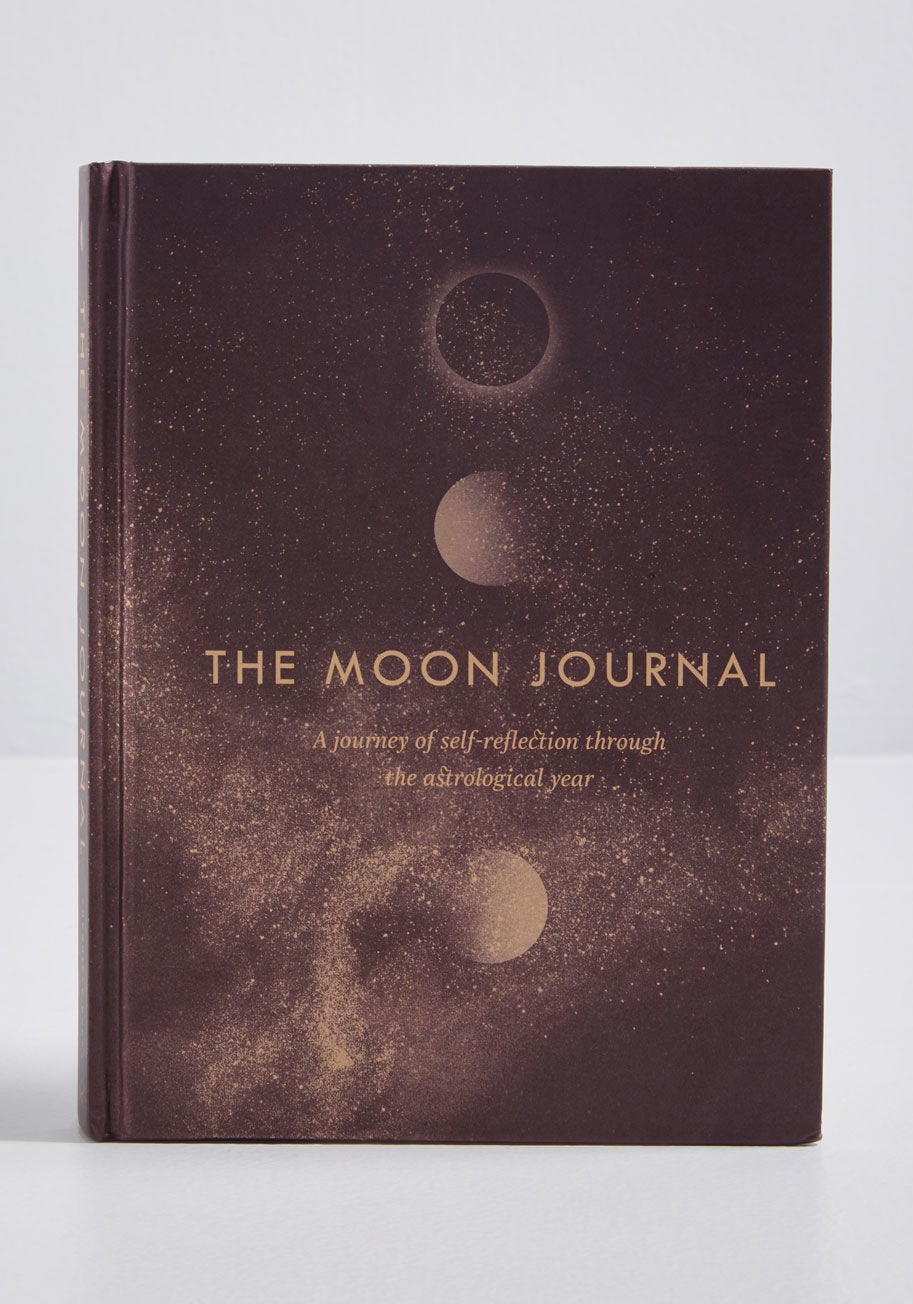 Some CBD oil, for a natural dose of relaxation.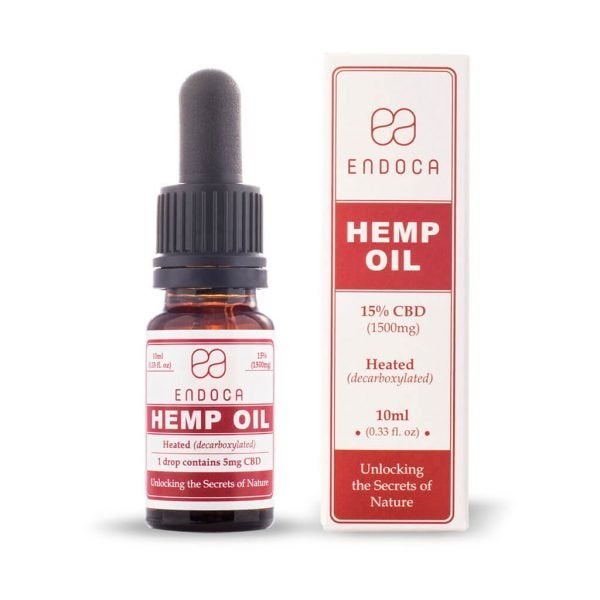 A Himalayan salt lamp, to lift her mood.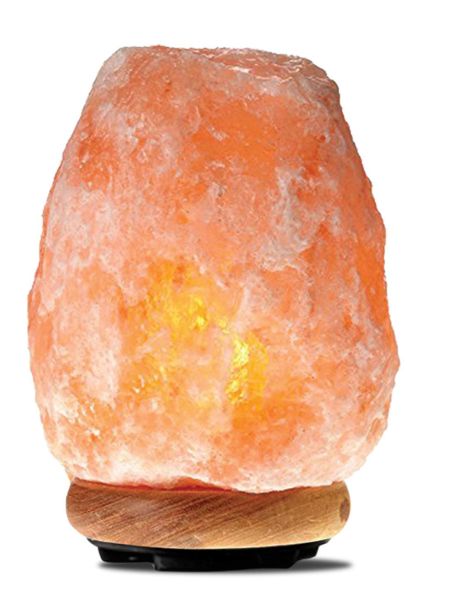 A frother for her morning matcha.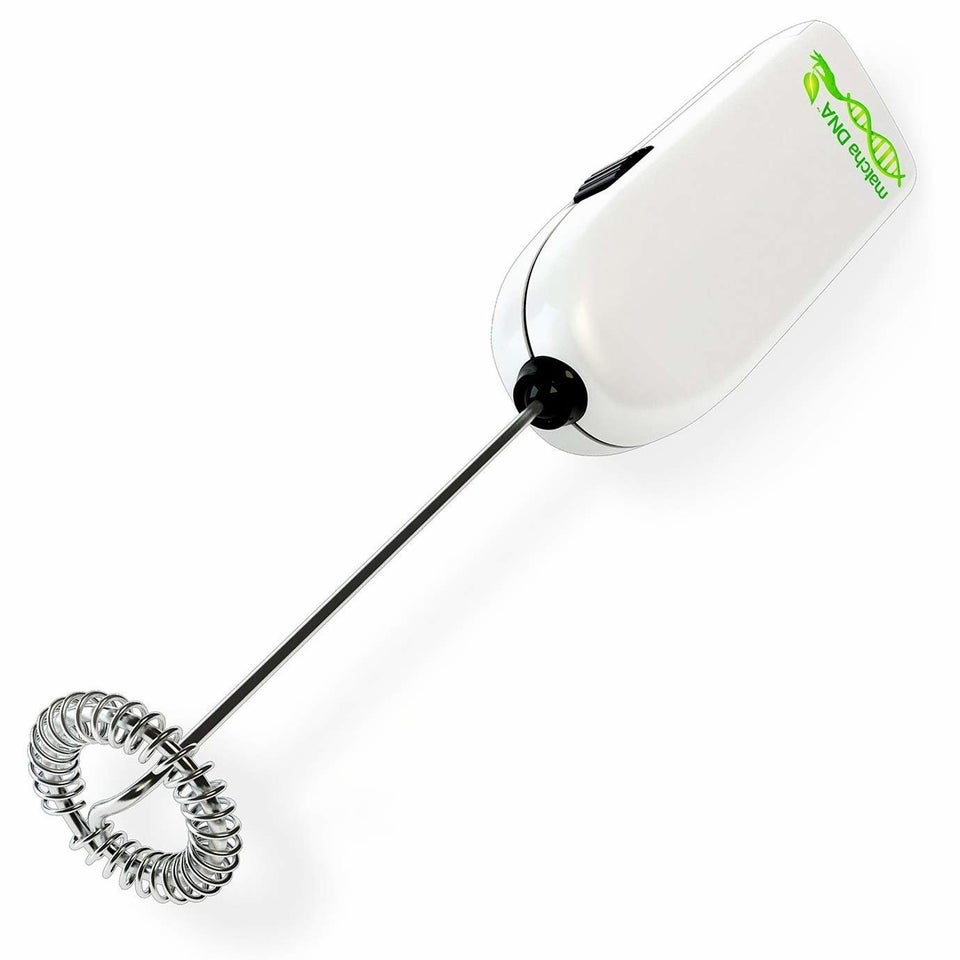 A meditation ritual kit, for when she's feeling stressed.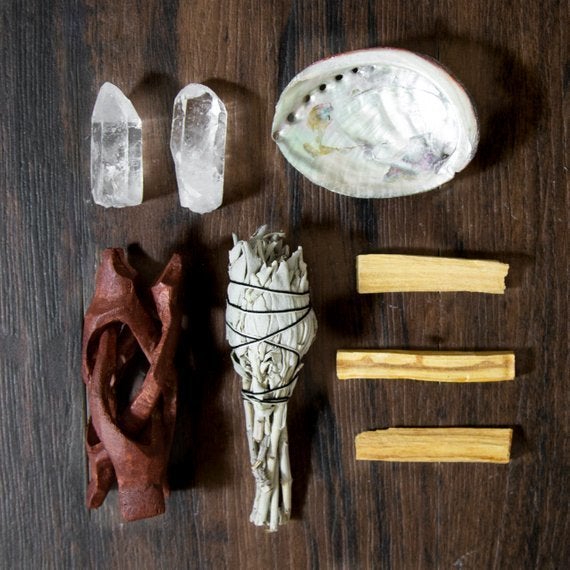 A bento box, so she can bring her healthy lunches on the go.