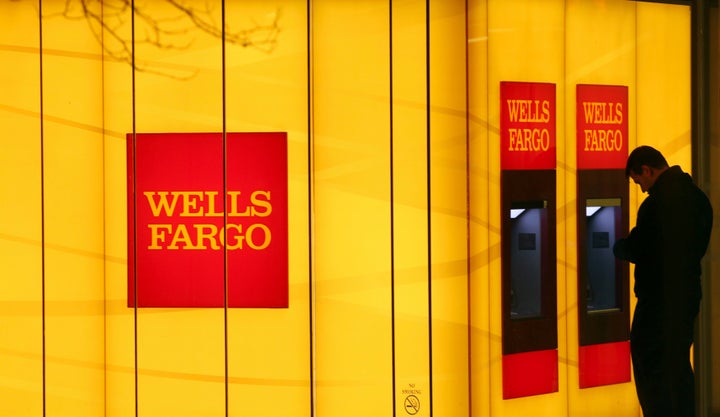 Robert Trojan was the chief executive at a banking trade group when he found something concerning: The organization's accounting firm had an undisclosed conflict of interest, according to a lawsuit he filed against his former employer and Wells Fargo last month in New York's Southern District.
A day after he formally raised his concerns, he was fired.
The lawsuit says that while he was running the Commercial Finance Association, which represents lenders who make loans on companies' assets and invoices, Trojan found that the group's auditor, Freed Maxick, wasn't fully independent. The suit details how Trojan raised the issue of Freed Maxick's undisclosed business with CFA members to three of the organization's former finance staffers. If an auditor was also working for one of the group's members, it would effectively be working to audit itself. One of the people Trojan said he raised the issue with was CFA's current president Andrea Petro. Petro's full-time job is an executive vice president at Wells Fargo, where she runs the bank's asset financing group. (Wells Fargo is one of the CFA's biggest and most influential members.)
After raising the issue of its auditor's lack of independence for three years with no results, Trojan complained in writing on Jan. 19. The next day, Petro called Trojan and fired him "effective immediately", the lawsuit says, but not for cause.
Trojan's lawsuit says that his dismissal was a violation of the CFA's own whistleblower policy that prohibits retaliation. He alleges that the retaliation went beyond him losing his job. Petro sent an email to the CFA's directors saying that Trojan had been fired for poor performance, according to an email filed in court. After Trojan's lawyers told Petro that her email implied Trojan had been fired for cause, the lawsuit says that Petro sent the email again to a larger recipient list. Trojan says that emails were intentionally suggestive ― after the emails were sent, he says industry contacts reached out to him wondering if he'd stolen from the CFA or slept with a colleague.
The exact nature of the conflicts of interests that Trojan remain confidential and are not disclosed in court documents. However, if the case goes to trial, they would become evidence in court, a detail that indicates a settlement is the most likely outcome.
Wells Fargo, the CFA and Trojan's lawyer declined to comment because the litigation is ongoing. Freed Maxick did not respond to a request for comment.
Popular in the Community