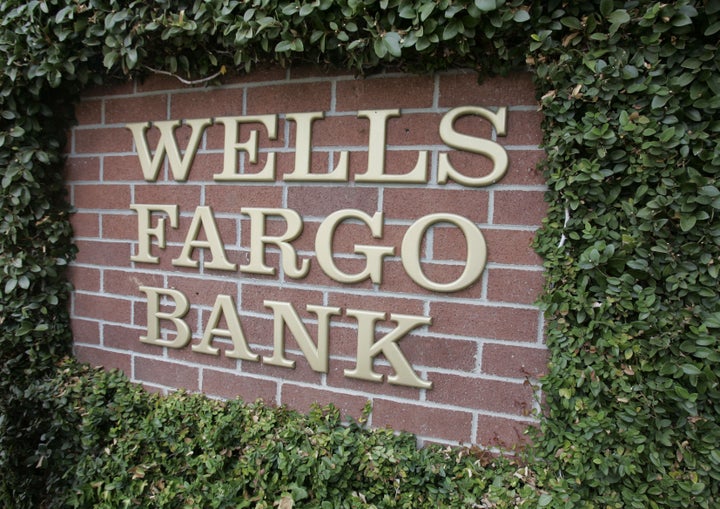 This story has been updated
WASHINGTON -- Wells Fargo put an Illinois woman though a "nightmare of harassment, frustration, and relentless stress" when she tried to apply for a mortgage modification under the Obama administration's Home Affordable Modification Program, according to a lawsuit filed in federal court this week.
It's a familiar nightmare to many lured by HAMP's promise of reduced monthly payments. More people have been bounced from the program than have received "permanent" five-year modifications, and federal auditors say the program sometimes actually causes borrowers to lose their homes.
Therese Crowley of Deerfield, Ill., facing reduced income because of health problems and less demand for her broker services, first asked for a HAMP application in April 2009. Wells Fargo allegedly dragged its feet for four months before it sent one along, then denied the application in October and gave her bogus explanations when she called to complain.
In November, Wells Fargo told Crowley to apply again, then denied her again the following month. A week later she called the bank and spoke to a woman named Paula, who "determined that Wells Fargo had erroneously overstated Crowley's income by $2,800," the complaint alleges. "Also, the file erroneously indicated that Crowley owed $2,381.07 per month on a credit card debt which in fact had been paid off in 2002. Paula agreed that with the correct information (information that Wells Fargo had during this entire process), in her opinion Crowley qualified for a HAMP loan modification."
Crowley applied again and was denied again in March. She called to complain, and was once again told she qualified. Then Wells Fargo allegedly put her in a "special forbearance period" during which she made reduced payments for three months while continuing to pursue a HAMP modification. One day, she'd be told she didn't qualify because of her income, another she'd be told she failed HAMP's opaque "Net Present Value" test.
In August, she allegedly received the following from a Wells Fargo executive: "As indicated, your income doesn't have anything to do with why you were actually denied for HAMP. You were denied for Net Present Value, at the time of the denial for NPV, we had been instructed to not use that as the reason because we were not prepared to explain Net Present Value denials."
Crowley's putative class action complaint is just one of many moving through courts across the country reflecting widespread frustration with HAMP. President Obama said the program would allow three to four million homeowners to modify their mortgages and keep their homes by 2012. So far, 466,708 are in active permanent modifications, while more than 700,000 have had their modifications canceled.
Eligible borrowers are supposed to have their monthly payments reduced to 31 percent of their monthly income, usually saving $500 a month. If they make the reduced payments for three months, the modification is supposed to become permanent.
Wells Fargo declined to comment on Crowley's HAMP lawsuit (banks generally don't discuss individual customers) but said in an email to HuffPost that 92 percent of its mortgage customers are current in their payments as of the second quarter of 2010 and that less than two percent of its owner-occupied servicing portfolio has gone to foreclosure sale on an annual basis.
"Wells Fargo has led the real estate lending industry with more than $3.4 billion in principal forgiveness for customers facing financial hardship, permanently erasing on average 13 percent of the principal owed, which equals more than $54,000 per loan for more than 65,000 customers," said a spokeswoman. "Foreclosure is a last resort after all available options for maintaining homeownership have been exhausted."

As for Crowley, she "hangs in limbo somewhere between loan modification and foreclosure," according to the lawsuit.
"I am not just fighting for myself," said Crowley in a statement. "I want to make sure other people won't have to endure the same nightmare of harassment, frustration, and relentless stress that I have suffered."