 When it comes to personal banking, the smartphone can now accomplish most of what a bank teller or an ATM can do, aside from actually dispensing cash (iPhone 6 feature, perhaps?).
Two more big banks, including Wells Fargo and Sun Trust, have revamped their banking apps to allow customers to make deposits on the go by snapping a photo of a paper check using a smartphone's built-in camera.
As of last week, Wells Fargo, which is the fourth largest bank in the country, allows customers in a dozen states to make mobile check deposits with their iPhone and Android apps. The bank said it plans to make the feature available to the rest of the country by the end of the year, according to MyBankTracker.
SunTrust Bank, which has 1,651 branches in the Southeast and is based in Atlanta, has also rolled a mobile photo remote deposit feature available to customers using either Android or iPhones last week, American Banker reported.
While the promise of remote check deposit is alluring, one Bank of America customer had trouble getting the app to work correctly. The New York Times Bucks blog recently reviewed some of the technical hitches, such as getting the photo capture to accurately read a hand-written paper check.
Do you use a mobile app to deposit your paper checks? Does it work well for you or have you had issues with your bank?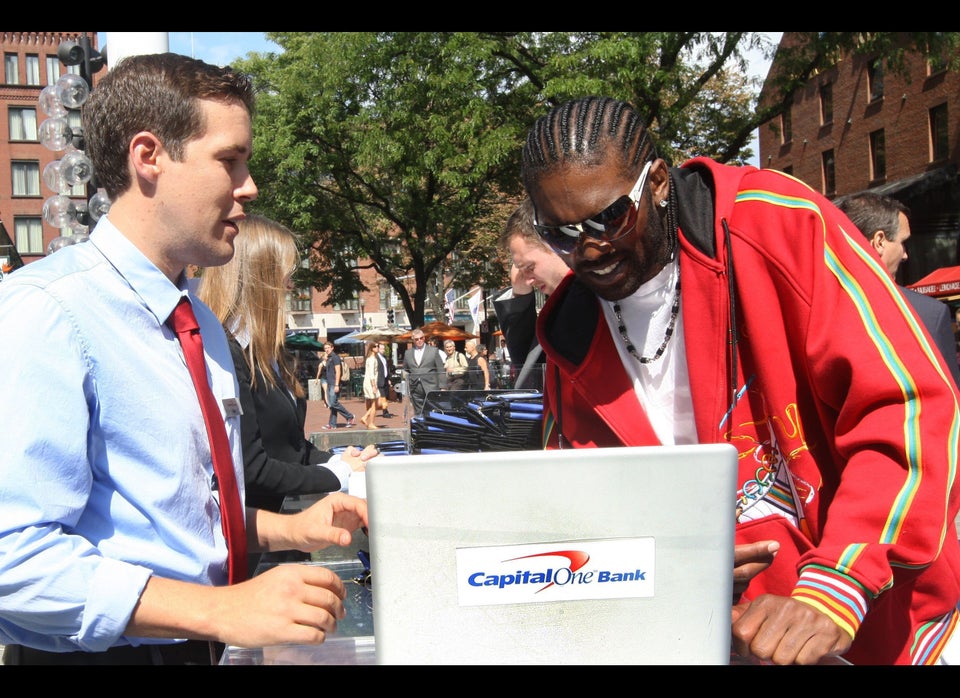 13 Common Bank Fees And Policies