 SAN FRANCISCO, Dec 26 (Reuters) - A U.S. appeals court vacated an injunction and a $203 million restitution order against Wells Fargo & Co in consumer litigation over the bank's overdraft policies, according to a ruling issued on Wednesday.
But the 9th U.S. Circuit Court of Appeals in San Francisco also found Wells had violated part of California's unfair competition law, and sent the case back to trial court in San Francisco to determine what relief is appropriate.
A spokesman for the bank, Ancel Martinez, said Wells was pleased with the decision. Plaintiff attorney Michael Sobol said he was confident the damages could be reinstated by the lower court judge.
"The misrepresentations found by the district court have been affirmed," Sobol said.
Wells Fargo, prior to April 2001, posted customer debit card purchases to their bank accounts in order of lowest charge to highest, which minimized the number of overdrafts, according to the ruling.
But beginning in April 2001, the bank began posting debit card purchase from highest to lowest, which maximized the number of overdrafts, the 9th Circuit wrote.
A San Francisco federal judge certified a class action on behalf of Wells Fargo customers, who incurred overdraft fees because of high-to-low sequencing. The judge then issued an injunction ordering the bank to cease the practice, as well as a $203 million restitution award.
In its ruling, the 9th Circuit found that federal law preempted part of the California statute on which the injunction was based.
"Federal law does not, however, preempt California consumer law with respect to fraudulent or misleading representations concerning posting," the court wrote.
The case in the 9th Circuit is Gutierrez vs. Wells Fargo, 10-16959.

Related
Before You Go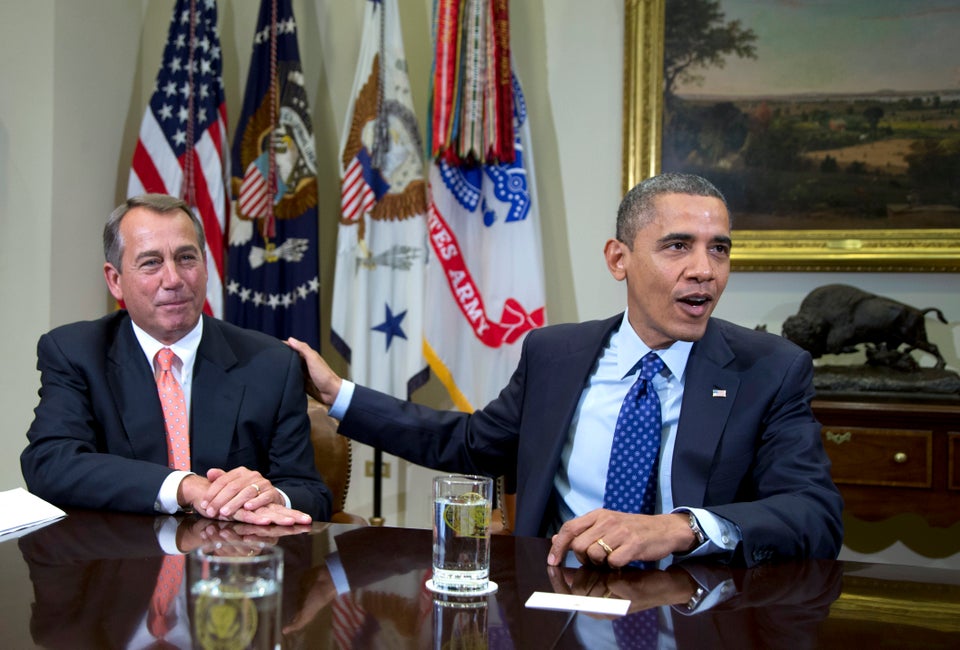 Layoff Kings Of 2012
Popular in the Community