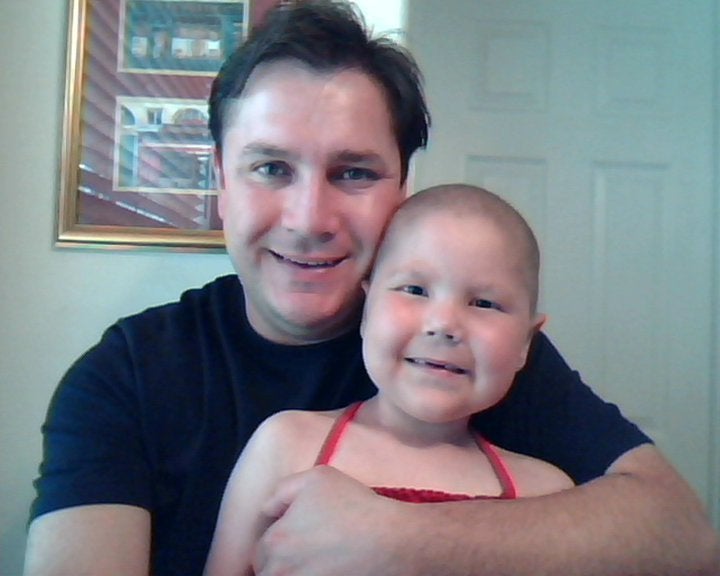 Wells Fargo allegedly fired an employee because his dying daughter needed expensive cancer treatment, according to a lawsuit filed in Palm Beach County Court on Thursday.
Wells Fargo fired mortgage consultant Yovany Gonzalez three days before his daughter Mackenzie was scheduled to get cancer surgery in August of 2010, the lawsuit states. According to the suit, the hospital canceled the surgery because Mackenzie no longer was covered by health insurance. She died of cancer in March of 2011.
Before Gonzalez was fired, Wells Fargo and United Health Care, the health insurer, asked Gonzalez's wife "numerous questions" about Mackenzie's treatment and made "several references ... to the costs of her treatment," the lawsuit states. Around that time, Gonzalez's supervisor told Gonzalez that Wells Fargo was looking for reasons to get rid of him, according to the lawsuit.
"This was a loss of an innocent child's life," Jack Scarola, Gonzalez's lawyer, told The Huffington Post. "There were [some] Wells Fargo employees who not only lacked compassion but seemed to have been motivated by entirely improper concerns about finances."
Wells Fargo, for its part, is defending itself against the allegations. "While we're very sympathetic to Mr. Gonzalez for his personal loss, his termination was unrelated to the allegations included in the lawsuit," said Bridget Braxton, a spokesperson for Wells Fargo, in a statement. "We intend to vigorously defend the matter in court. We support and value our team members and our employment practices are in alignment with that focus."
Wells Fargo claimed to fire Gonzalez because he allegedly had falsified his time records, according to the lawsuit. But his supervisor had input the time records and said it was fine that he could not always remember the exact hours he worked, the lawsuit says. After Mackenzie was diagnosed with cancer in December of 2008, Gonzalez started working in other locations because of her cancer treatment.
The lawsuit details that Wells Fargo also did not give Gonzalez information about how to continue his family's life insurance coverage -- information he was promised after he was fired, leading to the expiration of his plan. The coverage included life insurance on the lives of his children, according to the lawsuit. As a result, Gonzalez's life insurance policy expired before Mackenzie died, and Gonzalez was not able to receive life insurance compensation for Mackenzie's death.
While you are entitled to extend your employer health insurance coverage under the COBRA law if you lose your job, as long as you pay the full premium, it took more than 90 days for Wells Fargo to send Gonzalez information about how to extend his health insurance policy under COBRA, said paralegal Walter Stein, who is helping represent Gonzalez.
A charity eventually paid for Gonzalez's premium on his behalf so that he could get a year of health insurance coverage under COBRA, Stein said.
Gonzalez started working in 2007 for Wachovia, which Wells Fargo bought in 2008 during the financial crisis. He now is working at Chase Bank for less pay than he could earn with securities registration, according to the lawsuit. The suit says Chase is not letting Gonzalez sell securities because of the reasons that Wells Fargo gave for firing him.
Related
Before You Go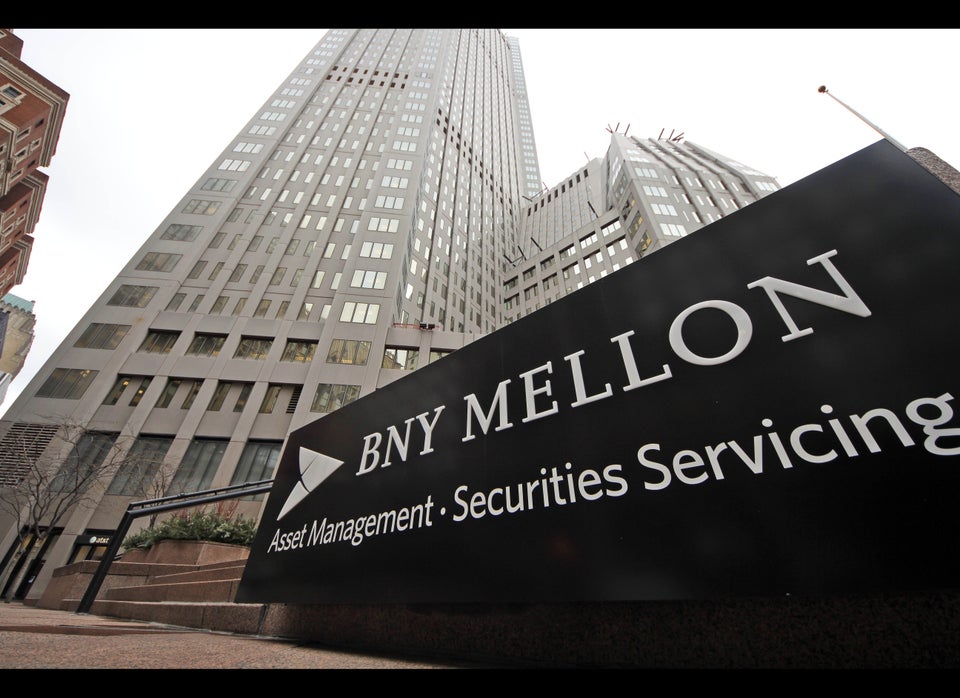 The 10 Biggest Banks In The U.S.