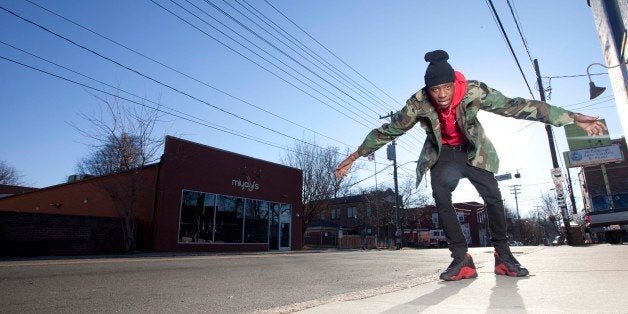 Before The Beat Drops is an artist introduction series dedicated to bringing you the rising acts before they make their break. Our unlimited access to music of all kinds is both amazing and overwhelming. Keeping your playlists fresh, we'll be doing the leg work to help you discover your next favorite artist.

Charlotte, N.C., may not be the first city to come to mind when thinking of hip hop hotbeds, but thanks to a rising echelon of talent, that's about to change. Leading that charge is 19-year-old Leroy Shingu, who goes by the name of Well$.
Born and raised in the "Queen City" to Congolese illegal immigrants, Well$ was largely left in the care of his Jordans-fitted grandma (see video below) who barely speaks any English. His precarious relationship with his parents as a teenager started shifting Well$ toward a life of crime. Sent to spend some time with his cousin Alec Lomami, hip hop would soon be his only concern.
"He showed me a really different side of rap," Well$ said. "Being that I am African I came up around French rap -- he was listening to American rap. When I was either 15 or 16, I went to go visit Alec. We were just kicking it and he pushed me to rap. You could say he put the mic in my hand."
He continued: "Anyone can easily get on the computer, record something and put it out. I wanted to put a lot more time into my craft, so I didn't put anything out until two years ago. Just waiting and working to where we felt like, 'Hey, you're good enough for people to hear.'"
Influenced by French rappers like Joke, Shurik'n and the collective 1995, as well as American rappers like Pac Div, Wiz Khalifa and Kid Cudi, Well$' style is a blend of old school French and modern American hip hop. His effortless flow and propensity for storytelling shines on tracks like "Lil Tommy," produced by Shurik'n and THE BL∆CK HE∆RTS CLUB. The HuffPost Entertainment exclusive track was inspired by a video from French rapper Youssoupha, as well as the recent incarceration of one of his cousins after a shooting.
"Lil Tommy" is the second release off of Well$' upcoming mixtape, "MTSYD: Revenge of The African Booty Scratcher." The title addresses the ethnic shaming he faced growing up as an African, even within subcultures.
"Growing up African is like you're in limbo," Well$ said. "To the white people, you're black, and to the black people you might as well be white. It was difficult because I was black, but black people didn't really accept me. I got made fun of for being African. I never understood. It was like, I look just like you guys, you know, my last name is different, I dress just like you guys, but I never fit in. I heard all growing up, 'You African booty scratcher.' It's actually in the movie 'Boyz N The Hood.' So 'Revenge of the African Booty Scratcher' is for every African who realized that they should be prideful in who they are. Don't hide who you really are. You shouldn't be afraid to express where you're from."
"Revenge of The African Booty Scratcher" will be available for download in late April.
Before You Go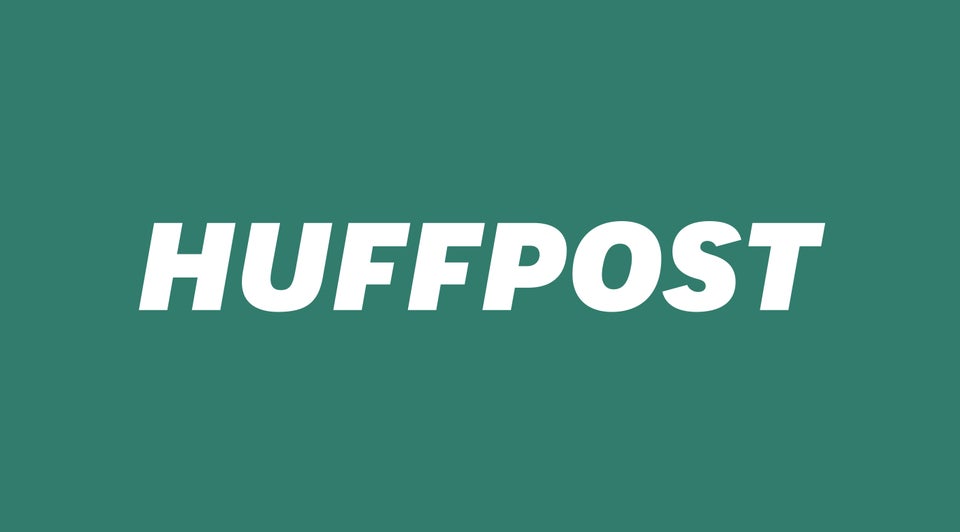 Best And Worst NSFW Music Video