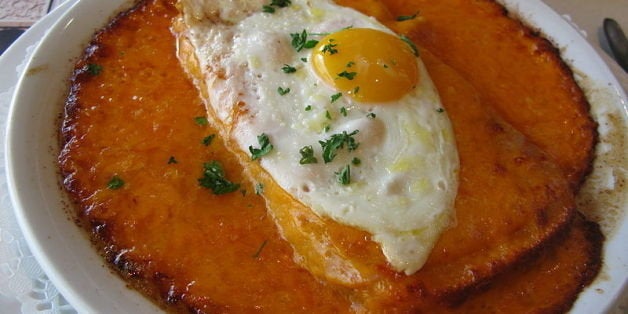 To the unfamiliar ear, Welsh rarebit would instill anything but hunger. But that, we suspect, is the United Kingdom's genius ploy to keep this dish of bread and melted cheese all to themselves.
Never before has a food been given a less appropriate (read, completely unappetizing) name. Because despite its unfortunate title, the Welsh rarebit is one meal your comfort-food-loving stomach has been missing. If you like grilled cheese, have a love for fondue, or can never seem to get enough cheddar in your life, you're going to fall in love with everything about Welsh rarebit.
The poorly-named dish is made up of nothing more than toasted bread that has been topped with a cheddar cheese sauce. In case you missed it: CHEDDAR. CHEESE. SAUCE. There are many variations on the dish, but the sauce is usually made with butter, cream, mustard, beer and cheese. It's like a grilled cheese that has been remastered with sauce. Amazing, right?
The dish originated in the 1700s as a way of highlighting the great wheat bread and cheddar cheese from Wales (and as a brilliant way make a pennies stretch in a meatless meal). Originally called Welsh rabbit -- despite its lack of meat -- the name was altered long ago for unknown reasons. We're not sure which spelling is better (or worse), but despite its ill-fitted name this is one dish we can't wait to dig into.
Grilled Figs and Cheese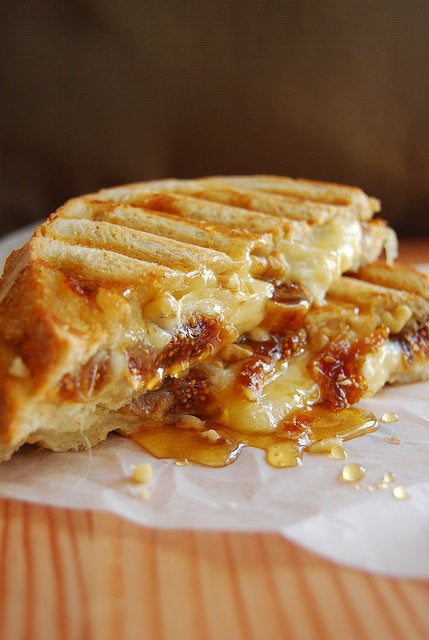 Margherita Pizza Grilled Cheese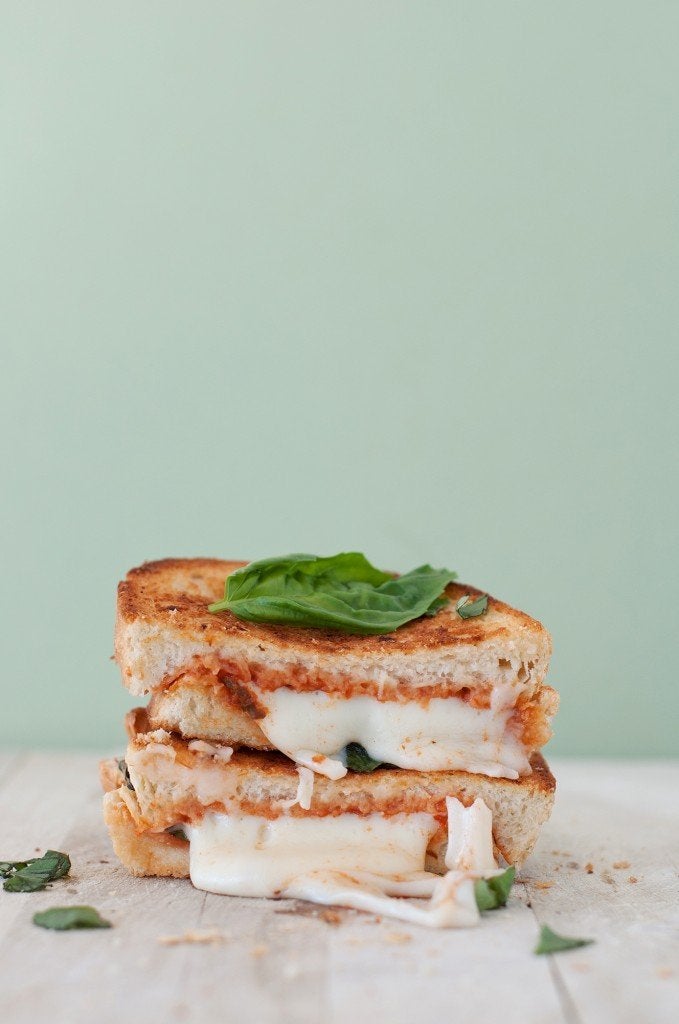 Steak & Potato Barbecued Grilled Cheese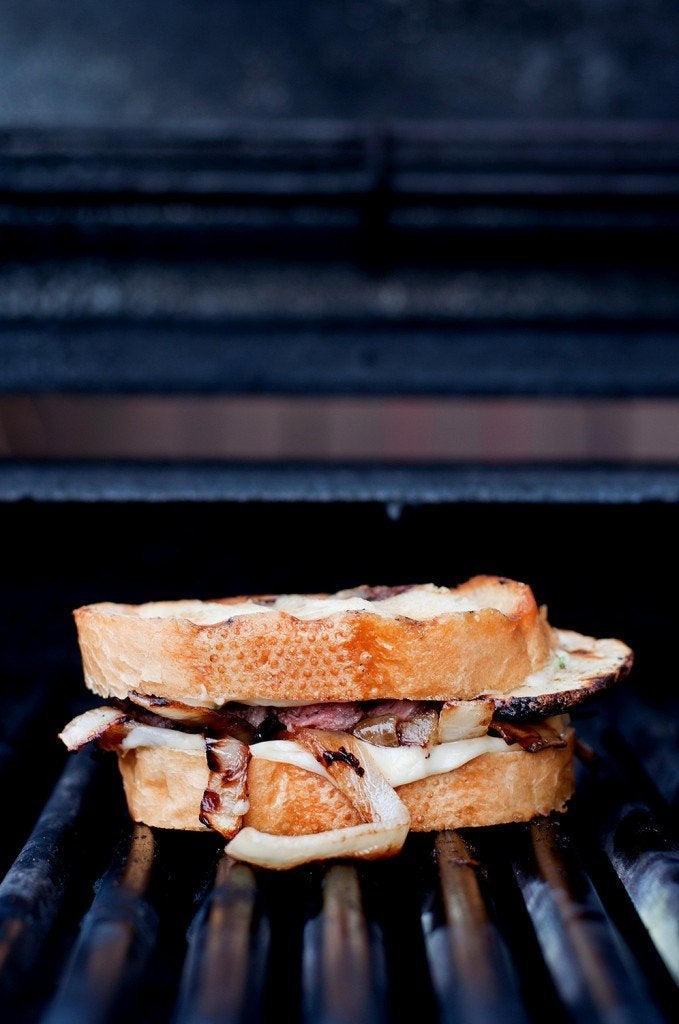 Balsamic Brussels Sprouts Grilled Cheese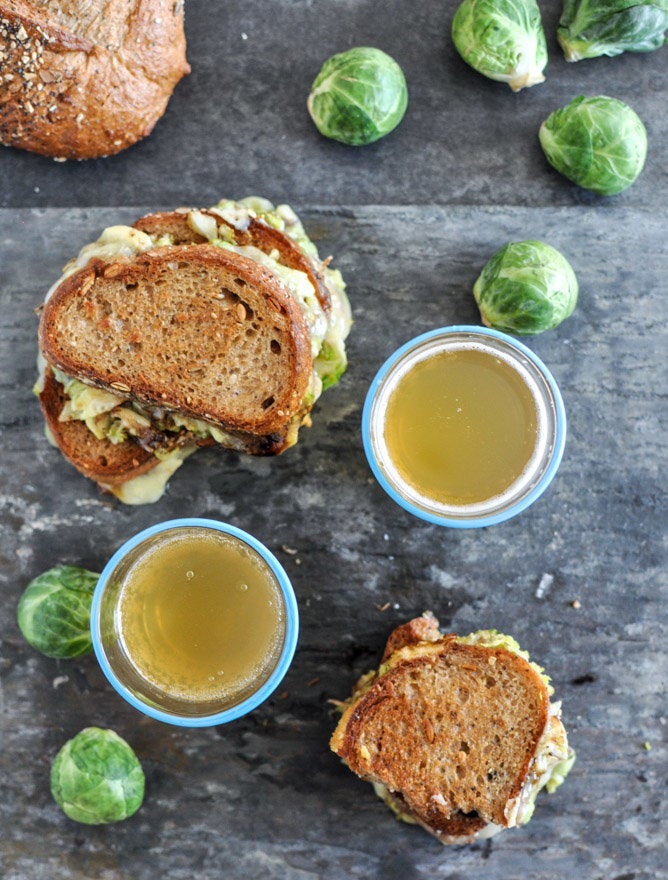 Broccoli & Cheddar Soup Grilled Cheese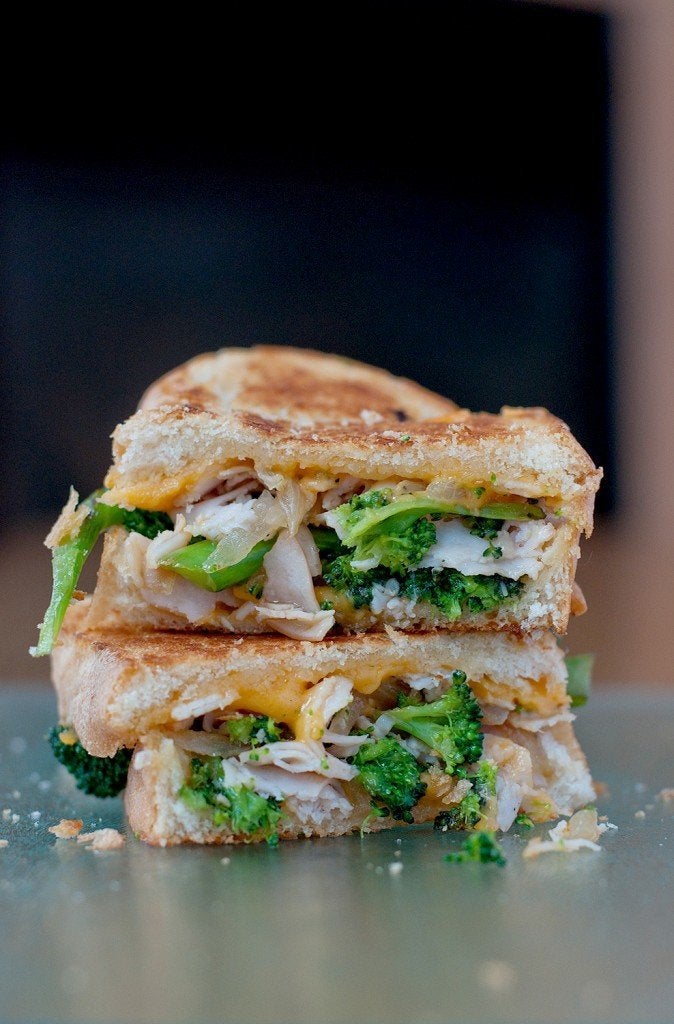 Italian Grilled Cheese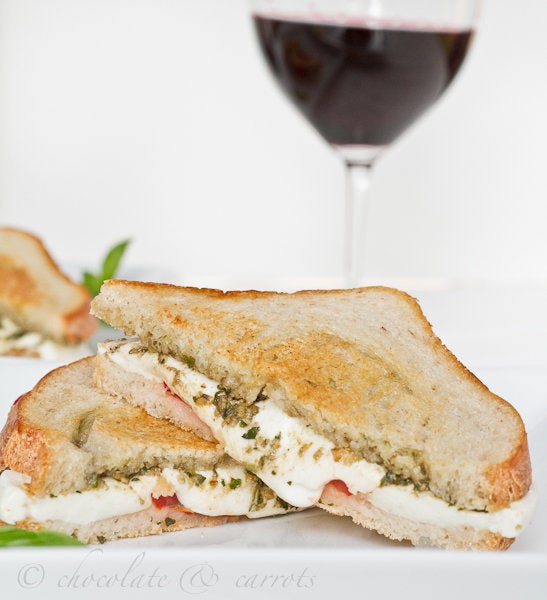 Caprese Grilled Cheese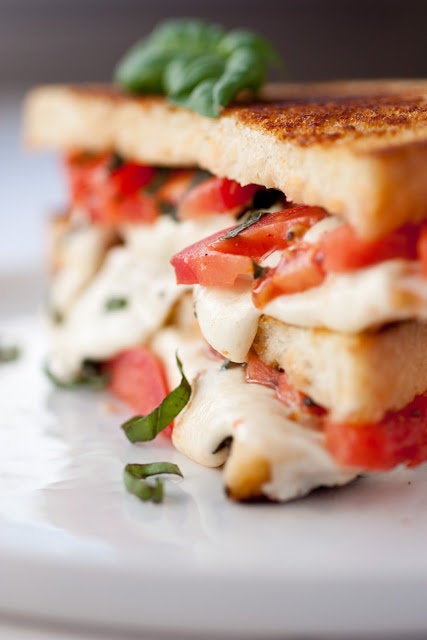 Blueberry Brie Grilled Cheese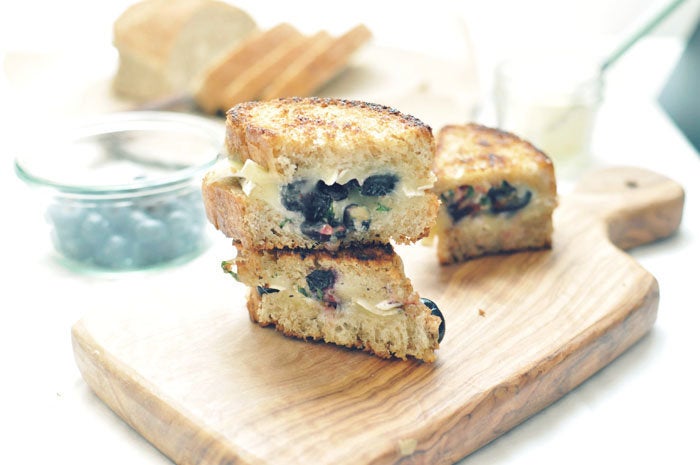 BLT Grilled Cheese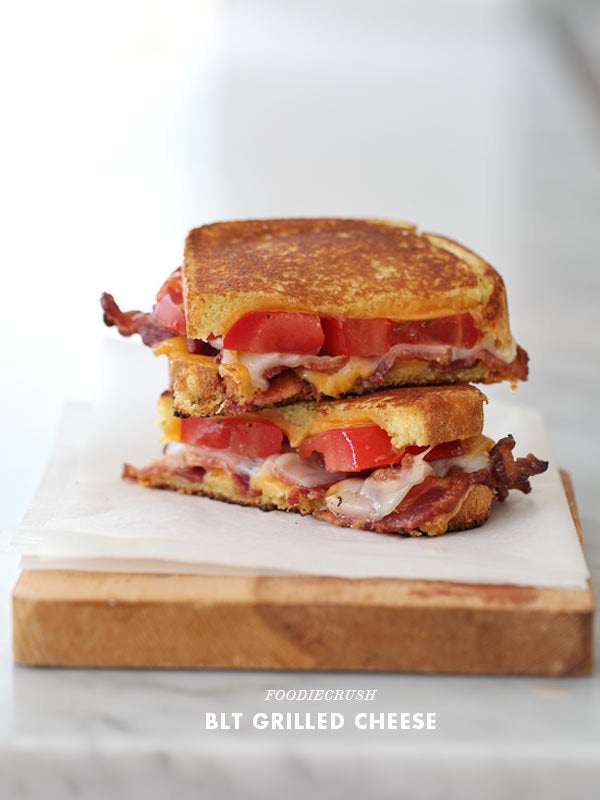 Loaded Nacho Grilled Cheese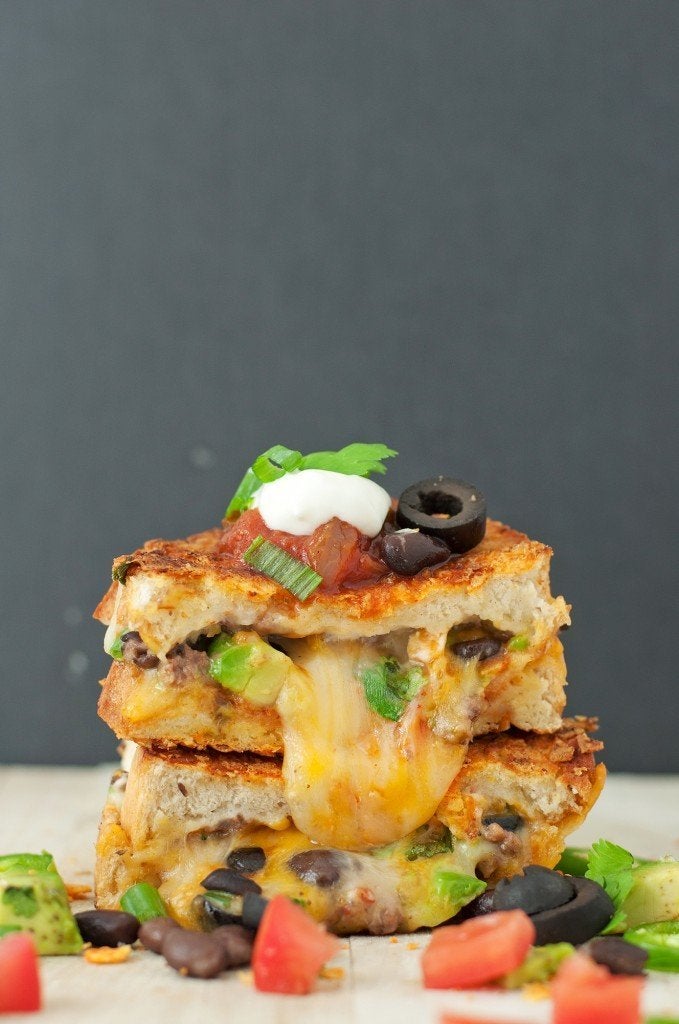 Arugula And Ham Grilled Cheese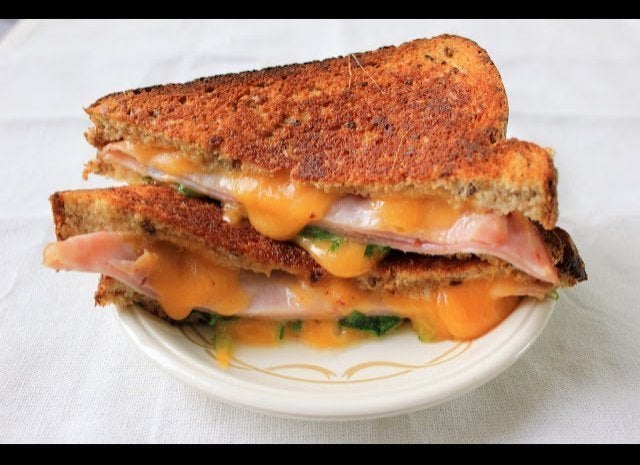 Spinach And Artichoke Grilled Cheese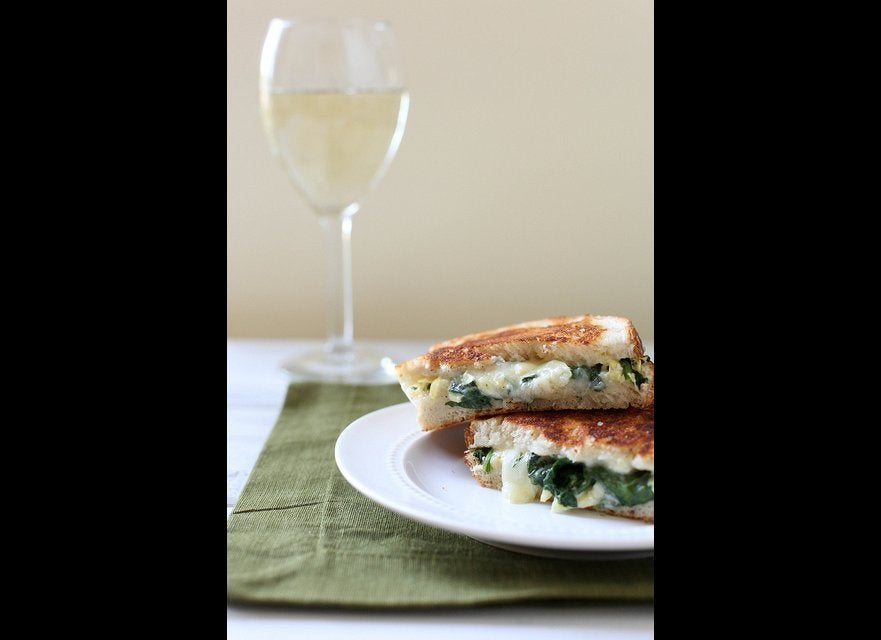 Bacon, Egg And Hashbrown Grilled Cheese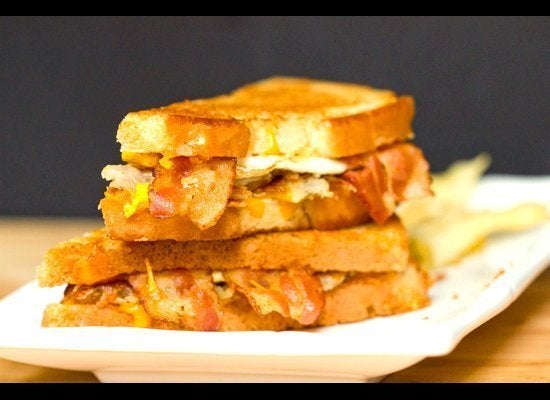 Michelle Norris/Brown Eyed Baker
Bacon Jam And Avocado Grilled Cheese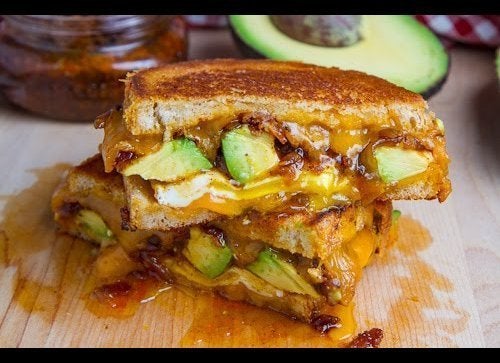 Fried Chicken And Waffle Grilled Cheese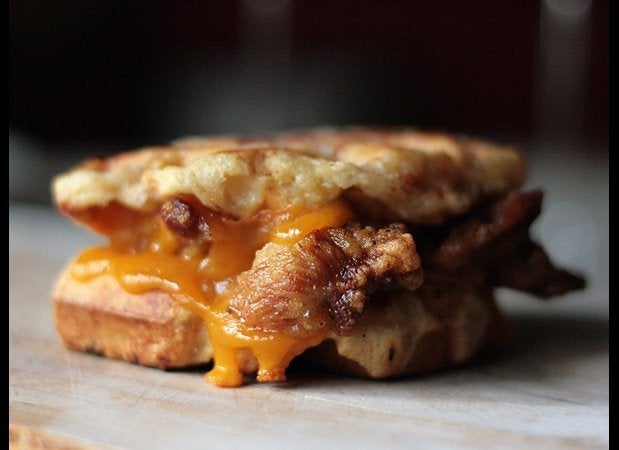 Grilled Pimento Cheese Sandwich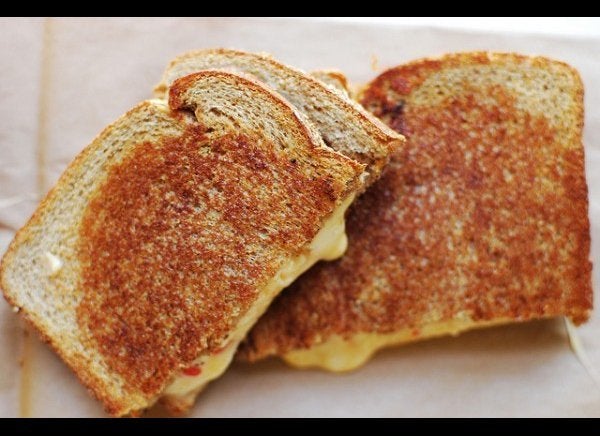 Grilled Cheese With Avocado And Heirloom Tomato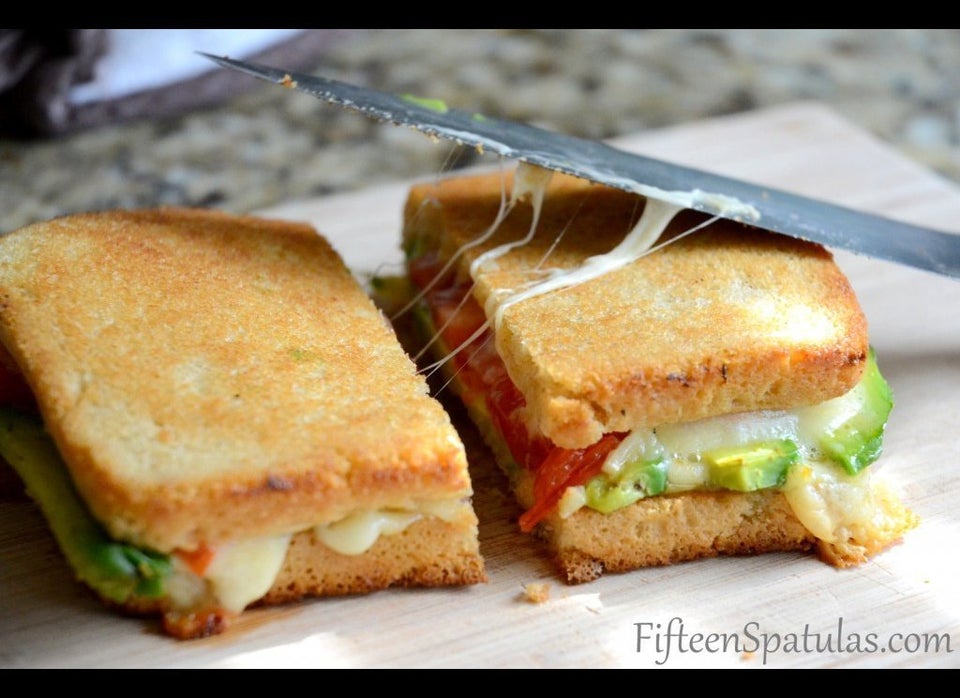 Garlic Focaccia Grilled Cheese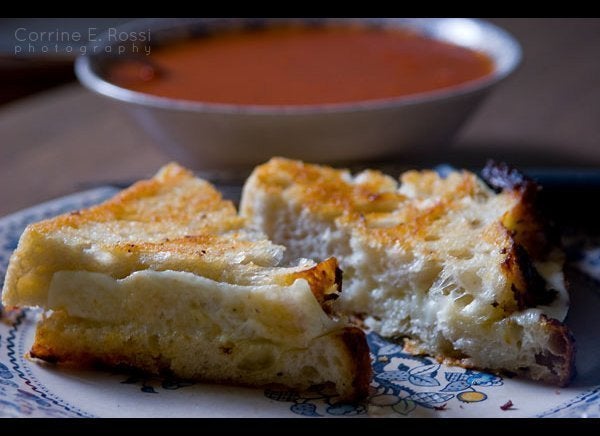 Tomato Basil Grilled Cheese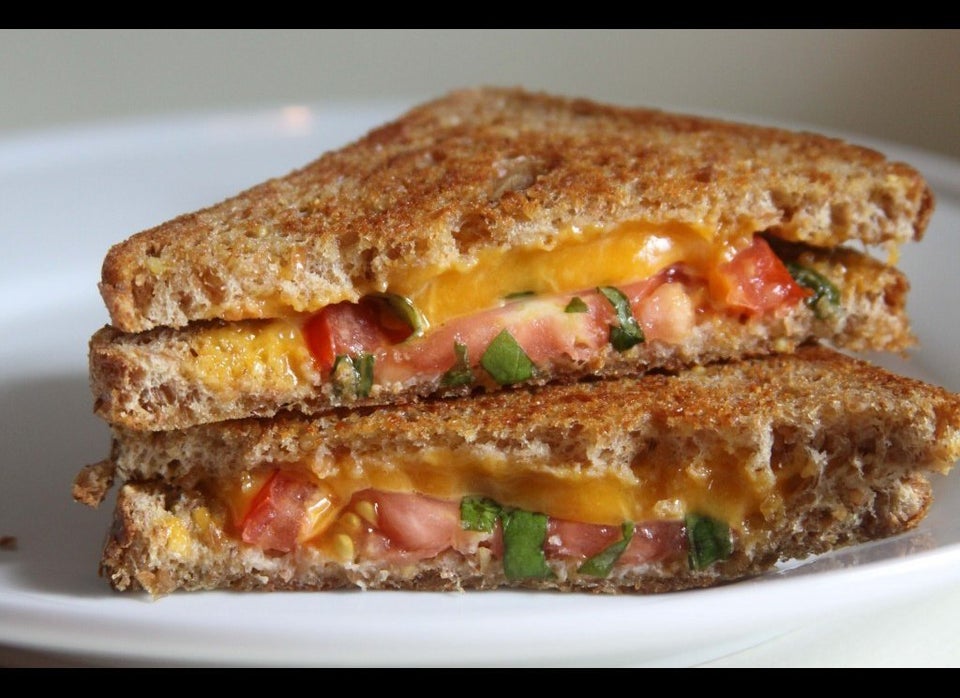 Lamb Grilled Cheese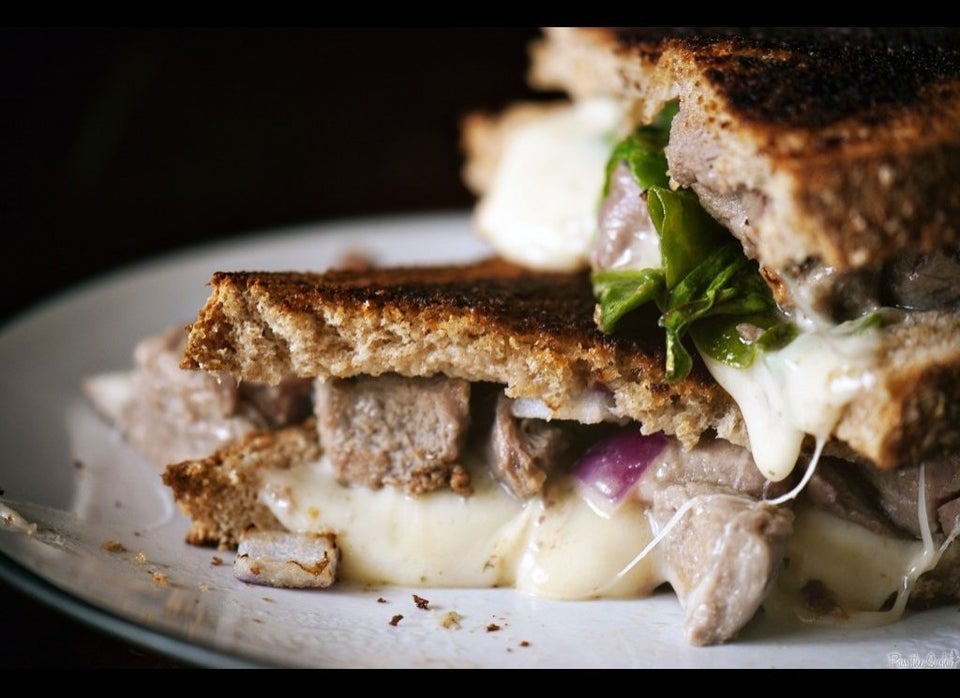 French Onion Grilled Cheese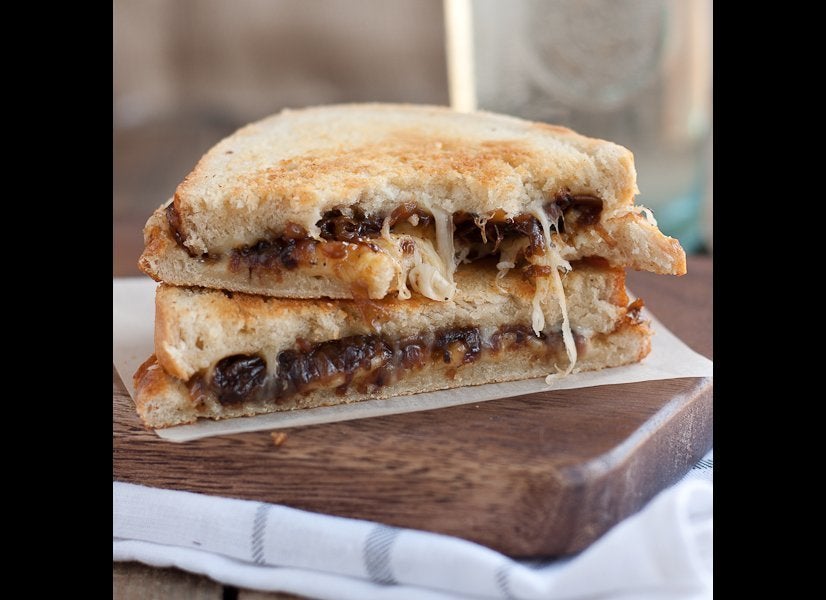 Watermelon Grilled Cheese Bites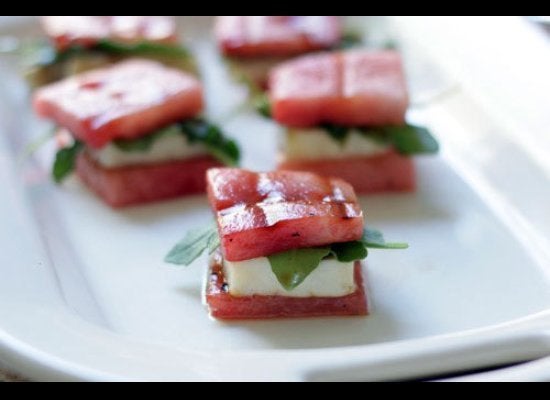 Grilled Cheese Pull-Aparts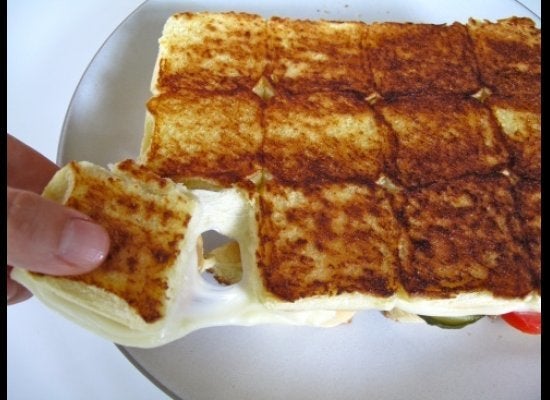 Homemade American Cheese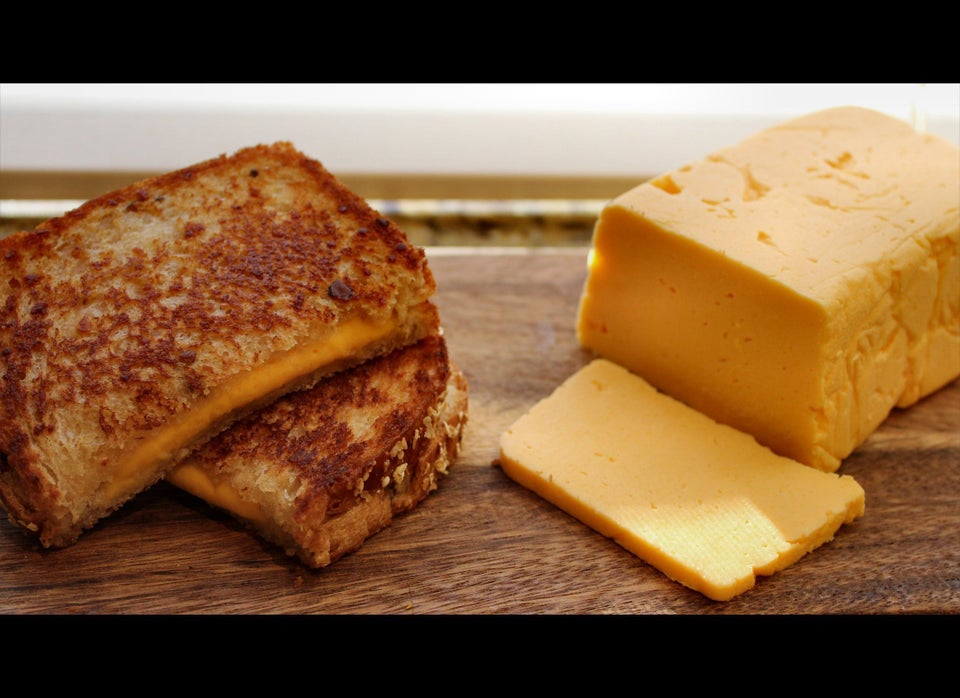 Super Frico Grilled Cheese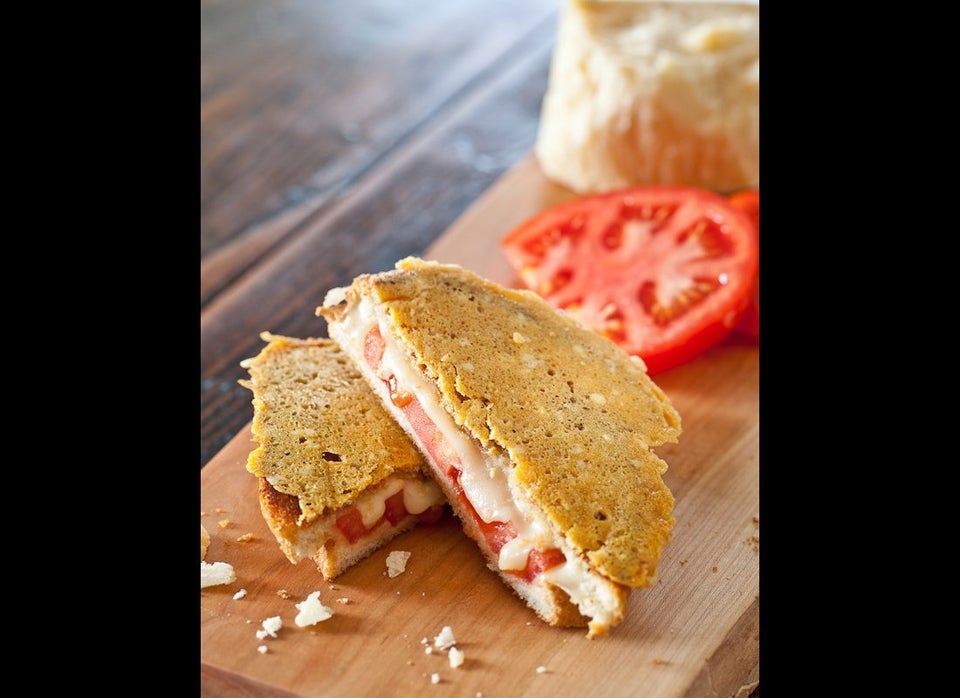 Popular in the Community