Wen Hair Care is entangled in a class-action lawsuit from hundreds of customers claiming the alternative shampoo products caused their hair to fall out -- in some cases, leaving bald patches and rashes.
More than 200 people in 40 states have accused the celebrity-endorsed line, invented by Los Angeles-based hairstylist Chaz Dean, of damaging and destroying their hair, even long after they stop using it.
The sulfate-free hair care line not only promises to cleanse, condition and strengthen hair without using harsh chemicals, but touts actresses Brooke Shields and Alyssa Milano among their clients and infomercial spokeswomen.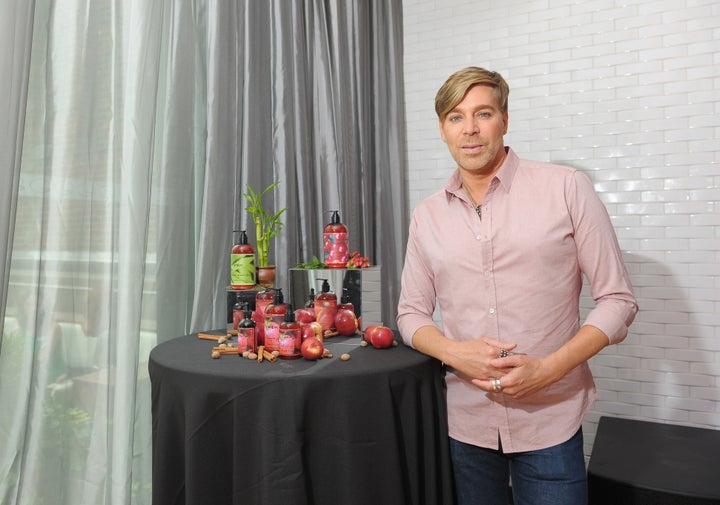 According to Wen's website, the ingredients in its signature cleansing conditioner include glycerin, chamomile extract, wild cherry bark, rosemary extract and panthenol. The suit, filed in July 2014 in the U.S. District Court for the Central District of California, does not list which ingredients are believed to be causing damage. Instead, it claims the line uses "numerous harsh chemicals," according to NBC News.
The namesake plaintiff in the suit against infomercial giant Guthy-Renker is a Florida nurse practitioner, Amy Friedman, who claims that after just two weeks of using Wen's Sweet Almond Mint cleansing conditioner in January of 2014, she "began losing substantial and abnormal amounts of hair."
Friedman said she stopped using the product, purchased in a $29.95 "basic kit," but the shedding continued for about three weeks. When it was over, according to the suit, one quarter to a third of her hair was gone.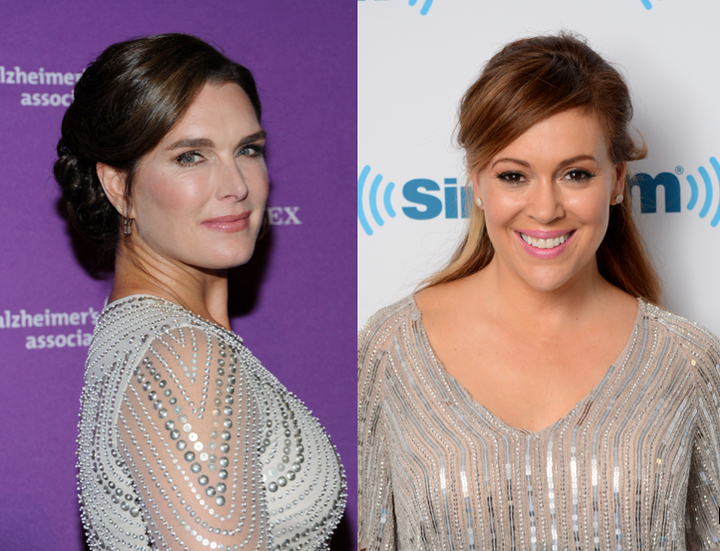 The lawsuit also accuses Wen of "blocking and/or erasing" negative reviews and comments from its Facebook page. Today, the page is plastered with horror stories of similar hair loss, with many mentioning the class-action lawsuit.
A request for comment from a Wen representative was not immediately returned. In November, the company issued a statement to CBS stating that people lose their for a number of reasons and they will "vigorously contest" the lawsuit, now headed to mediation:
We take great pride in the quality of our products and believe every product meets our high standards. ... Importantly, there is no scientific evidence to support any claim that our hair care products caused anyone to lose their hair. There are many reasons why individuals may lose their hair, all unrelated to WEN hair products. We intend to vigorously contest the allegations made against our products. And, we encourage any customer with any questions to contact us.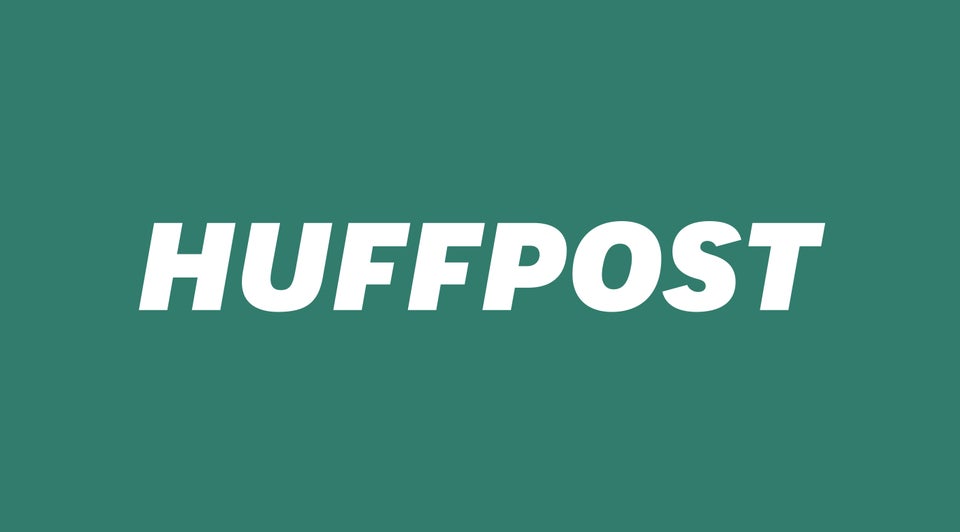 Grey Hair Inspiration
Related