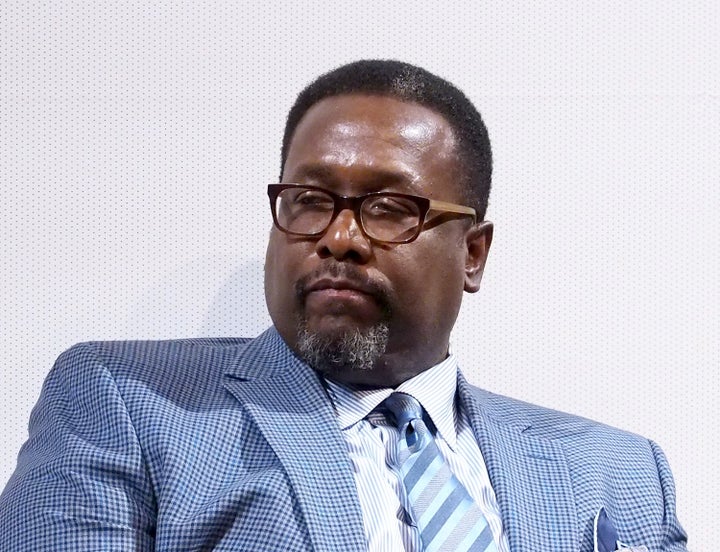 Actor Wendell Pierce was arrested at an Atlanta hotel over the weekend after a political discussion with two other guests turned violent.
The 52-year-old star, best known for playing Detective William "Bunk" Moreland on the HBO show "The Wire" and Supreme Court justice Clarence Thomas in the movie "Confirmation," was in Atlanta shooting the film "One Last Thing" when the altercation with two Bernie Sanders supporters allegedly occurred, TMZ reported.
A fervent Hillary Clinton supporter, Pierce reportedly "got upset" when a woman he was speaking with declared her support for the senator from Vermont. Pierce allegedly pushed the woman's boyfriend, grabbed her hair and hit her on the head.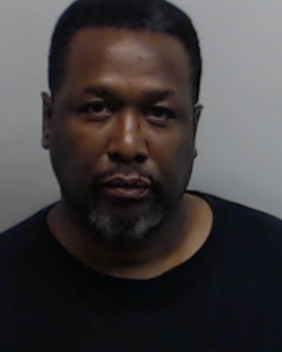 Sources told The Daily Beast another version of events, claiming the woman had "stepped into an altercation already under way." The unidentified couple then fled to their room and called police.
Pierce was booked into the Fulton County Jail and released shortly after on a $1,000 bond. He has not commented on the incident.
An incident report is expected to be released on Monday.
Related
Popular in the Community