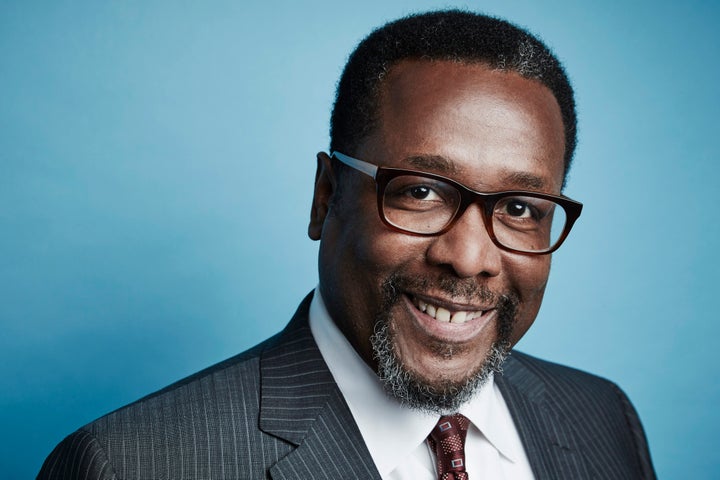 During a Newsweek interview published on Monday, the former "The Wire" star discussed his plans to invest in a $20 million construction project to develop apartment buildings and provide job opportunities in the city's art district.
"We are putting together a job-training program to train those who are disenfranchised to be a part of the labor force that builds the apartments," Piece told Newsweek. "This is my response to the Baltimore uprising. The social justice movement of the 21st-century is economic development. Putting people to work is the answer. We all know where violence comes from in the community: It's a residual effect of an underground economy. The Baltimore plan creates a new economic engine."
Pierce is just one of real estate developer Ernst Valery's partners on the 103-unit project, which is tentatively expected to break ground in July, according to The Baltimore Sun,
But this isn't the first time Pierce has given back to the community with philanthropic efforts. Aside from the actor's current developing project in Baltimore, in 2007 Pierce launched the Pontchartrain Park Community Development Corporation to re-build homes that were destroyed in his old New Orleans neighborhood during Hurricane Katrina. To date, the organization has re-built 40 homes and restored several local parks and playgrounds.
Read more of Wendell Pierce's Newsweek interview here.
Before You Go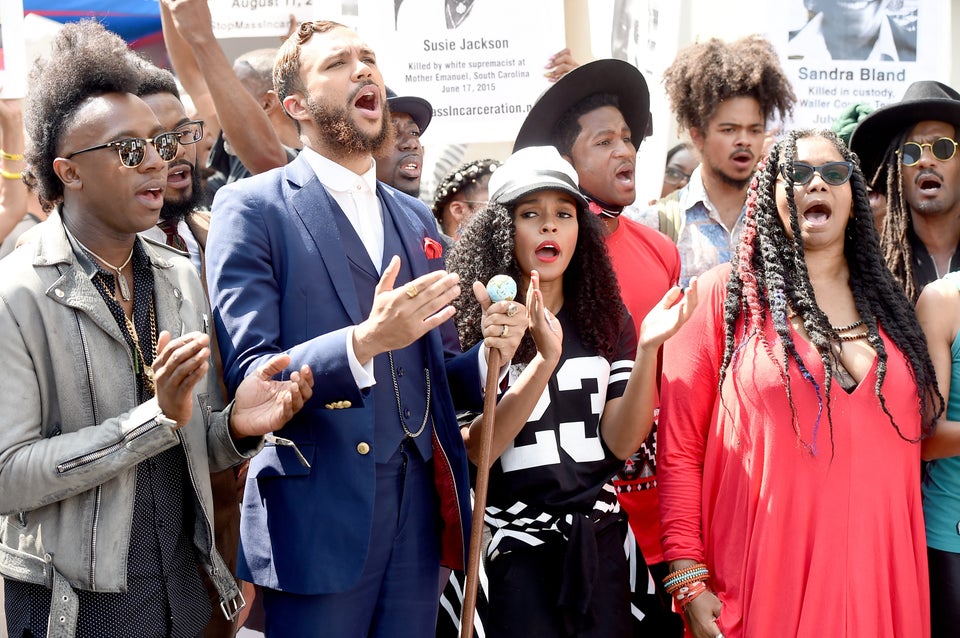 15 Ways Artists Fought For Larger Causes