Sports media erupted in condemnation of Greg Hardy and the Dallas Cowboys since Deadspin published a report Friday that delved into the defensive end's domestic abuse case from 2014.
On ESPN's "Sunday NFL Countdown," reporter Wendi Nix also expressed her strong disapproval of Dallas Cowboys owner Jerry Jones for allowing Hardy to continue his football career. Not only did she call out Jones, she also named the team's sponsors.
"Even Greg Hardy's not stupid enough to turn down the kind of opportunity he got from the Dallas Cowboys," she said, adding "I couldn't expect him to."
"I'm an unapologetic capitalist. I believe in big business and I am sure as hell in favor of profits," she said. "But at the end of the day, when economic principles can't be applied with even the smallest measure of social responsibility, there's one effective solution, and that's to let the dollars vote."
Nix subsequently named American Airlines, AT&T and Miller Brewing Company, three of the team's major sponsors.
"Jerry Jones has made his choice," Nix said. "Now let's make ours."
Jones had said the team would stand by Hardy after Deadspin published the report and the photos of the defensive end's bruised ex-girlfriend.
On Saturday night, Hardy posted about his "regret" on Twitter.
Hardy and the Cowboys will face off against the Philadelphia Eagles on Sunday night.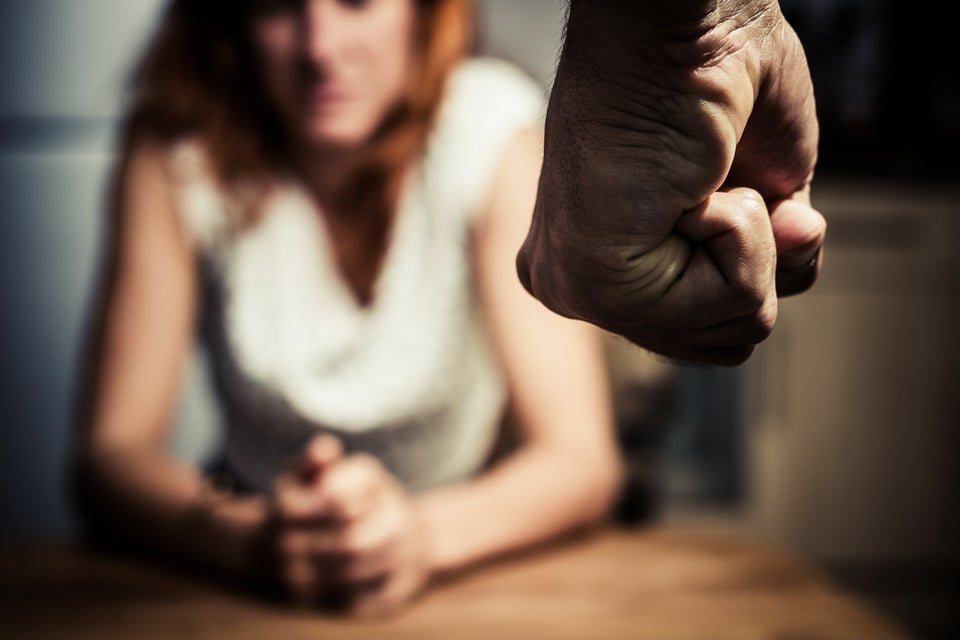 Shocking Domestic Violence Statistics
Related
Popular in the Community