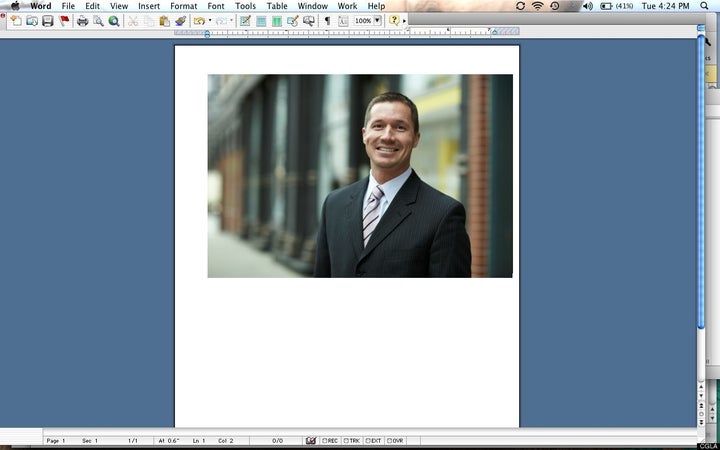 For about 10 years, the Cabrini-Green neighborhood has seen many changes. Pricey condos went up, and the infamous housing projects were torn down. While the Chicago Housing Authority hopes the area will one day be a mixture of expensive townhomes, affordable rentals and public housing units, it is currently a neighborhood in transition.
People who have called Cabrini home for decades may not be able to afford to live in the neighborhood much longer, but one community organization hopes to help those residents when legal matters arise. The Cabrini Green Legal Aid (CGLA) has provided free legal services to Chicagoans since 1973 and represents residents in the city living below the poverty level.
From family and housing law to criminal defense, CGLA wants all residents to know their options.
"We were originally founded to serve Cabrini-Green residents and then we saw the need to expand to the full city of Chicago about 12 years ago," CGLA Executive Director Robert B. Acton told HuffPost Chicago.
What started as a small office in Cabrini-Green has become a much larger operation. After outgrowing their original location, they moved to the nearby West Town neighborhood. They also have a desk in the Daley Center, where a CGLA volunteer helps about 25 people per day.
And their South Side and West Side satellite locations ensure access for all.
Wendy Dávila, a three-year CGLA volunteer, takes the time out of her busy schedule as a full-time paralegal to help CGLA as interpreter for Spanish speaking potential clients. She finds great satisfaction in helping the community.
"Giving back is one of the biggest satisfactions, at least to me," Dávila said. "I do it because it comes from the heart and it makes me feel good. I don't expect anything in return."
Dávila said working with CGLA has not only helped Chicagoans in need--it has helped her personally as well.
"...You develop new friendships, gain important skills and experiences that will help later in life. You also build confidence and self-esteem, make connections that can lead to a job or career and most important[ly], [are satisfied by] getting things done and helping others."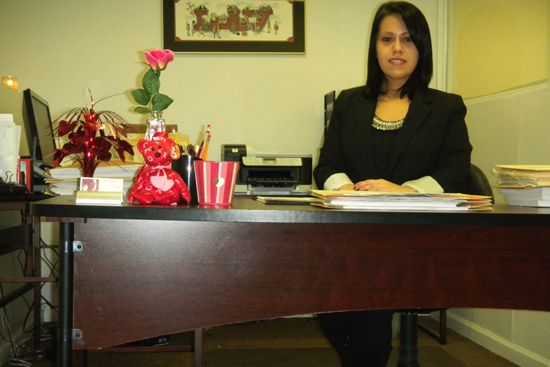 CGLA volunteer Wendy Dávila.

Acton credits volunteers, private donors and CGLA staff for the organization's success. He discussed one case that he was particularly touched by.
"[A case] that always stands out to me is one of our criminal defense clients," Acton said. "Years ago she had been convicted of battery. Our client is deaf and was a victim in an abusive relationship."
Acton explained that the woman and her aggressor got into an altercation at a bowling alley and were arrested.
"The woman's public defender told her she should just plead guilty and that she'd be able to go home and do no time," Acton said. "She agreed but didn't know that conviction would stick with her the rest of her life. So here's this woman who was abused and handicapped but now had this stain on her record keeping her from future employment opportunities."
CGLA took the case and has been working with her for many years to get her record cleared, and have asked Governor Pat Quinn for clemency.
"We don't want to open cases just for the legal purpose," Acton said. "We want to create strength for the future with our services."
To find out more about volunteer opportunities or how to donate to the Carbini Green Legal Aid office, visit their website.

REAL LIFE. REAL NEWS. REAL VOICES.
Help us tell more of the stories that matter from voices that too often remain unheard.