In a Tuesday press release, Davis announced that her campaign and a joint effort with a Texas Democratic group had raised a combined total of more than $12.2 million from 71,843 individual contributors between July 1 and Dec. 31, 2013. Eighty-five percent of the donations were $50 or less.
About $3.5 million of that amount was donated to the Texas Victory Committee, a group created to elect Davis governor and support her "commitment to running an historic grassroots campaign," the press release noted. The victory committee is a joint effort of Davis' campaign and Battleground Texas, which seeks to make that state competitive for Democrats.
"The GOP knows that Wendy Davis is special," Warren wrote, "and they are scared that her victory in 2014 could turn the tide against Republican victories in Texas."
Before You Go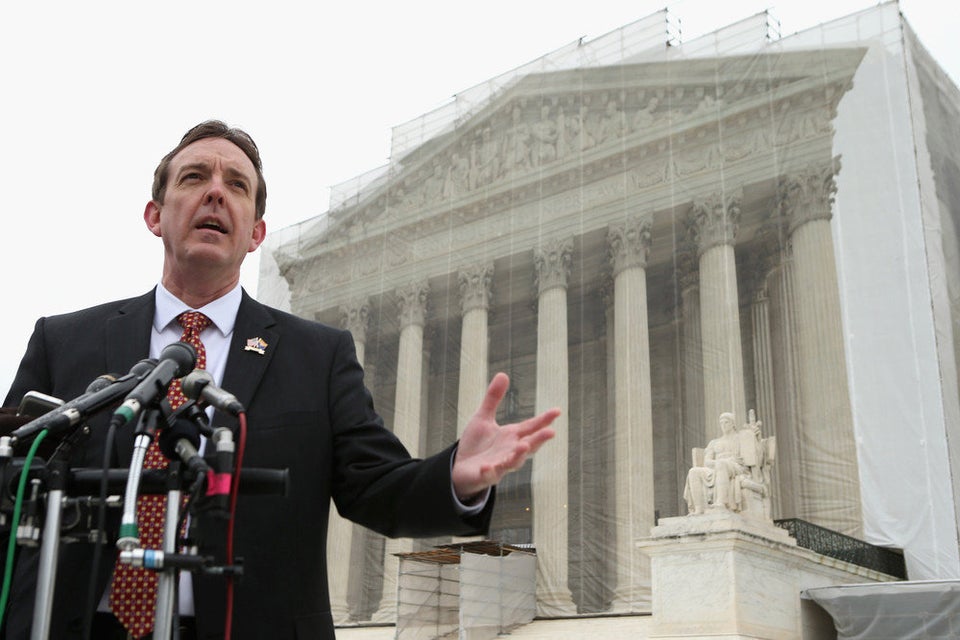 2014 Gubernatorial Challengers
Popular in the Community