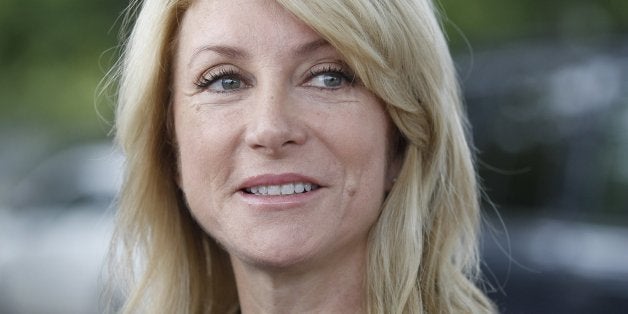 Texas gubernatorial candidate Wendy Davis has hired Senate Majority Leader Harry Reid's (D-Nev.) former communications director to help run her campaign, the Houston Chronicle reported.
Zac Petkanas, Reid's former aide, most recently served as senior communications adviser for the Nevada State Democratic Party. He will replace Bo Delp as communications director for Davis' campaign. and Delp will now serve as deputy communications director.
"This is one of the most exciting and important races in the country, and what we're going to be doing is showing voters a very clear contrast between Wendy Davis' vision for the future of Texas and Greg Abbott's commitment to business as usual," Petkanas said Tuesday.
Davis has also hired a new traveling press secretary, Hector Nieto, who previously worked as Texas state director of Obama for America and Texas communications director for Organizing for America.
Before You Go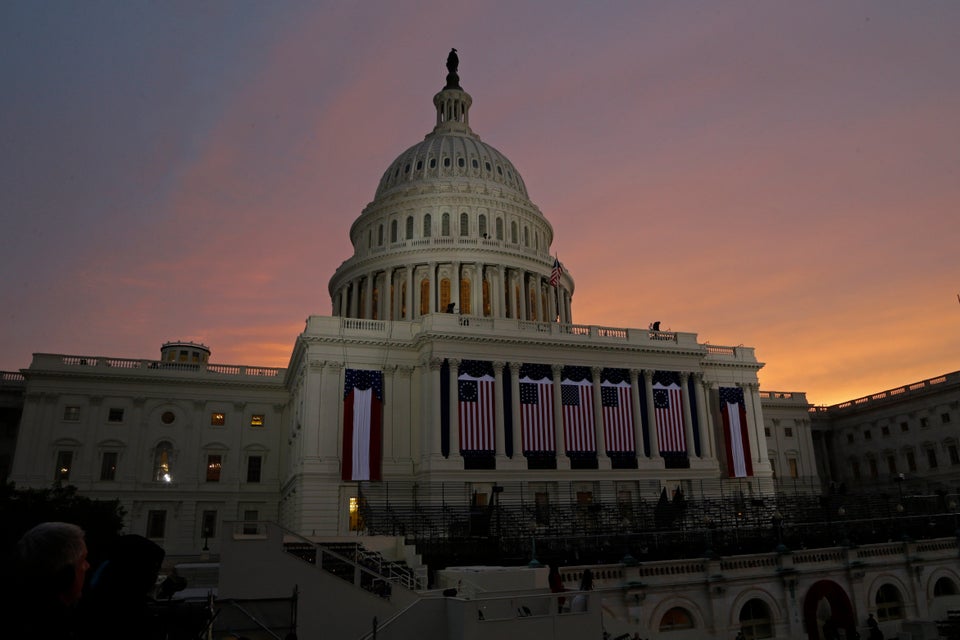 U.S. Capitol Photos
Popular in the Community