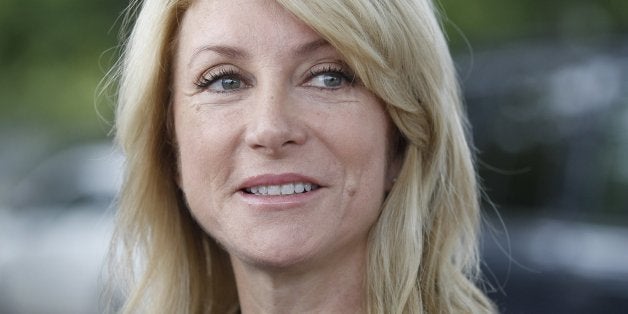 Texas state Senator and gubernatorial candidate Wendy Davis (D) backed gay marriage in a Thursday interview with the San Antonio Express-News editorial board, according to the AP.
"It's my strong belief that when people love each other and are desirous of creating a committed relationship with each other that they should be allowed to marry, regardless of their sexual orientation," Davis said, according to the Houston Chronicle.
Davis called on her gubernatorial opponent, Attorney General Greg Abbott, to stop defending Texas' ban on gay marriage.
"I think that what we see happening at the federal level in terms of constitutional interpretations on that provide some hope that it may be found unconstitutional," Davis said.
Davis has already expressed support for equality in the workplace, telling the Texas Tribune in October 2013 she hopes nondiscrimination ordinances, like one recently passed in San Antonio, become "commonplace" because it's "important that people be treated equally in the workplace, plain and simple."
Before You Go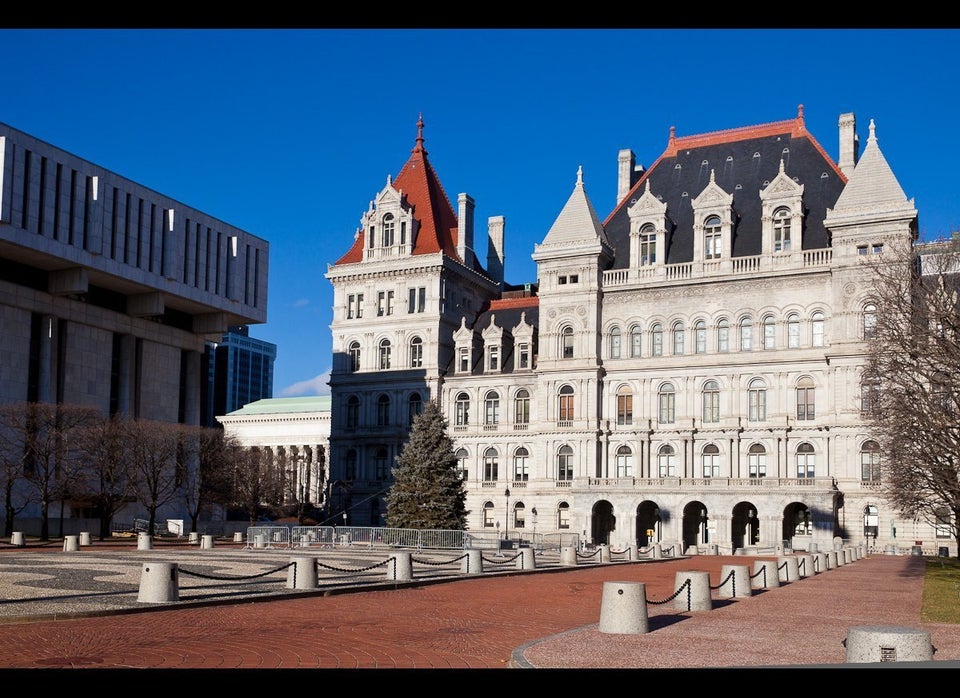 Gay Marriage In The United States
Popular in the Community