"It would close down almost 90% of the women's clinics in this state," she wrote. "This comes after more than 50 women's health clinics providing cancer screening and family planning services were closed because the Republicans withdrew state-financed support from them. We now have 42. Under this draconian proposal, a state as expansive as Texas would have only five clinics remaining to serve thousands and thousands of women."
The controversial Texas legislation would ban abortions after 20 weeks and require that abortions take place in ambulatory surgical centers -- which would force many women's health facilities in the state to close.
"Real Texans don't want any woman to die of cancer because she can't get decent health care or medical advice," Davis wrote. "Real Texans don't want any woman to lose control of her life because she can't get birth control."
Davis' filibuster launched the Texas abortion bill into the national spotlight last month. But despite her efforts to block the bill, the state legislature has continued to push the bill forward, with the help of prominent anti-abortion activists from around the nation. On Thursday, former Pennsylvania Sen. Rick Santorum (R) claimed the legislation is part of a "movement of love."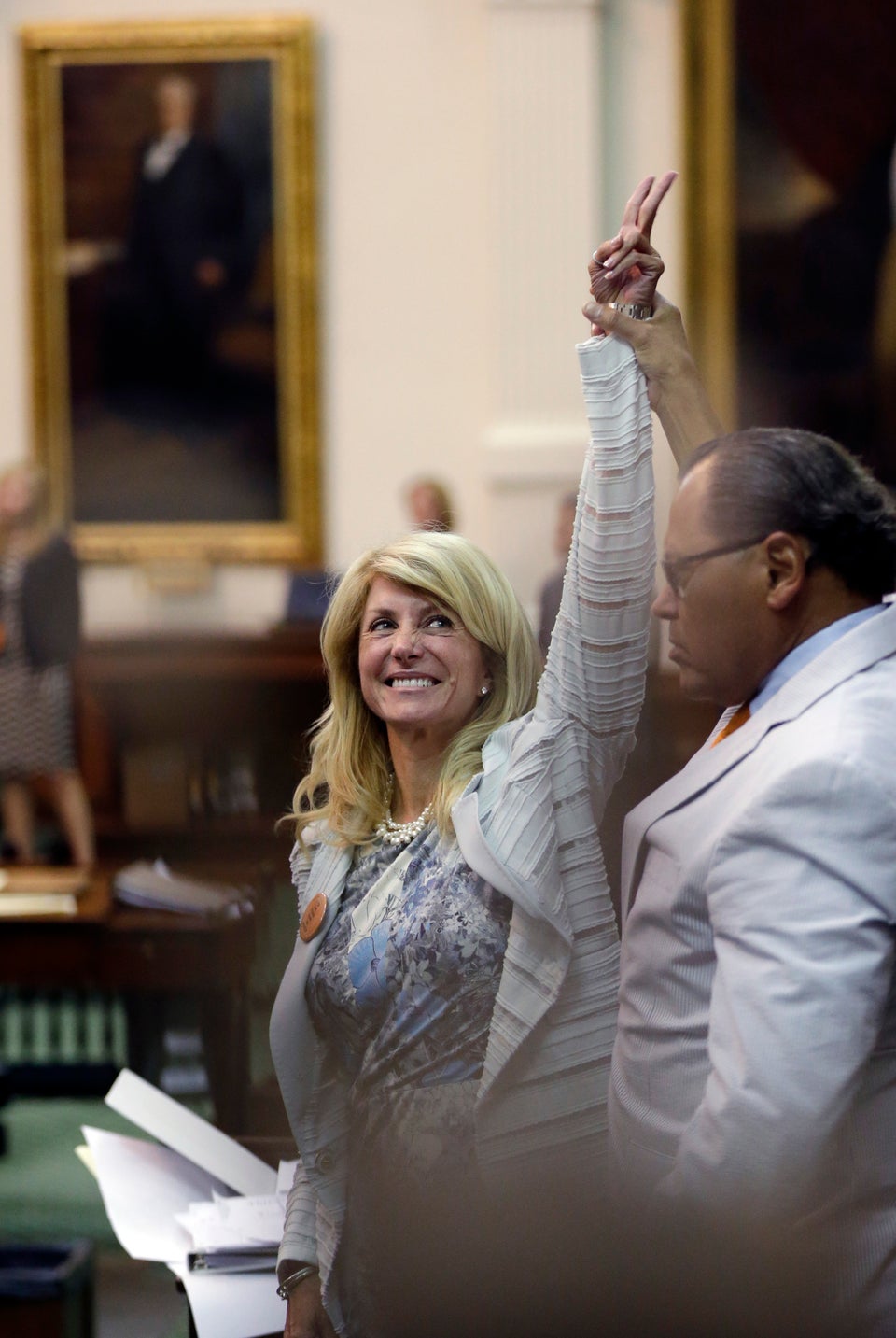 Wendy Davis Speaks For 11 hours On The Abortion Bill
Popular in the Community