Former Texas state Sen. Wendy Davis (D) Wendy Davis celebrated Tuesday news that a grand jury cleared Planned Parenthood of any wrong-doing, while condemning the group behind the doctoring of videos on fetal tissue procurement.
On Monday, a Houston grand jury indicted the Center for Medical Progress director David Daleiden and center employee Sandra Merritt with a felony charge of tampering with a governmental record. Daleiden was also charged with a misdemeanor count of violating a prohibition on the purchase and sale of human organs.
The anti-abortion group released a series of videos last summer showing Planned Parenthood officials purportedly trying to negotiate prices for aborted fetal tissue and the illegal sale of body parts. As a result, several Republican-controlled states attempted to halt funding for local Planned Parenthood operations.
Davis, who filibustered a Texas anti-abortion bill in 2013 for 11 hours, wrote on Facebook Tuesday that "the real criminal is the Center for Medical Progress. These liars were indicted on multiple counts, including one felony."
She later told MSNBC, "There are always going to be efforts by anti-abortion activists who try to stop groups like Planned Parenthood in their tracks. But the fact of the matter is the vast majority of what Planned Parenthood does, between 95-97 percent of their work is outside the abortion arena."
"We've got to make sure we protect that because it's so vital to women's health," Davis added.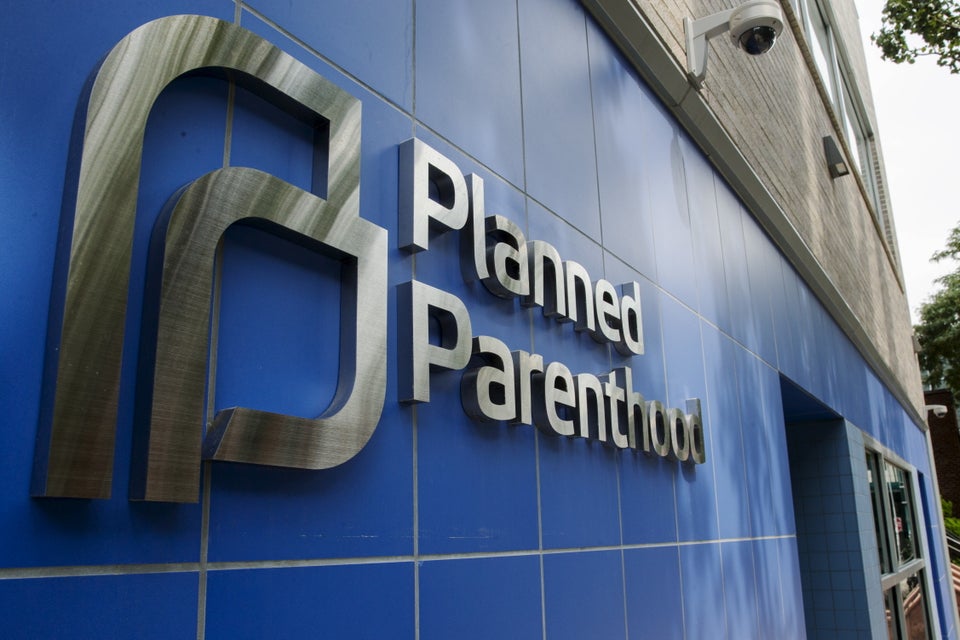 Facts About Planned Parenthood
Popular in the Community