Texas state Sen. Wendy Davis (D), who is campaigning to be the Lone Star State's next governor, said she's "troubled" by current Texas Gov. Rick Perry's indictment.
"These allegations are troubling and I have confidence in our justice system to do its job," Davis said in a statement after news of the indictment broke Friday.
On Friday, Perry was indicted by a grand jury for allegedly abusing the powers of his office by carrying out a threat to veto funding for state prosecutors investigating public corruption.
On Saturday morning, Davis reiterated that she was "troubled" by the charges but did not give a direct answer when asked if she thinks Perry should step down.
"As I said, there will be, I'm sure, more information that comes to light," Davis told reporters, according to the Houston Chronicle. "I trust that the justice system will do its job, and these indictments handed down by the grand jury demonstrate that some very seriously potential crimes have been committed."
Texas' Democratic Party called on Perry to resign immediately, saying "Texans deserve real leadership" and calling the charges "unbecoming."
Before You Go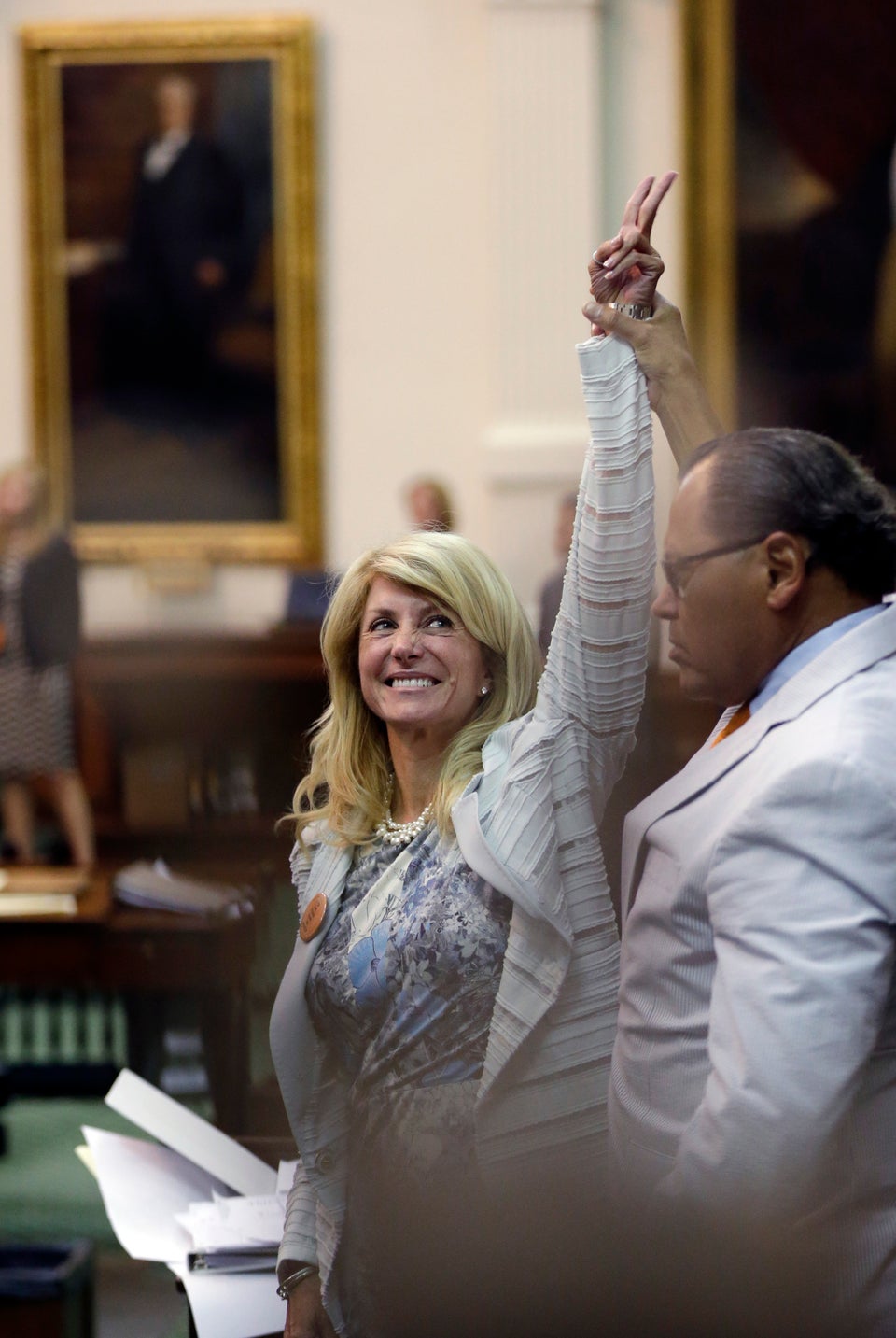 Wendy Davis Speaks For 11 hours On The Abortion Bill
Popular in the Community