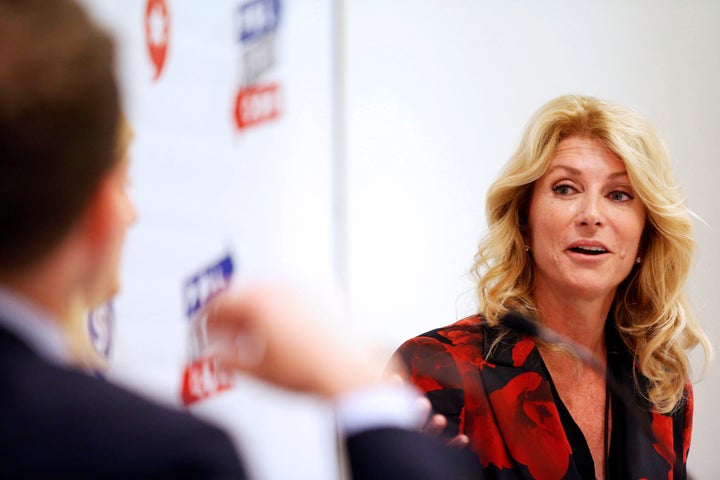 Wendy Davis, the former Texas state senator and Democratic gubernatorial candidate, has added her voice to those slamming South by Southwest for canceling two panels originally designed to address harassment in technology, which disproportionately affects women. The arts and interactive media festival, held annually in Austin, said it acted because of "numerous threats of on-site violence."
Davis tweeted Wednesday that SXSW's decision "empowers aggressors":
Others have made the same point. On Tuesday, Rep. Katherine M. Clark (D-Mass.) called out SXSW organizers on Twitter for assisting "those who wish to silence women by threatening violence."
In an attempt to rectify the situation, reeling SXSW officials announced Tuesday that they were considering hosting an all-day event to discuss online harassment.
Popular in the Community