Texas state Sen. Wendy Davis (D), who captivated the country with her attempted 13-hour filibuster of a sweeping anti-abortion bill, likely would have lost her seat in 2012 to redistricting if not for the Voting Rights Act that was gutted Tuesday by the U.S. Supreme Court.
MSNBC's Zachary Roth reported earlier this month that Republican leaders in Texas tried to slice up Davis' Fort Worth district in 2011 and move thousands of black and Hispanic voters into neighboring districts. But Davis challenged the move in federal court under Section 5 of the Voting Rights Act -- a part of the law rendered inoperable by the Supreme Court decision that struck down the heart of the law.
Section 5 allows the federal government to prevent states with a history of racial discrimination from making election changes that could affect the voting rights of minorities. Davis told MSNBC that under Texas' new districting plan, minority voters "were being separated very purposely from each other -- and therefore from the power to ever express their preference at the ballot box again."
Davis and the U.S. Justice Department won the case in August 2012, a few months before elections, and Texas was forced to drop its redistricting plan. Davis was narrowly reelected to her state Senate seat in November.
Davis has since become somewhat of a star in the Texas Democratic Party. On Tuesday she singlehandedly tried to filibuster a bill that would ban abortions after 20 weeks and may shut down almost all of the state's 42 abortion clinics. President Barack Obama took notice of her move, tweeting "#StandWithWendy."
The future of Davis' Senate district is unclear now that the Supreme Court has removed the legislature's biggest obstacle to redistricting.
"With today's decision, the state's voter ID law will take effect immediately," Texas Attorney General Greg Abbott said in a statement on Tuesday. "Redistricting maps passed by the Legislature may also take effect without approval from the federal government."
Before You Go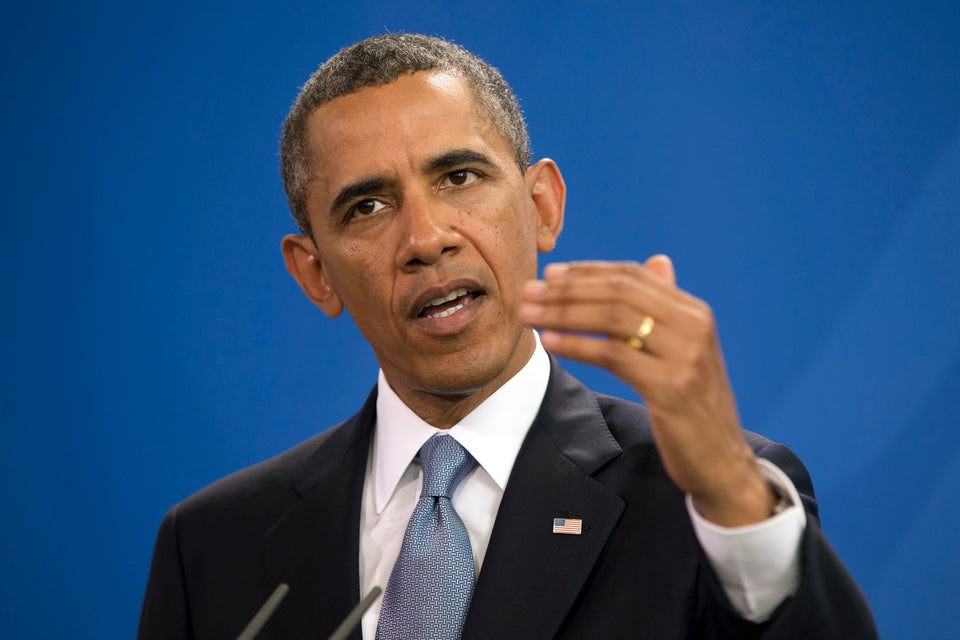 Politicians React To Voting Rights Act Ruling
Popular in the Community