Colleges and universities have long been considered places where one can challenge dominant ideas in order to provoke a robust intellectual discussion. But with what some say is a growing push for political correctness, critics contend academia has lost the ability to have a free-flowing scholarly discourse.
Lawyer and author Wendy Kaminer found herself at the center of that heated debate this year when she joined a free speech panel discussion at Smith College and used a racial slur while discussing its use in literature and academia. Kaminer joined HuffPost Live on Wednesday and explained what transpired on the panel.
"I was accused of committing an explicit act of racial violence because I questioned our growing list of words we can only know by their initials," Kaminer said. "I questioned the value and the uses of euphemisms and in doing so, I uttered a few forbidden words, including a racially charged word. And by doing so, I was accused of committing an act of racial violence."
Kaminer, whose position on the issue has been critiqued, took issue with the idea that "offensive words" could be considered "the same as discrimination." In her conversation with HuffPost Live's Marc Lamont Hill, a Morehouse College professor, she defended her use of the word in the context of the discussion and spoke out against the so-called "censorship" to which academics have been subjected. Kaminer explained:
It was used in the context of the discussion of literature and language and law and whether people should read [unedited] editions of Huckleberry Finn, and it was said on a free speech panel. ... I think that certain forms of speech can be quite hurtful. I think that certain forms of speech, if we were all hurling epithets at each other, that would be quite destructive and would make civil discourse impossible. But do I consider it an act of violence? No, I don't.
Watch the full HuffPost Live conversation with Wendy Kaminer here.
Sign up here for Live Today, HuffPost Live's new morning email that will let you know the newsmakers, celebrities and politicians joining us that day and give you the best clips from the day before!
Before You Go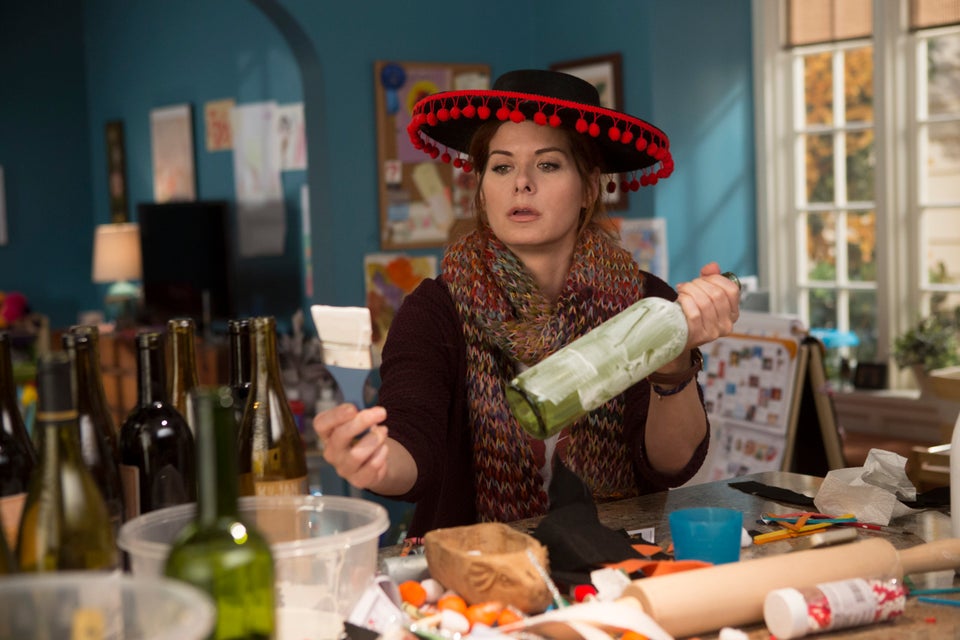 Free speech rankings: How does your university stack up?