The talk show host spoke to fans about how she lost the weight, her eating habits and what her gym routine is like now in a segment on "The Wendy Williams Show: After Show."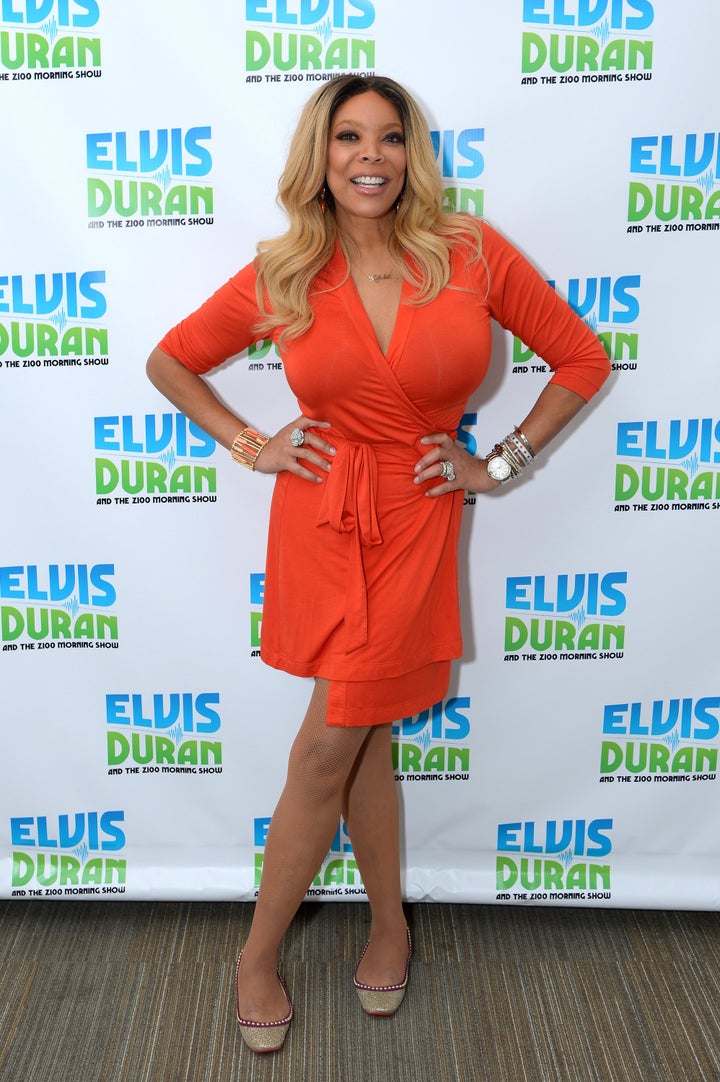 "I've lost 50 pounds in three years. 50 pounds, which, you know, I find to be amazing because of all the crazy diets I've ever been on, none have ever been as effective as 'just push back, fatso, just stop eating so much, stop the extra sauces. Tuna fish doesn't need so much Miracle Whip,'" Williams said. 
The 51-year-old host added that she doesn't "love food as much" as she used to, and admits to cutting back on meat, refined sugars, dairy and eating after dark.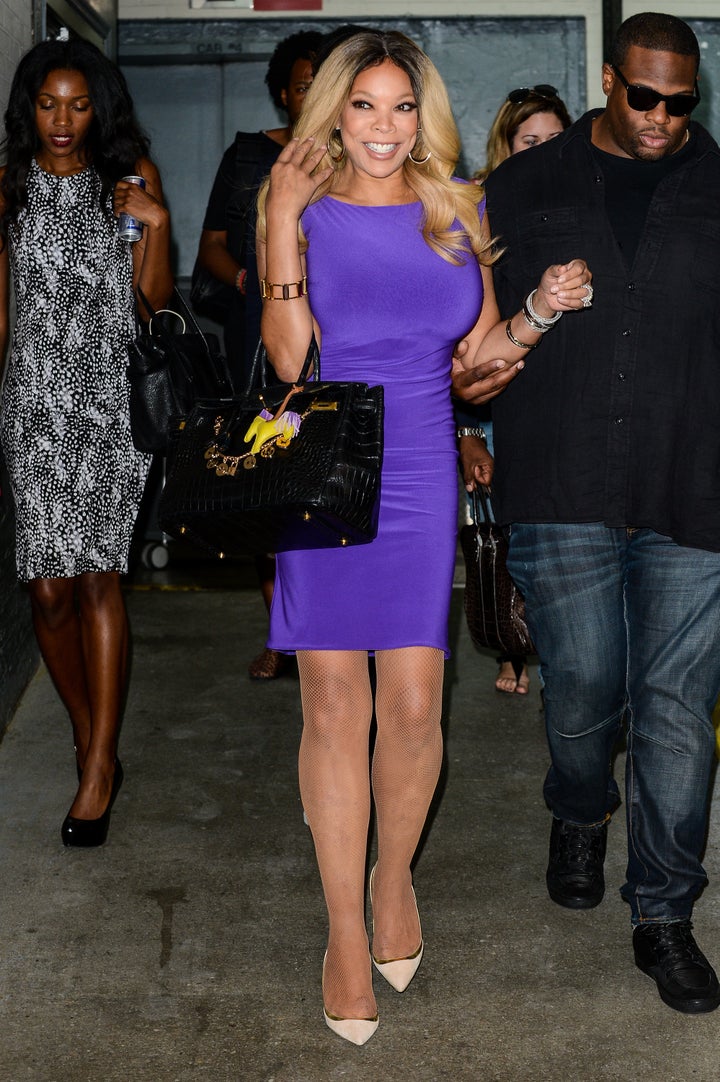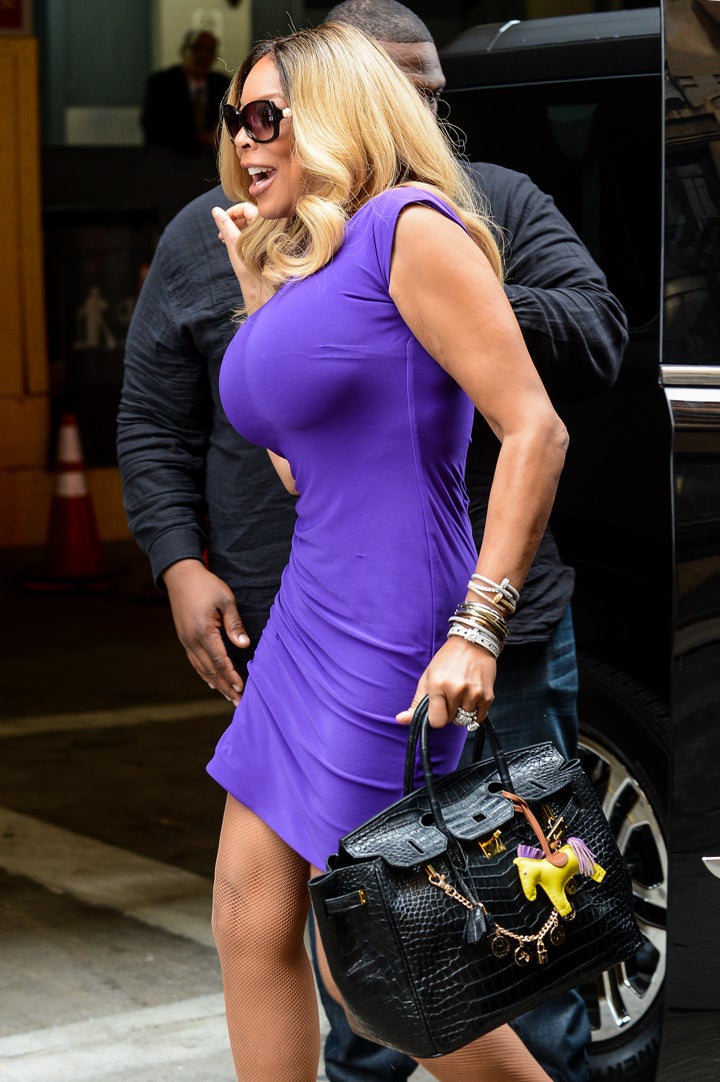 "I no longer believe in fad diets, crash diets. I don't believe in diet pills -- I don't want my heart to race and pop out of my chest," said Williams. "Yes, I did have a jump start because years ago you know I did get the liposuction and the tummy tuck, but I have to say -- if there is a poster child for plastic surgery and the jump off to a new lifestyle, it would be me." 
The talk show host said that she goes to the gym now not to lose weight, but to fight heart disease. Her routine generally involves a lot of cardio and she also like Pilates.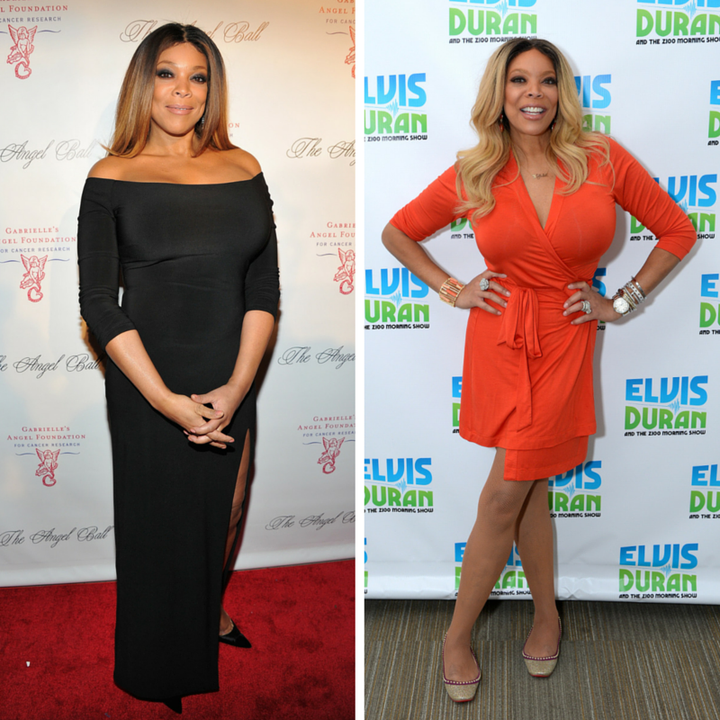 PHOTO GALLERY
Dramatic Celebrity Weight Loss
For a constant stream of entertainment news and discussion, follow HuffPost Entertainment on Viber.
Calling all HuffPost superfans!
Sign up for membership to become a founding member and help shape HuffPost's next chapter