There are some things you just don't do -- dissing Beyonce is one of them.
"I am a Beyonce fan. I'm gonna watch her upcoming documentary because fortunately one of the TVs in our kitchen has closed captioning so I'll be able to understand what she says. You know Beyonce can't talk. She sounds like she has a fifth grade education."
The studio audience booed in response to Williams and she got a little defensive:
"Excuse me, I just said I was a fan. But we have to call a spade a spade."
Grammar is one thing, but we don't have any idea what Williams is talking about since Beyonce is actually very well-spoken. Perhaps Williams should look into getting a hearing exam.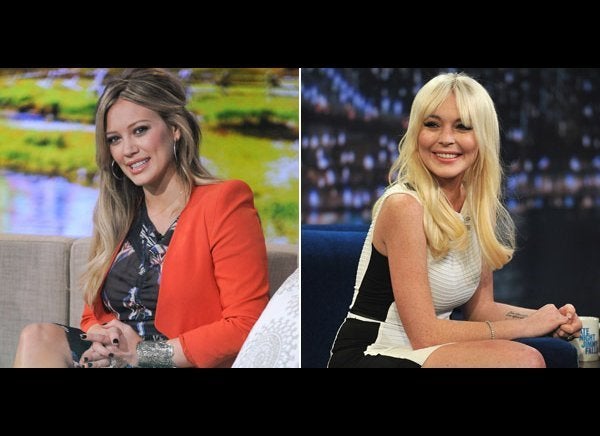 Celebrity Feuds
Support HuffPost
The Stakes Have Never Been Higher
Related
Popular in the Community