In a sparkly, floor-length number at Sunday's Broadway.com Audience Choice Awards, Williams showed off the fruits of her effort to keep her figure in check -- a tiny waist and slimmed-down frame.
But the new look didn't happen overnight, as Williams explained in the video last month. "Cut out a few things from your diet, you're going to notice the difference in how you look," she said right around the 5-minute mark. "It's not going to happen overnight."
Williams went on to discuss the healthy snacks she uses to keep hunger at bay and revealed that swimsuit season (or last year's photo session for PETA) weren't exactly the motivation for her weight loss, but her 50th birthday next year.
"It's funny because I wasn't a gorilla before. I lost maybe 20 pounds. I weigh 175. I told you when I got on the scales, it was 195 and then you know I was like 'Ok I've got to get ready for my 50th birthday...' Fifty, I can see that as one of those milestones that makes you want to jump off a building," she said.
Well done, Wendy. Looks like you're just about there!
Check out more of Wendy's weight-loss tips in the video above, plus, what she says she really looks like naked.
PHOTOS: Wendy Williams before and after.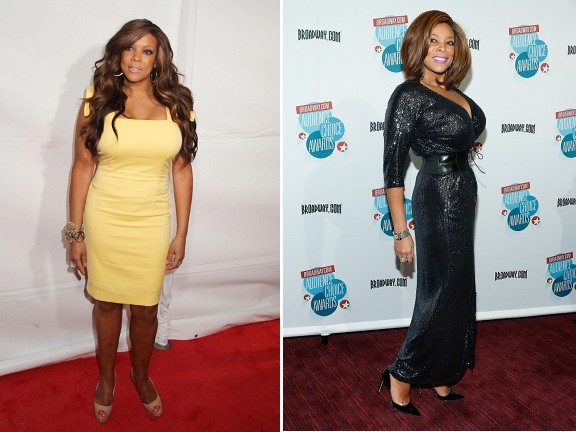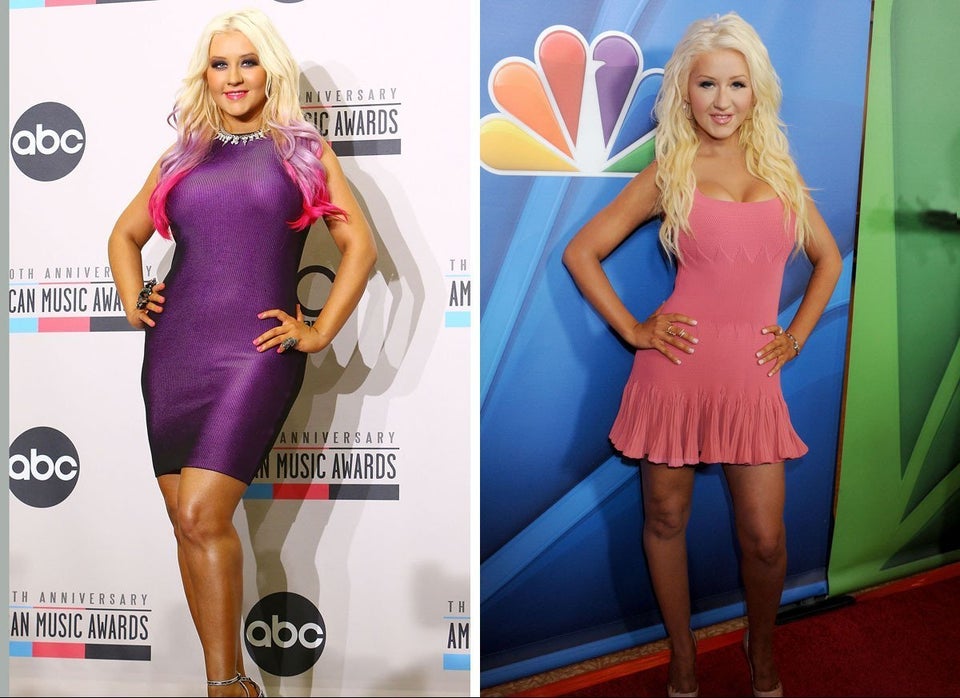 Slimmed-Down Celebrities: Stars Who've Kept The Weight Off