Wendy Williams has a lot to be excited about with the upcoming fourth season of her syndicated talk show poised to premiere September 10. She's got a new HD-friendly set, and will air in high definition for the first time, according to The Hollywood Reporter. She talked about the changes on "Conan" (Weeknights, 11 p.m. ET on TBS), but that's not all she's excited about.
Anyone who has ever watched "The Wendy Williams Show" knows that Wendy Williams loves her wigs. As she explained to Conan O'Brien, she has a wig for almost every occasion. She makes considered decisions, too, explaining that she can't be "all twirled up with a big, giant number on" for a parent/teacher conference.
Williams' love for wigs has spilled onto her show's website, where there's a gallery of some of her favorites -- including a "gym wig" that has to be seen to be believed.
Tune in for all the gab and all the wigs when "The Wendy Williams Show" premieres in syndication on September 10. "Conan" continues every weeknight at 11 p.m. ET on TBS.
TV Replay scours the vast television landscape to find the most interesting, amusing, and, on a good day, amazing moments, and delivers them right to your browser.
Before You Go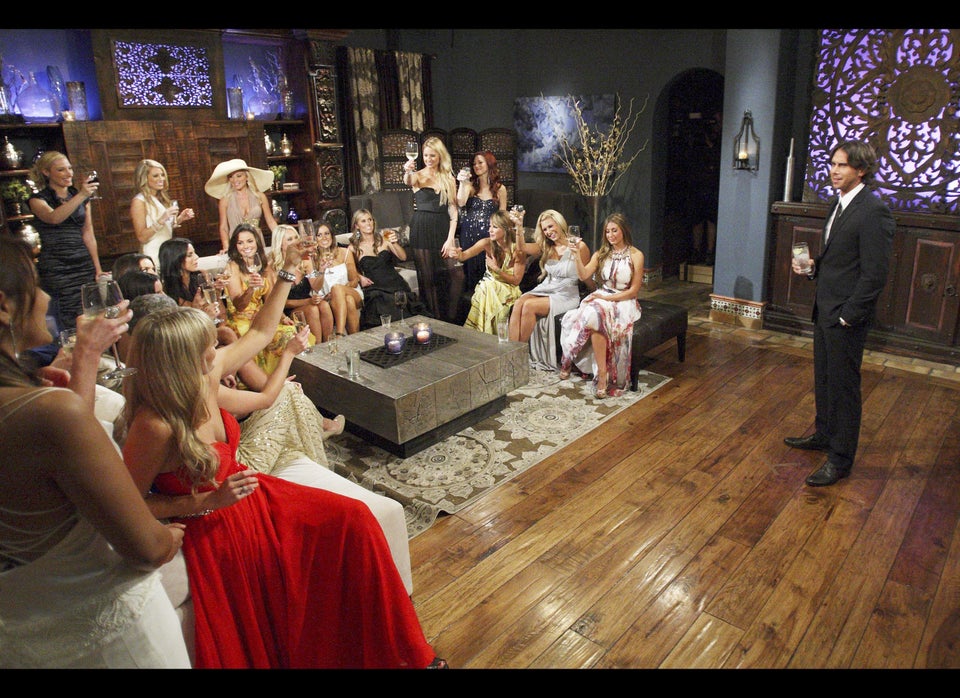 2012 Renewal Index: Canceled, Safe and on the Bubble Shows
Popular in the Community