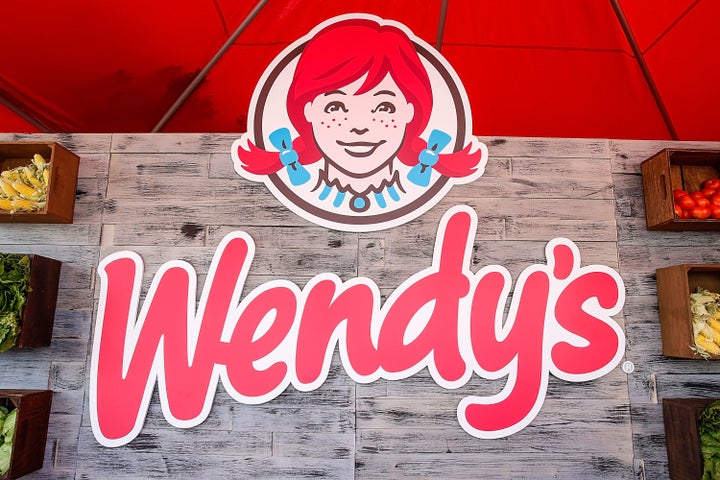 Wendy's is the latest fast-food chain to set a four-year deadline for using only eggs laid by hens raised outside cages.
The company, known for its square-shaped burger patties, announced on Monday that it plans to start using only cage-free eggs in the United States and Canada by 2020. The 6,500-restaurant chain mostly uses eggs for items on its breakfast menu. Wendy's did not immediately respond to questions about how many eggs it uses per year.
The vast majority of egg-laying hens in the U.S. live in cruel and squalid conditions. Most hens are kept in cramped wire battery cages that prevent them from spreading their wings or walking around. Cage-free eggs -- which made up just 4.5 percent of the 7.5 billion eggs produced in the U.S. in September -- aren't the most humane, but switching to this type of egg is the most easily implemented, large-scale way to improve the lives of hens.
"Animal welfare is a core part of our company's role as a responsible corporate citizen," Liliana Esposito, Wendy's chief communications officer, said in a statement. "We're proud of our commitment to move to 100 percent cage-free eggs for our breakfast items and will continue to incorporate evolving best practices in the areas of animal handling and welfare into our supply chain requirements."
Wendy's four-year target represents one of the more aggressive deadlines in the food industry.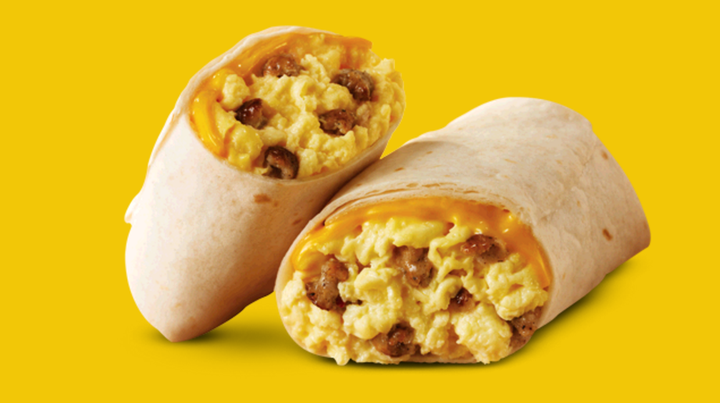 Nestlé, the world's biggest food producer, pledged last month to use cage-free farms to supply the 20 million pounds of eggs it uses in items sold in the U.S. in just four years. Starbucks and Panera have both vowed to go cage-free by 2020.
Other fast food firms that jumped on the cage-free bandwagon after McDonald's thrust the movement into the mainstream last September gave themselves much more generous deadlines for converting their supply lines. Like McDonald's, Subway announced it would go 100 percent cage-free by 2025.
"We appreciate Wendy's leadership over the years in creating a more humane supply chain," Josh Balk, Humane Society of the United States' senior food policy director, said in a statement. "The company's cage-free eggs announcement further demonstrates its commitment to ensure farm animals have better lives."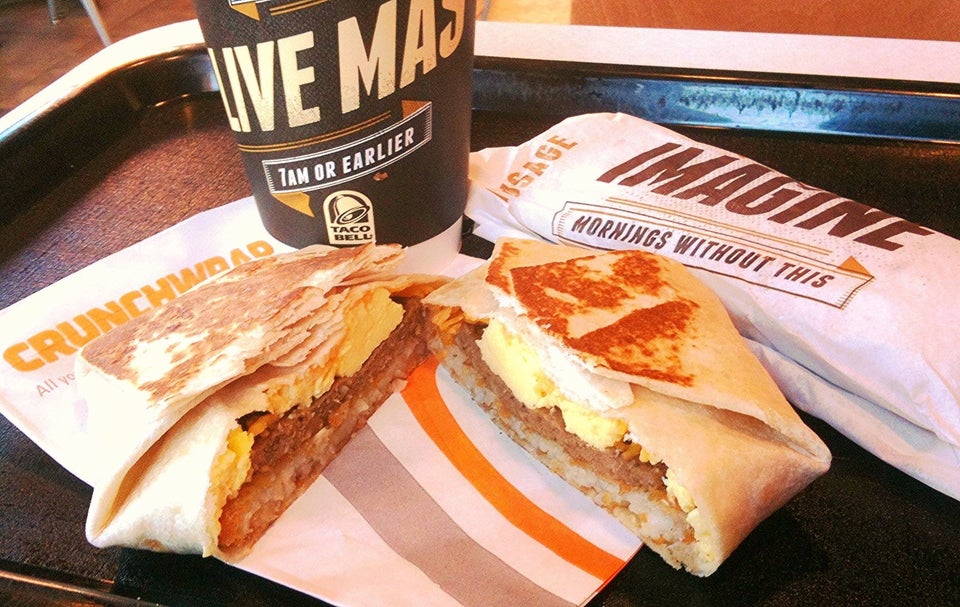 These Chains Are Switching To Cage-Free Eggs
Related