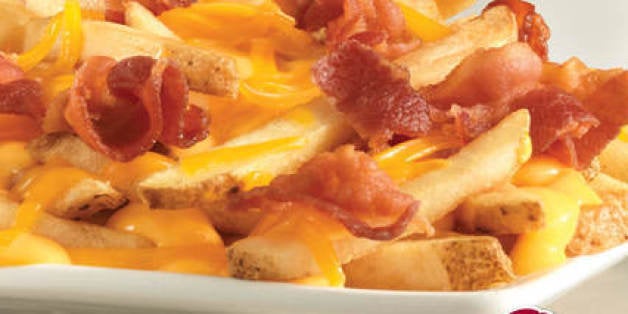 The alternative to adding something completely new to the menu is to shuffle on-hand pantry ingredients to create something familiar that doesn't complicate operations. Burger King is especially adept at this, juggling toppings to create new Whopper variations.
Wendy's now shows its skill with this culinary strategy by taking toppings from its Baconator burger, moving them to a side dish and creating Baconator Fries. These are Wendy's natural-cut fries given a drizzle of warm Cheddar sauce, applewood-smoked bacon and, finally, shredded Cheddar.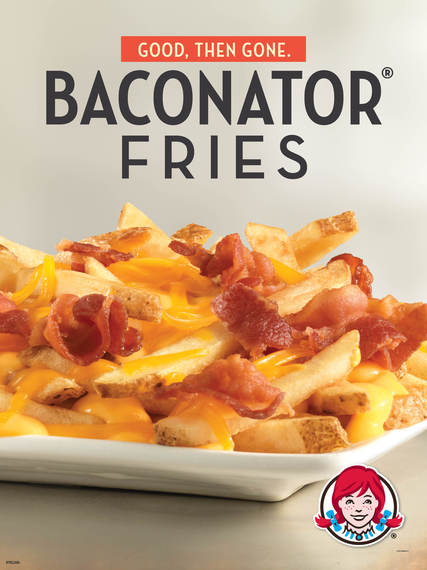 The Baconator half-pound double cheeseburger has been one of Wendy's most successful menu franchises. Introduced in 2007, revived in 2009 and then made permanent, Baconator has been given several flanker brands, including the smaller Son of Baconator.
No one seems to love a Baconator like a Kiwi. Wendy's New Zealand operation, which earlier offered a Mozzarella Streaky Baconator, now is promoting a three-item "Team Baconator" line of variations (below): Chickenator, Baconator Mushroom Melt and new Spiceanator.