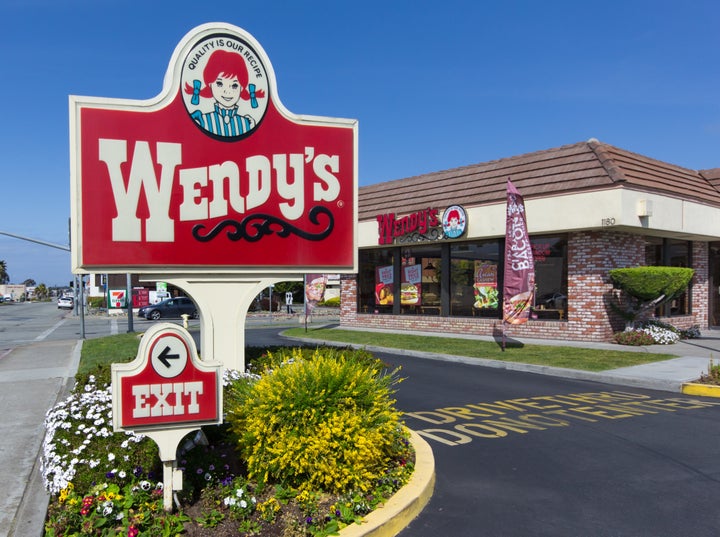 The restaurant took on Hardee's in a social media exchange on April 10 that ended with one of the harshest clapbacks we've seen in recent memory.
It all started when two Twitter users began debating which fast food restaurant had the best "4 for $4" deal (four items for four dollars). When one person said Hardee's was better, the chain's Twitter account chimed in with an "Amen." Someone then tagged the Wendy's account to join the conversation, since everyone knows its Twitter is actually savage.
Check out the awesome exchange below:
Lesson learned, Hardee's. If you can't handle the heat, get out of the kitchen (or in this case, off of Twitter).
McDonald's recently learned that lesson the hard way. Just a few weeks ago, the company announced on Twitter it would begin cooking its Quarter Pounder with fresh beef at the majority of its restaurants. The word "majority" didn't quite sit well with Wendy's, who fired back with:
Wendy is a clapback queen, y'all.
The HuffPost Lifestyle newsletter will make you happier and healthier, one email at a time. Sign up here.
Related
Before You Go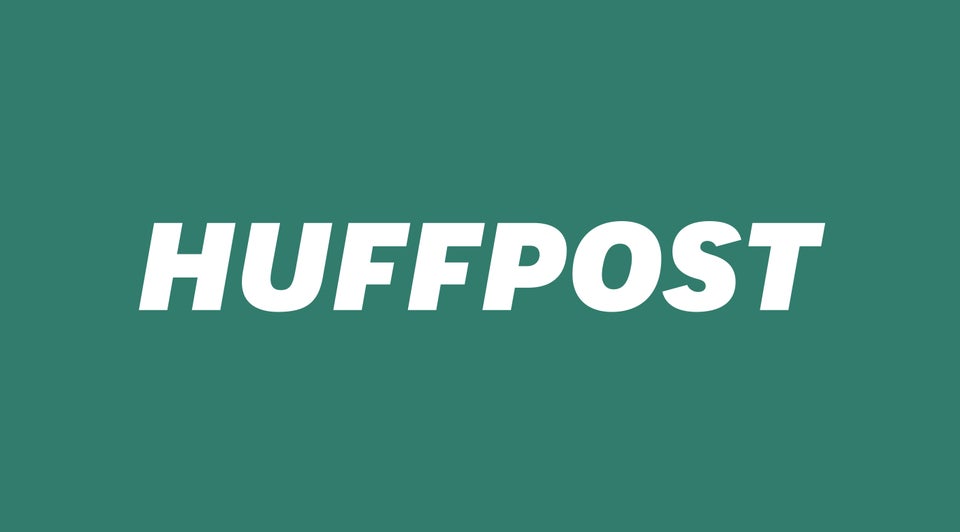 Wendy's Twitter Account Feasts On Trolling Comments For Sustenance