The owner of several Wendy's restaurants in Omaha, Neb., is attempting to sidestep Obamacare by cutting hundreds of workers' hours so that they will not be legally entitled to health benefits, WOWT NBC reports.
Gary Burdette, vice president of operations for the Wendy's franchise, told the news station that costs associated with Obamacare are forcing the business to reduce hours for around 300 "non-management" employees to 28 hours a week. Scott King is the owner of the restaurants, Wendy's spokesman Denny Lynch told The Huffington Post.
Burdette reportedly said the decision was not an easy one to make, but that the cuts to hours go into effect in two weeks.
Under the Affordable Care Act, employers in the U.S. with more than 50 workers are obliged to offer health benefits to "full-time" employees, or those who work at least 30 hours a week. The new law has prompted some business owners to threaten to reduce employee hours below the weekly threshold in an attempt to avoid the added costs, squeezing low-income workers who depend on hourly pay.
"It has a huge effect on me and pretty much everyone I work with," TJ Growbeck, a Wendy's employee at one of the 11 Nebraska locations affected, told WOWT NBC. "I'm hoping that I can try to get some sort of promotion so I can get my hours," he added.
Lynch stressed to HuffPost that the action was being taken by a Wendy's franchisee, and was not "a company decision."
"Our franchisees are independent businesspeople, and they make the decisions regarding their restaurant teams. As small-business employers, our franchisees are facing rising food and operating costs and many new government regulations," Lynch said.
An online petition and associated comments on the site Care2 allege that Wendy's restaurants in Arkansas and Idaho are undertaking similar measures as those taken in the Omaha Wendy's -- cutting hours to skirt Obamacare.
The 2012 National Survey of Employer-Sponsored Health Plans found that the average per-employee cost of health coverage will rise about 6.5 percent in 2013. Fifty-eight percent of employers surveyed said they planned to shift costs to their workers to offset the increase, Bloomberg Businessweek reported.
Related
Before You Go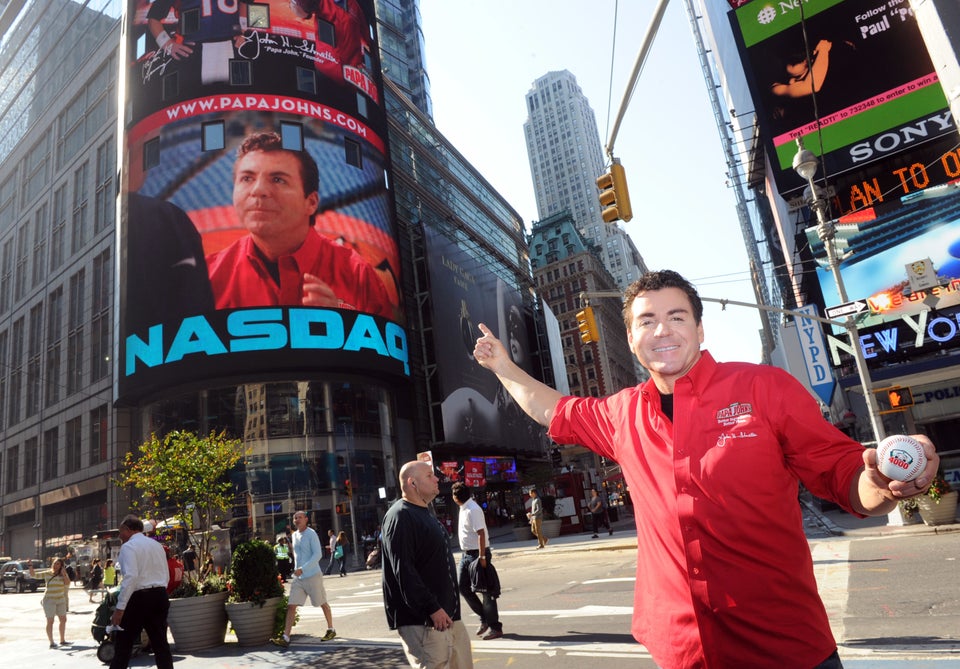 Anti-Obama CEOs Whose Companies Have Thrived Under Obama
Popular in the Community