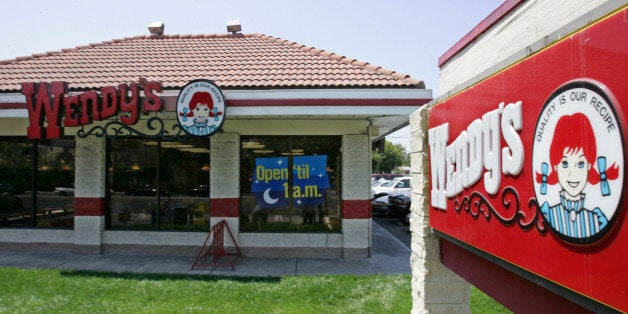 Vegetarians and vegans have traditionally had it pretty rough at most fast food restaurants. The menu at McDonald's, for example, includes only one entree without meat -- the Premium Southwest Salad -- and even that one has cheese on top.
But now meat-averse customers have one more option, at least if they live in Ohio. The Columbus Dispatch reported on Saturday that Wendy's, which long offered no vegetarian-friendly entrees at all, started testing veggie burgers at two locations in Columbus a few weeks ago. The new veggie burgers are made mostly of black beans and come on "a multigrain bun with pepperjack cheese, asiago ranch sauce, tomato, red onion and spring-mix greens," according to the Dispatch.
A writer from Columbus Underground visited one of the participating Wendy's locations to try out the new veggie burger -- and liked it a lot, describing it as "gorgeous" and "pleasant and savory." That's high praise for any veggie burger, much less one from a fast food chain.
Wendy's isn't the first fast food chain to serve a veggie burger. Burger King added them to the menu way back in 2002, while White Castle got in on the action this past December.
Wendy's currently has no plans to bring the veggie burger to locations around the country, but if the test goes well, that could change quickly. Wendy's executives have been working on overhauling the brand since late 2011, aiming to position it somewhere between traditional fast food chains like McDonald's and Taco Bell and more upscale fast casual chains like Chipotle and Panera. And dishes like veggie burger, which appeal to health-conscious consumers, could help it move in that direction.
UPDATE: Wendy's provided HuffPost with a photo of their new Black Bean Burger. It really is pretty!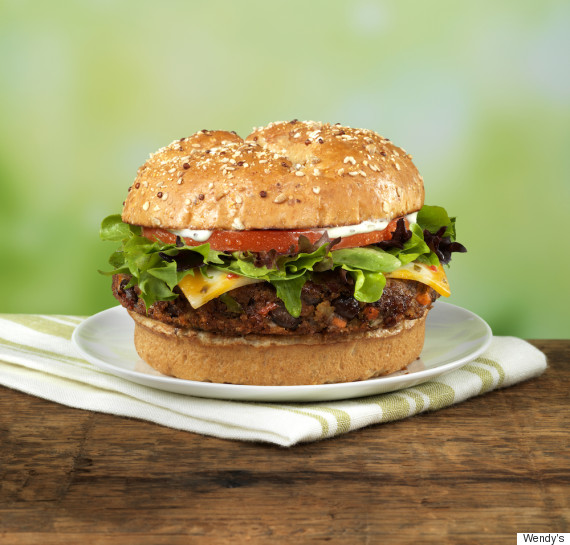 Support HuffPost
A No-B.S. Guide To Life
Related
Before You Go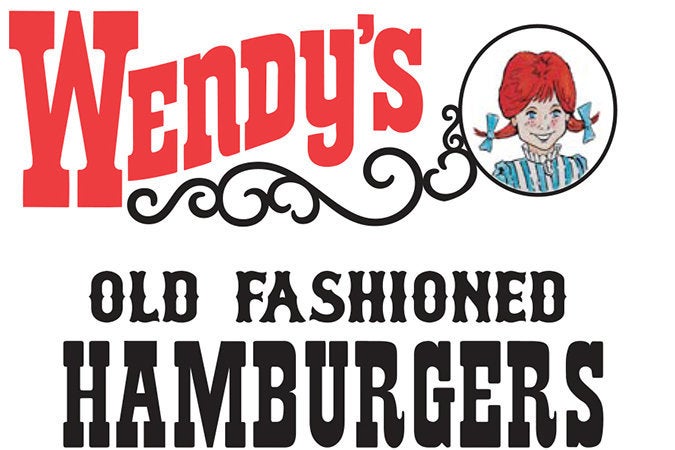 Wendy's Logo Evolution
Popular in the Community