Maybe so, but who can argue with their trolling when it turns into such delightful social media snark.
The company's latest Twitter beef started Monday morning when the chicken wing chain Wingstop posted a tweet paraphrasing a verse from Migos' "Bad and Boujee."
That led Wendy's to quote Kendrick Lamar as a warning.
Wingstop struck back, turning Wendy's slogan into a dare.
Wendy's was up to the task.
Wingstop brought the heat.
But Wendy's struck back harder.
Wingstop returned the verbal volley.
Wendy's showed it was playing for keeps.
Wingstop attempted to shut the door.
Then Wendy's offered this mic drop:
Who won the battle? Let us know in the comments section.
Before You Go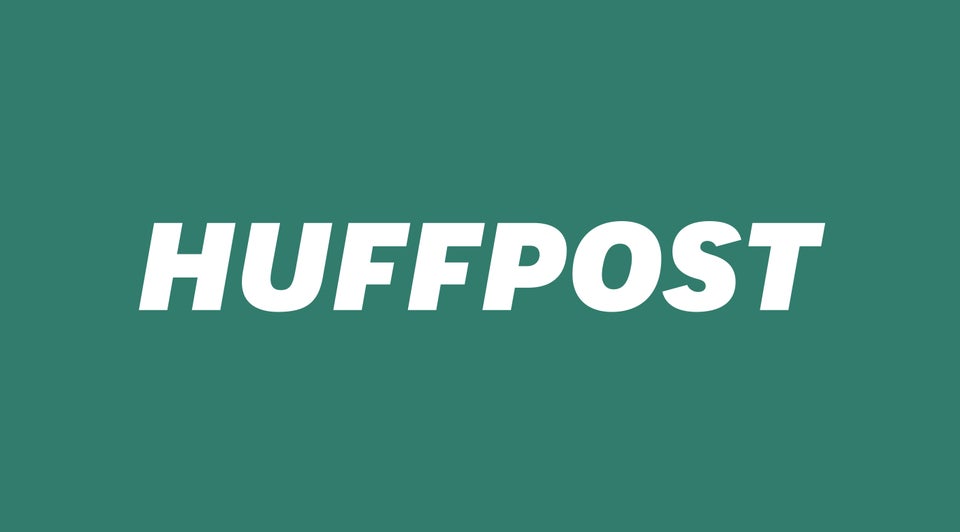 Wendy's Twitter Account Feasts On Trolling Comments For Sustenance
Popular in the Community