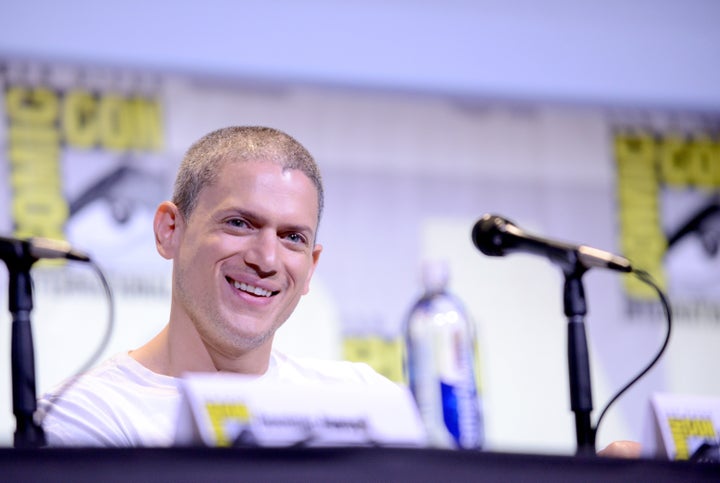 Wentworth Miller is here to remind anyone experiencing a mental health issue that they're not facing it by themselves.
The "Prison Break" actor was recently named a celebrity ambassador for Active Minds, a United States-based mental health advocacy group. He hopes his public advocacy will make others dealing with psychological conditions feel a little less isolated.
Active Minds, which primarily focuses on spreading positive messages about mental health in high schools and colleges, will feature Miller as their keynote speaker at their national conference later this year. He will also educate students about suicide prevention by being involved with the organization's programs across the country.
Approximately one in five American adults will experience a mental health disorder in a given year. Yet, so few feel that we live in a society where others are compassionate or understanding about their condition. That's why testimonies ― and more importantly, advocacy ― like Miller's are so vital.
"Letting people know that it's okay to ask for help is extremely important."
Celebrities who generate awareness around this issue help mitigate stigma. They send the message that mental health issues aren't something to fear or shame. They also put public and beloved face to an otherwise invisible condition.
Miller has dealt with depression since childhood and first opened up about his experience in 2013. But it was a candid account of his depression he posted online in March that really resonated with his fans.
"I suffered in silence. As so many do. The extent of my struggle known to very, very few," he wrote. "Ashamed and in pain, I considered myself damaged goods. And the voices in my head urged me down the path to self-destruction."
"If you or someone you know is struggling, help is available Reach out. Text. Send an email. Pick up the phone. Someone cares. They're waiting to hear from you," he concluded in the post.
Another celebrity who just gets it. Keep 'em coming.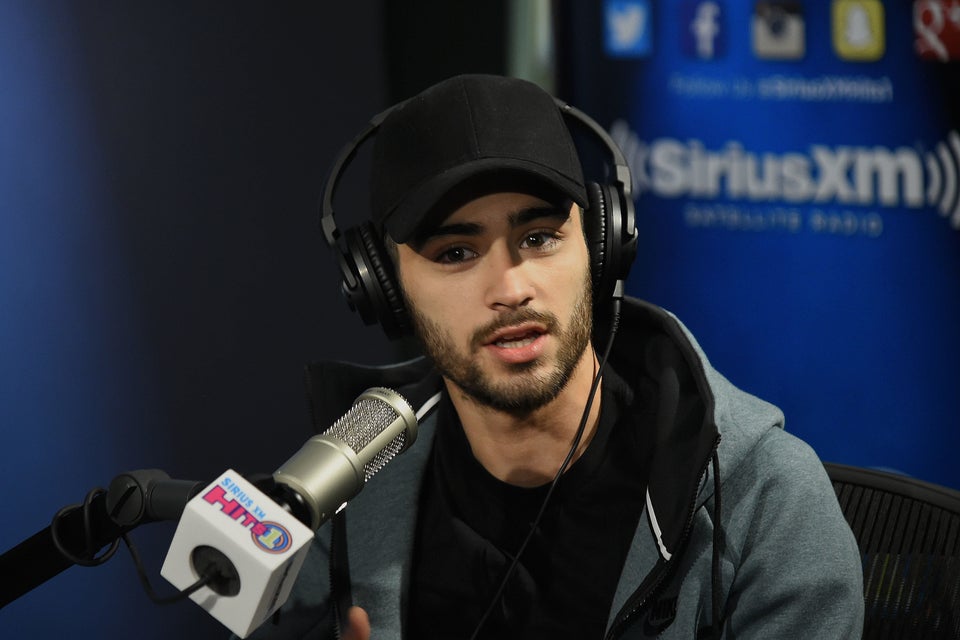 Male Celebrities On Mental Health