While most McDonald's restaurant designs are as formulaic as the recipe for a Big Mac, the fast-food giant has more than a dozen cool spots around the world that add a side of ambiance to its meals.
With more than 35,000 restaurants in 119 countries, there are plenty of locations for The Daily Meal to choose from. Many of us have been guilty of stopping for a taste of home while touring the world. We're not alone. McDonald's serves approximately 70 million customers each day, so chances are, you might also be headed there soon. Why not add a side of scenery with your value meal?
#5) Melbourne, Australia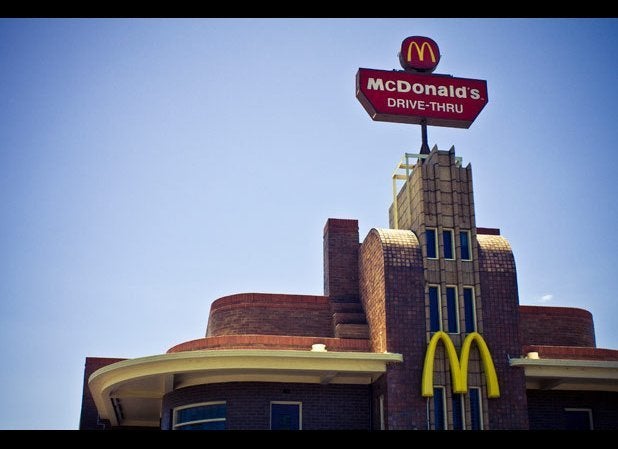 #4) Roswell, New Mexico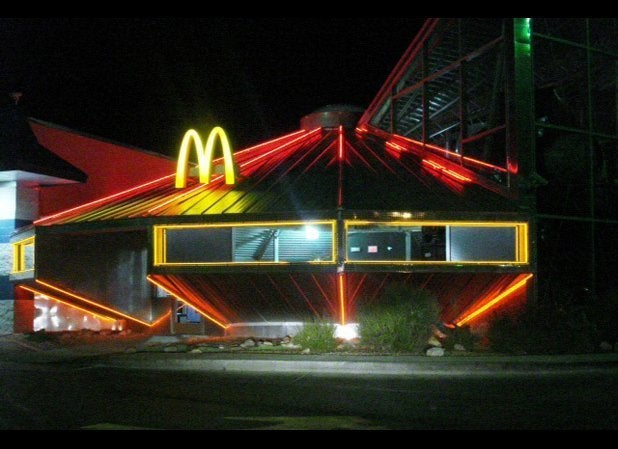 #3) Porto, Portugal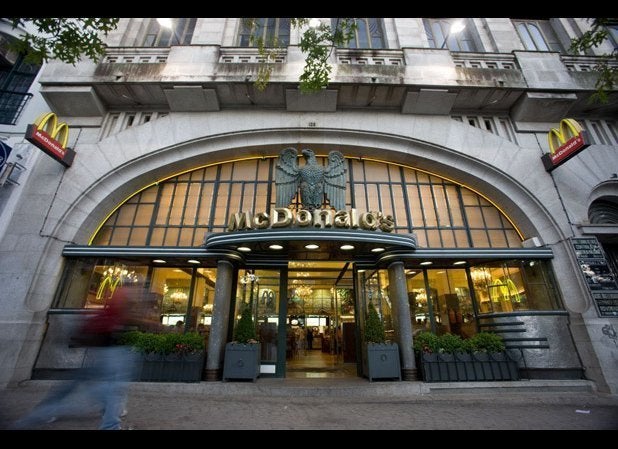 #2) Dallas, Texas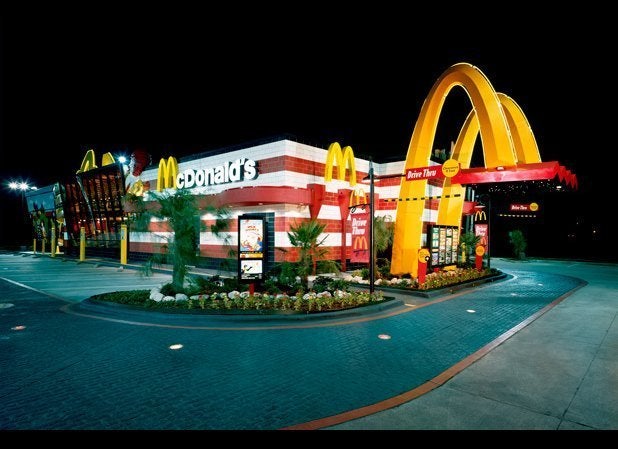 #1) Taupo, New Zealand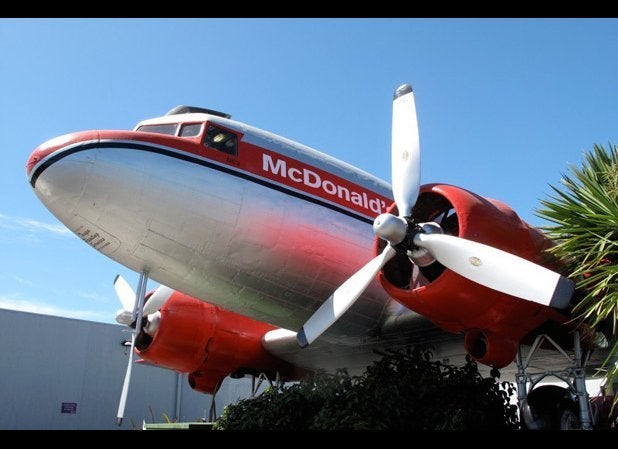 From a plane to a train to a UFO, McDonald's has some impressive fast-food structures. But the restaurants weren't always so flashy. Founded in 1948 by brothers Dick and Mac McDonald in San Bernardino, Calif., the first McDonald's was a self-service drive-in restaurant serving 15-cent hamburgers, potato chips, and soft drinks.
It wasn't long before franchised locations began opening up across the U.S. -- the 500th restaurant opened in 1963 in Toledo, Ohio, and the first international locations opened in Canada and Puerto Rico in 1967.
MacDo, Maccas, Mickey D's... no matter what the locals call it, the majority of McDonald's restaurants are adorned with golden arches and maintain a similar image, but we have found the locations with the most novel designs.
While a few of our favorite McDonald's restaurants have closed like the McDonald's designed to look like a stern-wheel paddle boat on the Mississippi River in St. Louis, Mo., the world's biggest McDonald's in London's Olympic Park (built temporarily for the London Olympics in 2012 from 100 percent recyclable and sustainable materials) and Japan's Quarter Pounder (a temporary marketing takeover to promote Quarter Pounders; the restaurant have all reverted back to regular McDonald's restaurants), there are plenty of memorable spots to enjoy the chain's famous French fries and shakes.
From cool ice cream from the cockpit of a decommissioned airliner in Taupo, New Zealand to a Happy Meal inside -- where else? -- a jumbo Happy Meal, we're sure you'll be lovin' these McDonald's restaurants as much as we do.
More Content from The Daily Meal: