We're not sure if you've noticed, but painting "just divorced" on your rear window is kind of a thing now.
Once in a while, the newly single driver even gives us some insight into why he or she might be "just divorced," like this Yukon driver recently did.
Something tells us this person wasn't really into compromising.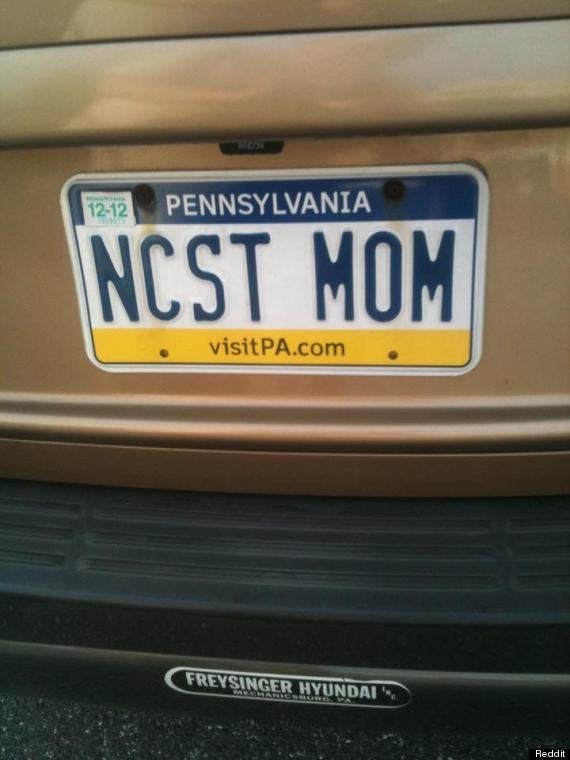 Accidentally Inappropriate Vanity Plates