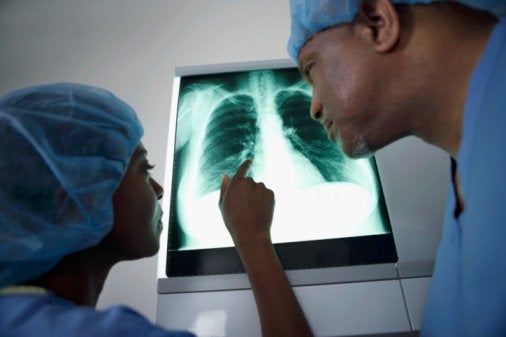 This is what we know happened. On March 31, 2010, Park Ji-Yeon, who worked at Samsung's On-Yang semiconductor plant in South Korea, died of leukemia at age 23. According to Korean news accounts, Park began working at the Samsung plant in 2004 and was diagnosed with acute myeloid leukemia in 2007.
And it was in 2007 that a 22 year-old woman named Yu-mi Hwang who had worked at Samsung's Gijeung semiconductor plant since just before graduating from high school died - also of leukemia.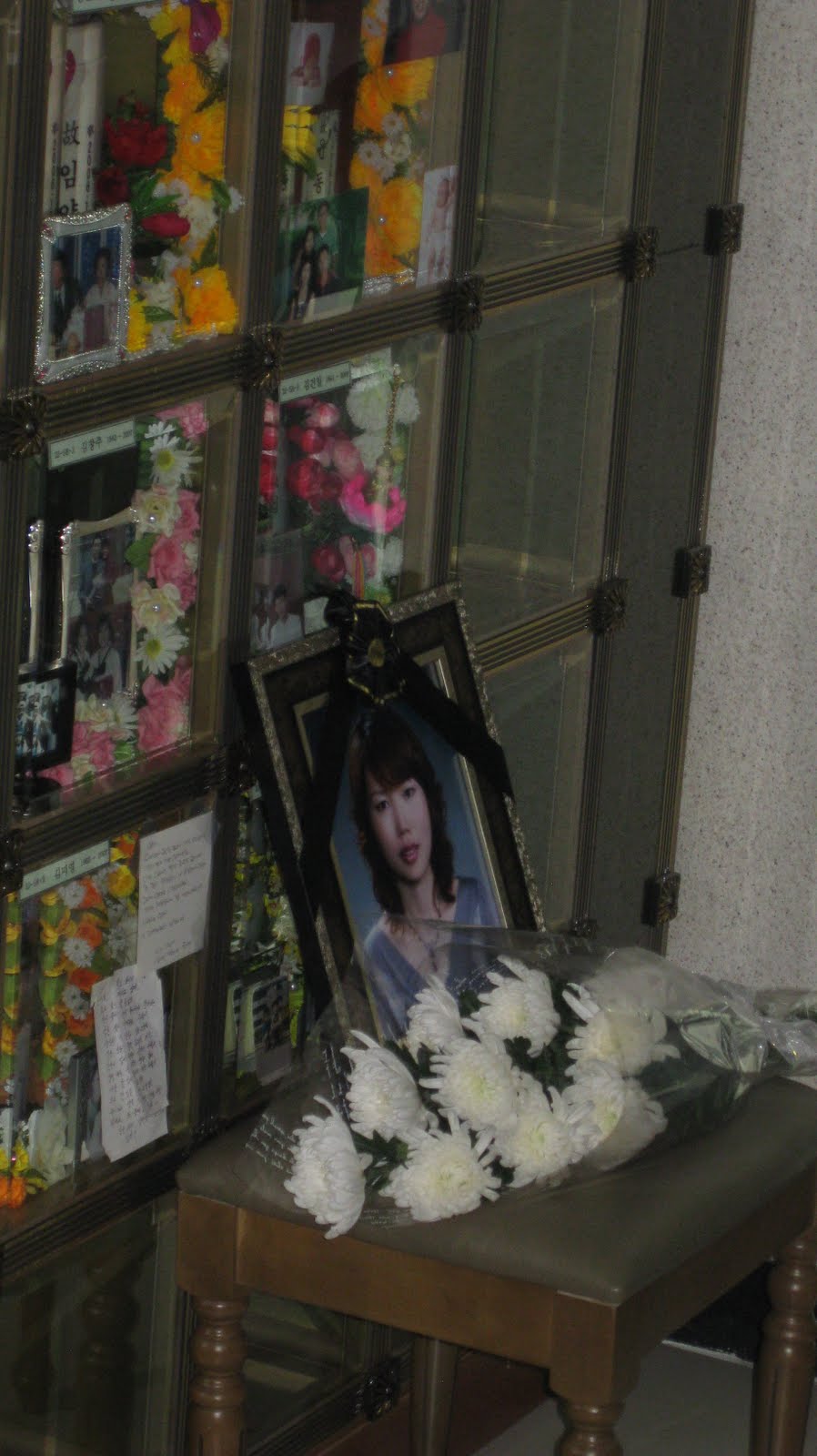 A year later, another woman who worked in the same plant in South Korea and shared a work bay with Yu-mi died, also of leukemia, at age 30.
There are now accounts from Korean news media, from SHARPS - an organization advocating for South Korean electronics workers - and from an international coalition of occupational health, safety, and workers' rights organizations - that there are now over 20 documented cases of Samsung workers at On-yang, Giheung, and other plants in South Korea suffering from leukemia, lymphoma, and other cancers. Nine have died of such diseases, including a 30 year-old man who died of leukemia in 2004.
Additional Samsung workers are known to be suffering from skin disorders, neuropathy, fertility problems including miscarriages, and chronic nosebleeds.
At Samsung, Park inspected semiconductor circuits - a job that involved using chemicals, high heat, and an x-ray machine. Yu-mi and her colleague also worked in semiconductor production as have other stricken Samsung workers.
On April 2, family and friends held a funeral service to honor Park Ji-Yeon in Seoul where she had gone for medical treatment. Following the ceremony her supporters held a press conference at Samsung headquarters. As was captured on video, shortly after the press conference began it was broken up by police who arrested and jailed seven activists - including an occupational health physician. They were released two days later without charges.
Doris Lee, of the Asia Monitor Resource Center tells me that rules governing public assemblies in South Korea have become increasingly restrictive and complex. Previously, she says, "a press conference would not have been dispersed, but now they are frequently vulnerable to being dispersed as illegal assemblies. This has even happened with funeral processions."
A petition and statement calling for a response - and accountability - from Samsung and the South Korean government to the deaths and illnesses among electronics workers are now being circulated on-line. Groups that have signed on include the Communications Workers of America, International Metal Workers Federation, International Campaign for Responsible Technology, Japan Occupational Safety and Health Resource Center, United Electrical, Radio and Machine Workers of America, and Worksafe, as well as organizations from Australia, Brazil, India, Malaysia, the Philippines, and Taiwan, among other countries. The statement calls occupational cancers "a growing health crisis in the electronics industry" and accuses Samsung of attempting to "silence" evidence of illness among its workers exposed to chemicals.
This is what we also know: That exposure to chemicals known as organic solvents - substances that include benzene and trichloroethylene (TCE) - commonly used in semiconductor production, has been linked to elevated rates of cancers, including blood cancers, reproductive problems and birth defects among electronics workers. This has been recorded in the U.S., in Taiwan, Scotland, and elsewhere, explains Richard Clapp, professor of environmental health at Boston University who has conducted such studies.
Causes of these diseases are often difficult to pinpoint. Many take years to develop and may appear long after workers have left jobs where exposure may have occurred. But the numbers are there to suggest a link between electronics industry occupational exposure and increased incidence of illnesses that include cancer.
Excess leukemia has been recorded among semiconductor workers, says Clapp. I ask if a link can be made between occupational exposure and deaths of these young women who worked at Samsung. Would such cancers develop and progress so quickly, I ask. "It's hard to be definitive," Clapp tells me. "But these cases may be the canaries in the mine. While it's hard to be definitive," he says, "these young women may be the sentinels."
Related
Popular in the Community