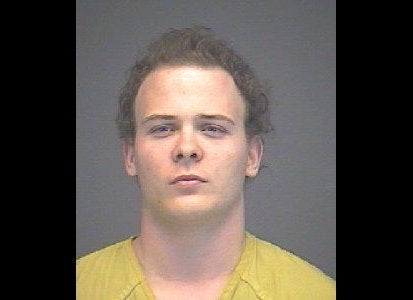 After a harrowing encounter with a wolf, whenever the moon rises over the woods of Ohio, a 20-year-old man undergoes a shocking transformation into... a drunk?
That's what investigators say they encountered in Lorain County, where an under-aged drinker growled at deputies and explained that he "goes on the attack when the moons [sic] out," according to a police report obtained by AOL Weird News.
Deputies received a call at around 12:30 a.m. on May 27 from a friend of the werewolf, who said his pal was being "very violent" with people and animals at a campground where they share a trailer.
When authorities arrived at the scene, the werewolf's friend claimed his pal had been fighting with other campers and kicked a dog cage before passing out.
Instead of letting sleeping dogs lie, cops awoke the suspect, who was reportedly passed out amidst "numerous knifes, swords and other edged weapons," according to the incident report.
The man -- identified as Thomas Stroup -- smelled of alcohol and "wouldn't open his eyes, then he began to growl at deputies," officers noted.
Speaking in a "thick Russian like accent," the suspect allegedly slurred his words and told a deputy: "I'm going to kill your cousin, Keith."
The Morning Journal reports that the deputy does not have a cousin named Keith.
On the way to the county jail, deputies say Stroup apologized. The young man admitted he drank too much vodka and blacked out -- then claimed that, after being scratched by a wolf, he goes on rampages that follow the cycles of the moon.
He's no teen wolf, but the 20-year-old is still below the legal drinking age. Stroup has been charged with under-age consumption.
The incident occurred not far from the place where a 21-year-old allegedly got drunk last year and told Ohio cops he was a century-old vampire who wanted to drink their blood and eat their kidneys.
SEE MORE DUMB CRIME MUGSHOTS: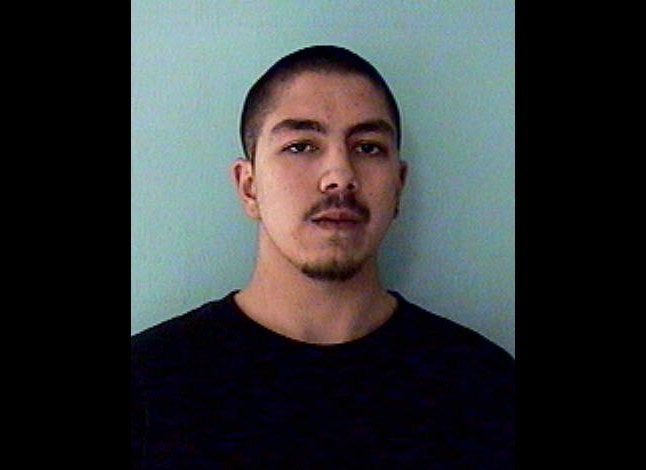 Dumb Crime: Masterminds Need Not Apply
Related
Popular in the Community