What would "Battleship" look like if it had been directed by Wes Anderson? Well, not a lot like "Battleship"!
The explosive action film-cum-board game -- which features an actual and awesome scene where the heroes PLAY BATTLESHIP with the invading aliens -- hits theaters Friday with all the bombast you've come to expect from a summer blockbuster. (AC/DC music cues included.)
Fortunately, for the Brooklynites among you, all that pomp and circumstance is replaced by the downcast Nico song "These Days" and a hipster wearing tinfoil. Also, another hipster -- mustachioed, of course -- playing "Navy Guy."
Watch the clip above. "Battleship" is out in theaters on Friday; Anderson's next film, "Moonrise Kingdom," debuts at the Cannes Film Festival this week before hitting screens on May 25.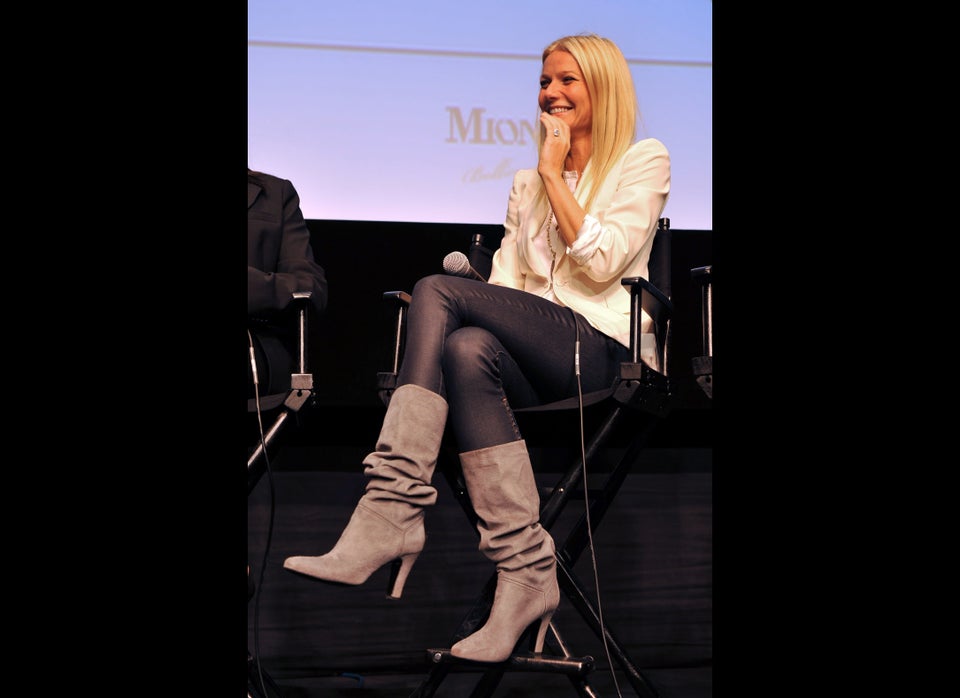 'Royal Tenenbaums' At New York Film Festival
Popular in the Community