Throughout Anderson's films, we have seen the director use a 70s-influenced color palette that has made his movies as recognizable as the movie stars in them. Whether it's the yellow and blue hues in "The Darjeeling Limited" or the orange and brown shades in "The Fantastic Mr. Fox," you can instantly tell (even without seeing Bill Murray's face) you're watching a Wes Anderson film when you see those bright, saturated colors pop on the screen.
Anderson's latest film "Moonrise Kingdom" is no exception to the Anderson color palette. The muted yellow-green and pale blue colors we see in the movie ring true to Anderson's color style. And in honor of the recent film, which again proves Anderson is a genius in multiple aspects, we have complied color palettes based on his six most popular movies.
Click through our slideshow and feel the warmth and inspiration of Wes Anderson's film color palettes.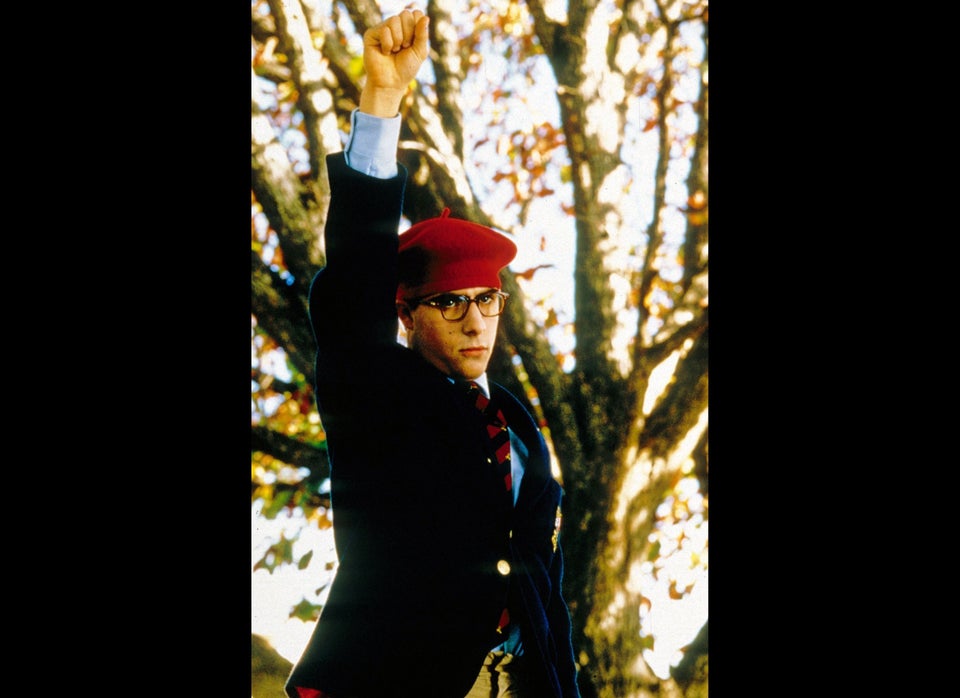 Wes Anderson Color Palette