Wes Anderson officially announced the title for his upcoming stop-motion animation film: "Isle of Dogs."
Along with Norton and Goldblum, the movie boasts a massive cast including Scarlett Johansson, Bill Murray, Bryan Cranston, Frances McDormand, Greta Gerwig, Akira Ito, Akira Takayama and even Yoko Ono, among others.
Filming for the project is currently underway in England, but to satisfy our curiosities, Anderson also released a tiny glimpse at Norton's canine character, Rex.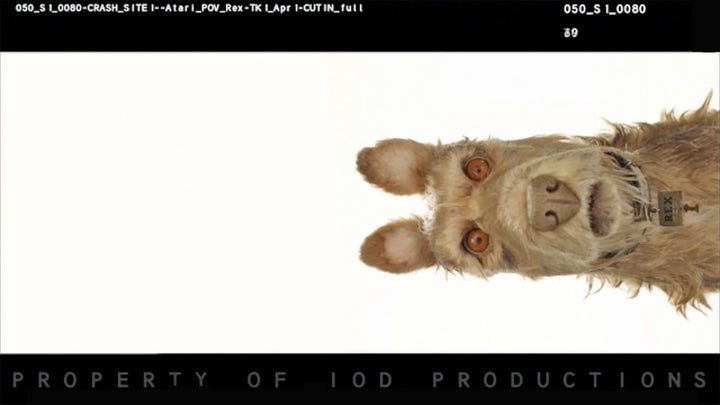 The best part, though, is that you have a chance to be in the film. Sure, it's probably not a huge chance, but it's technically possible.
As part of his announcement, Anderson teamed up with Crowdwise to launch a contest that will award one lucky winner with a trip to London to tour the set and voice a character. There is one small catch, though. Entering the contest requires a $10 donation, with proceeds going to The Film Foundation, a non-profit founded by Martin Scorsese "dedicated to protecting and preserving motion picture history."
"Isle of Dogs" will be Anderson's follow-up to 2014's "The Grand Budapest Hotel" and will be his second foray into stop-motion animation after 2009's "The Fantastic Mr. Fox." As of now, there is no release date.