When California couple Jacky Shu and Ben Snyder learned they were expecting their first child, they didn't just write a Facebook post or share a photo of a bun in an oven. The creative duo had another idea.
They created a Wes Anderson movie-style trailer to announce Jacky's pregnancy. With all of its quirkiness and fourth-wall breaking, their spot-on parody has all the makings of a Wes Anderson classic: an enumerative montage of seemingly ordinary objects, a strange yet endearing dance sequence, and just the right amount of ironic ambivalence. There are also the typical Wes Anderson motifs like vintage record players and cigarettes. And perhaps most fittingly, the film is entitled "The Pretentious Presentation Of The Uterine Inhabitant."
So now we're wondering, if the Shu-Syder family has another baby, which director's distinctive style will they parody in their next announcement? Tim Burton? Martin Scorsese?
Want more pregnancy announcement news and ideas? Visit us over on Pinterest!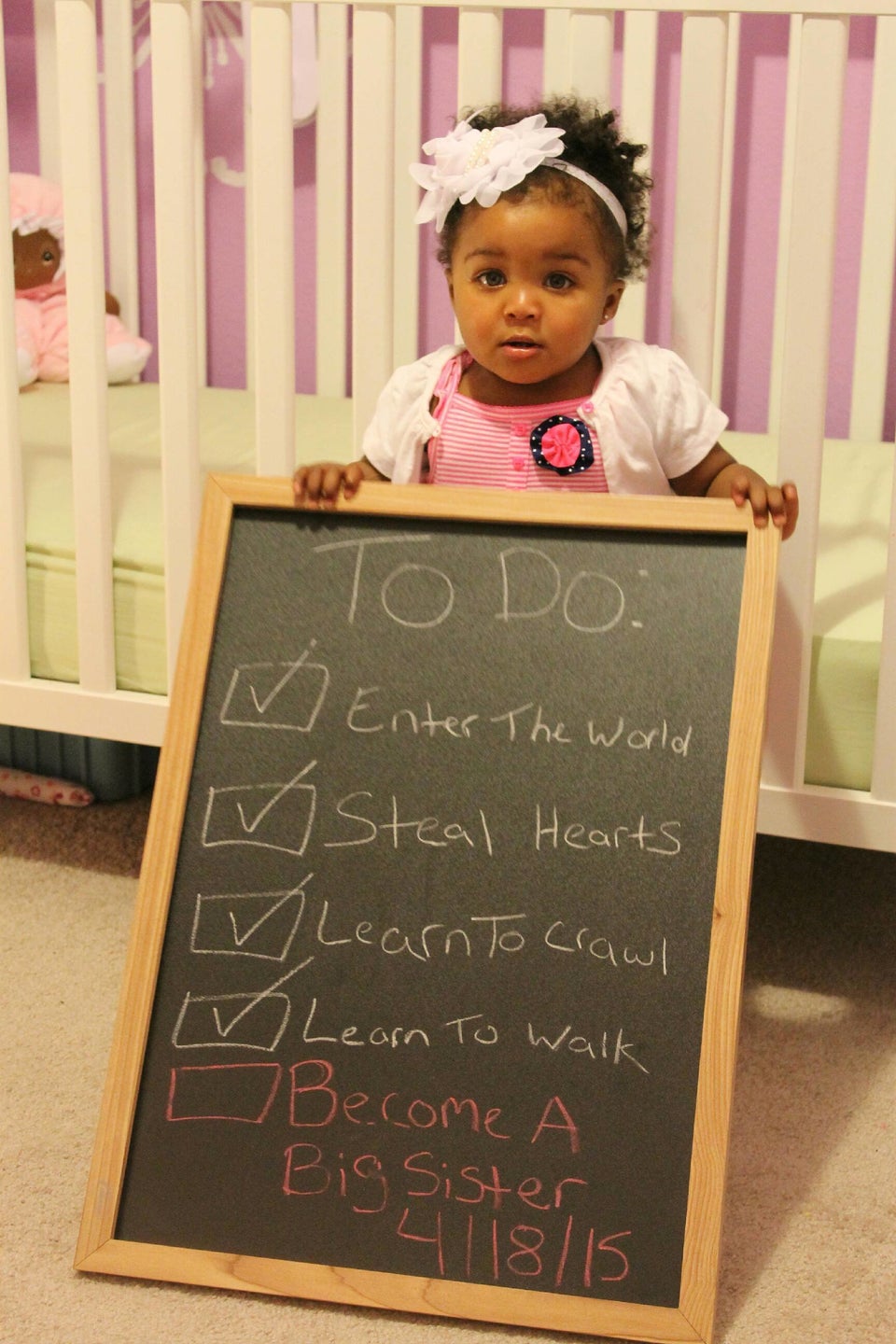 Creative Pregnancy Announcements