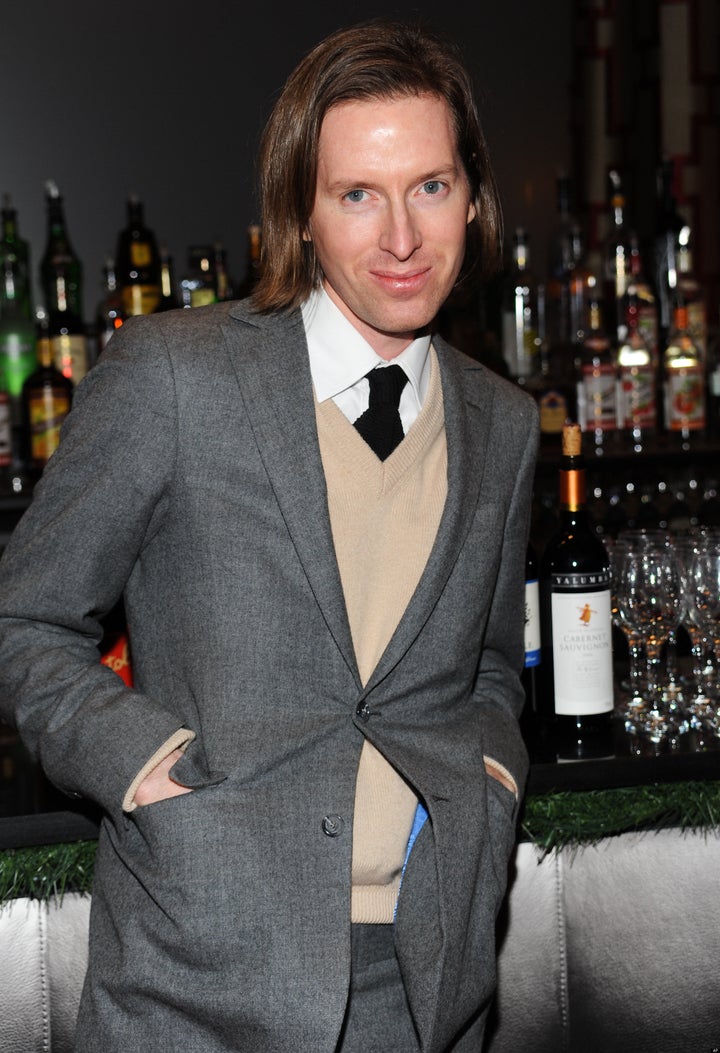 Everyone's gotta start somewhere. For Wes Anderson, it was at the University of Texas' literary magazine, Analecta. His short story "The Ballad of Reading Milton" was published in the journal's 1989 edition, when Anderson was just shy of 21.
Analecta Editor Mia Avramescu found the story while sifting through the journal's office shelves, as she writes on Analecta's website:
While organizing the shelves in our little office the other day, I got distracted by a retro-looking magazine with "Analecta XV" printed on the spine. Analecta 15 was published in 1989 (the year I was born!). When I cracked it open to the table of contents, I realized I had stumbled on the stuff of college literary journal lore -- the first name on the page was Wes Anderson.
Suffice it to say that the short story -- which, as Avramescu notes, did not win any awards -- bears resemblance to Anderson's future work.
Read the story in full below.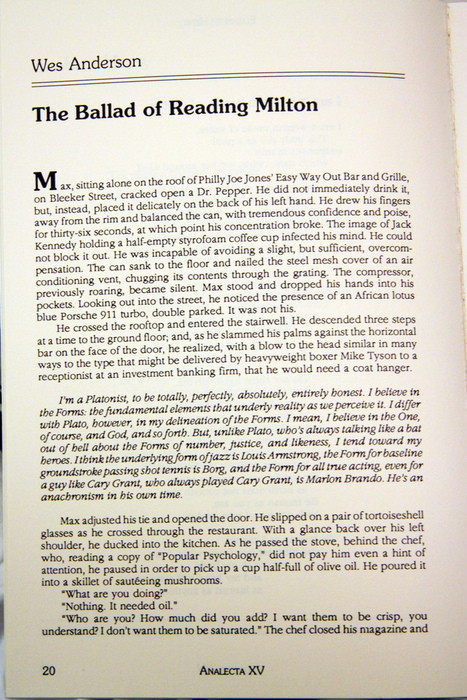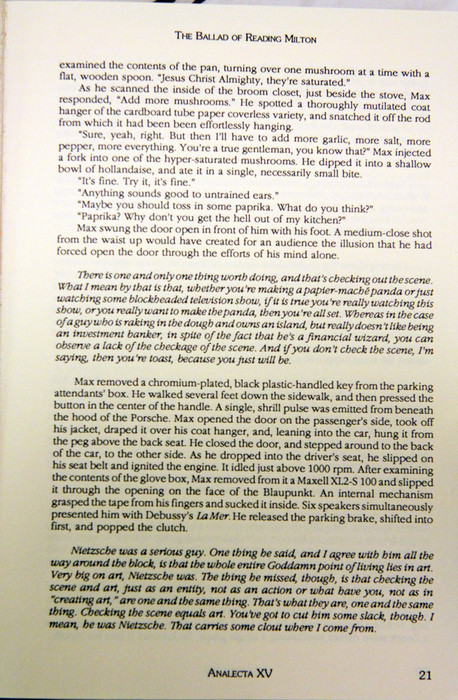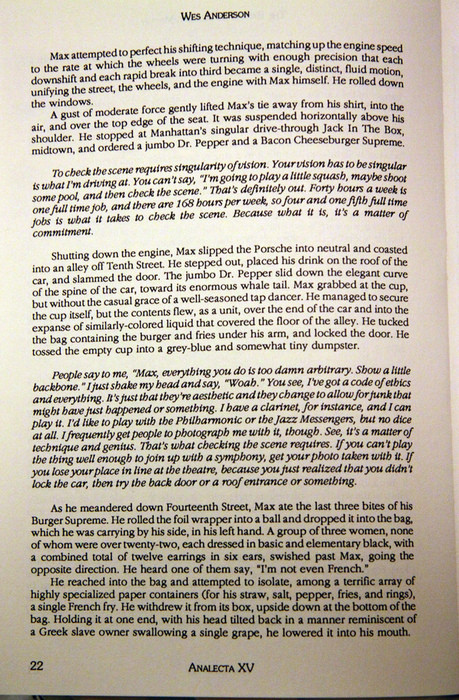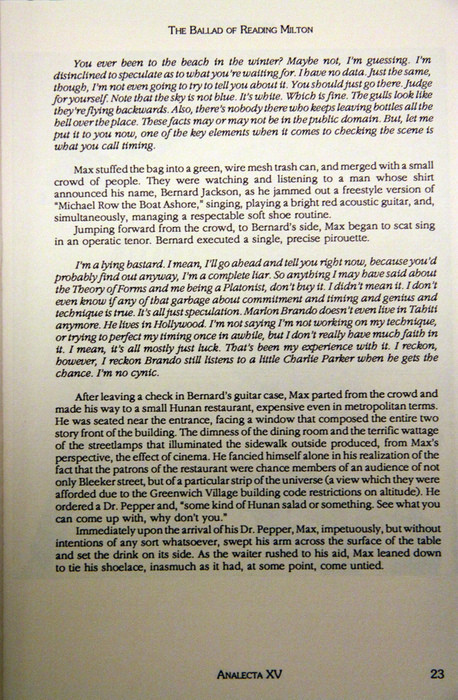 Popular in the Community